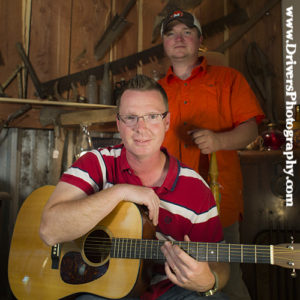 Derrick Beeler Outdoors Show EP4
Great Bluegrass artist Darrell Webb was a guest on the Derrick Beeler Outdoors Show.
The river was low when they started bank fishing. Then they turned on some generators for the Dam and the river started to rise.
Darrell talked about his new music CD and his history in music, he also tossed out some fishing stories.
After fishing, it was off to the front porch for some picken and tunes.
Videography in Knoxville based KWD Productions
http://www.KWDProductions.US
Darrell Webb Band
http://www.darrellwebbband.com
Derrick Beeler Outdoors
http://www.derrickbeeleroutdoors.com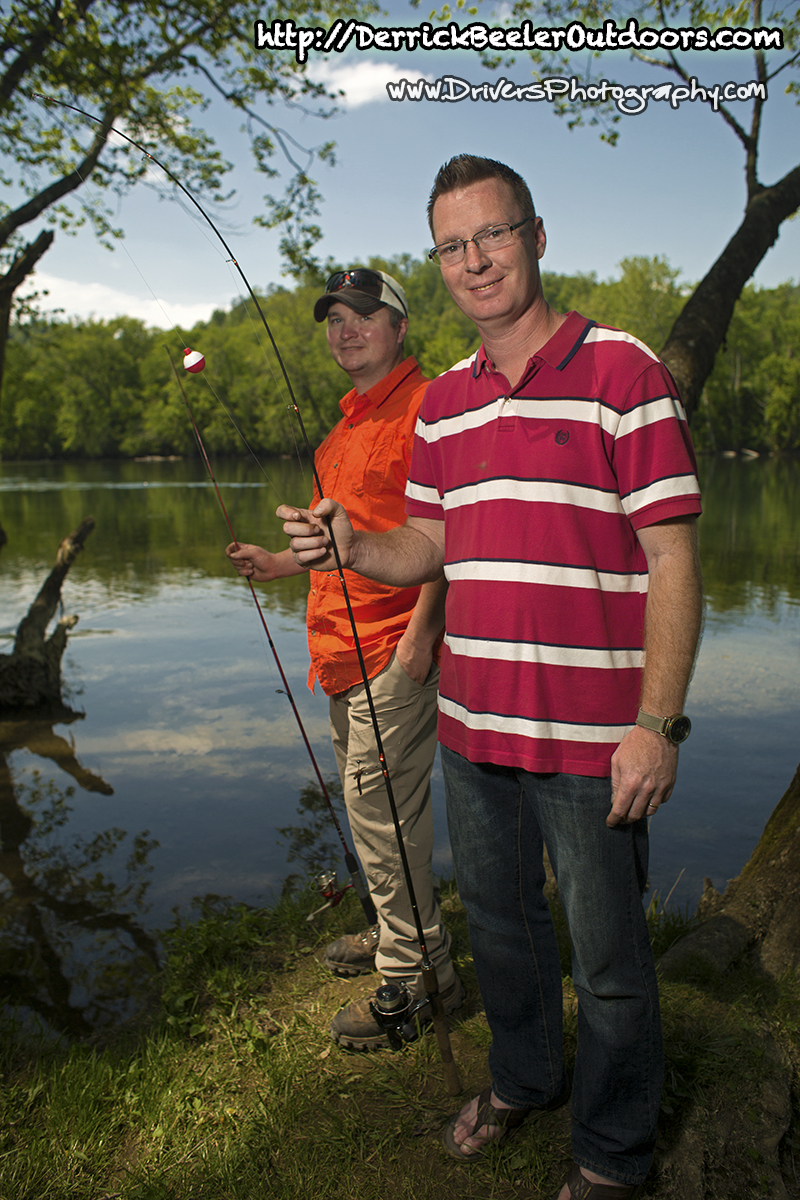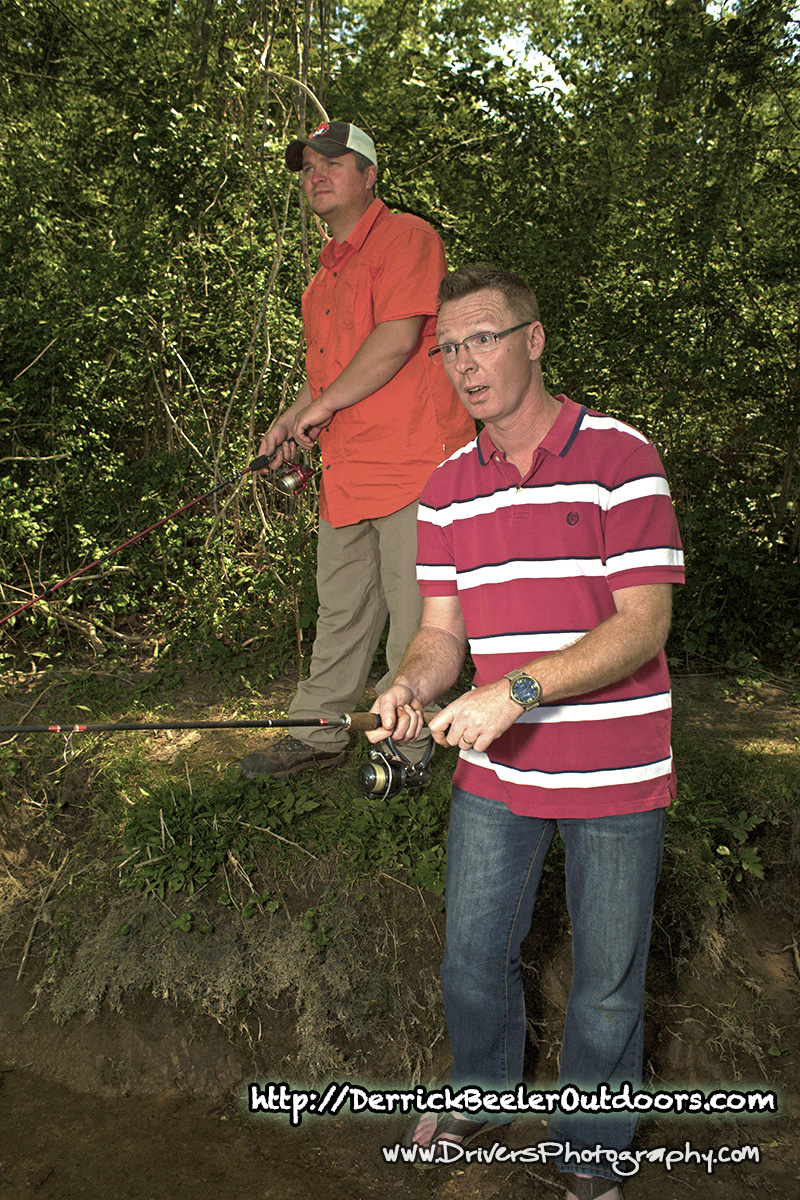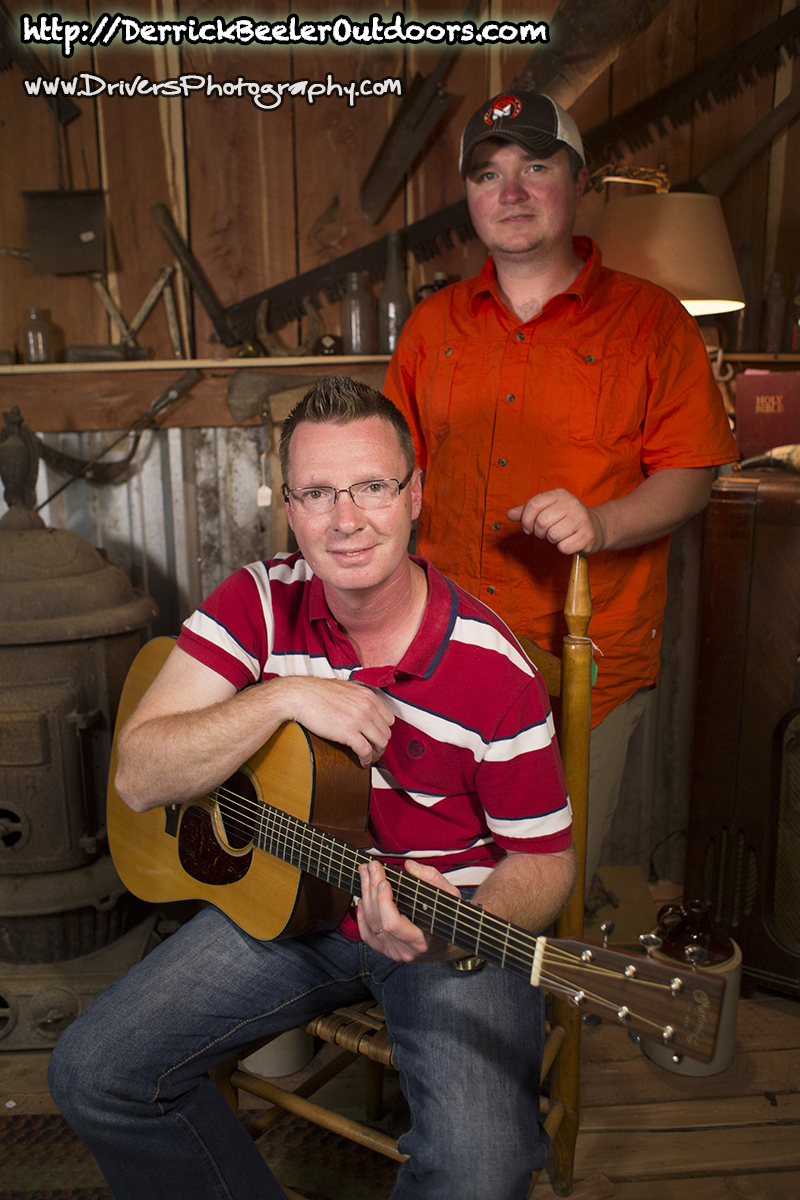 Contact us for booking:
Email: info@driversphotography.com
Message us on Facebook: https://www.facebook.com/DriversPhotography/
Call Us: 619 997 5719
ABOUT DRIVER'S PHOTOGRAPHY:
Driver's Photography located in Nashville Tennessee.
Our focus is on personal and unique Photography for models, actors, and celebrities.