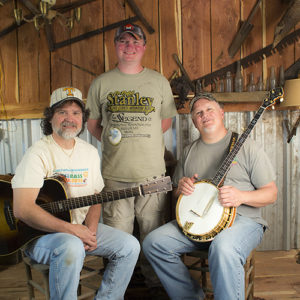 Kipper Stitt & Jerry Butler are guests on the Derrick Beeler Outdoors Show Episode #2.
Kipper gives us some great baiting advice.
They Fish and talk about Bluegrass and fishing history.

When the fishing is done it is time for the front porch for some fast paced picken.

http://derrickbeeleroutdoors.com
Photos by Driver's Photography

Videography and Video Production by KWD Productions

Contact us for booking:
Email: info@driversphotography.com
Message us on Facebook: https://www.facebook.com/DriversPhotography/
Call Us: 619 997 5719

ABOUT DRIVER'S PHOTOGRAPHY:
Driver's Photography located in Nashville Tennessee.
Our focus is on personal and unique Photography for models, actors, and celebrities.