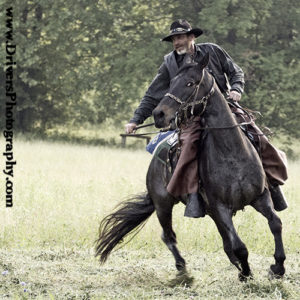 [Best_Wordpress_Gallery id="1″ gal_title="Walden Creek Riding Stables"]
Walden Creek Riding Stables
Horses thunder by with men from some time ago.
Travel back to the Old West and meet  Cowboys and the good  Sheriff, but beware of the Bandits of the Walden Creek Gang.
http://www.waldencreekstables.com/
—=-
Driver's Photography the Knoxville Photography resource for the next event in your life. Wedding Photography, Wedding Videography, Birthday Photography, Glamour Photography or Family Photography.
http://driversphotography.com
KWD Productions is The Knoxville source Wedding Videos, Wedding Videography, Kickstarter Videos, Kick Starter Videography, Reality TV Videography, Music Videos, Music Videography, Video production and Videography
http://www.KWDProductions.US
–
ABOUT DRIVER'S PHOTOGRAPHY:
Driver's Photography located in Nashville Tennessee.
Our focus is on personal and unique Photography for models, actors, and celebrities.