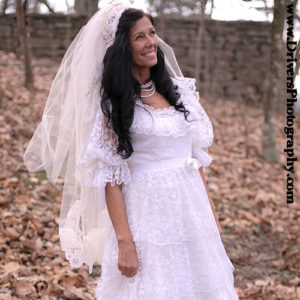 The Wedding is a life long commitment.
Darrell and Patty wanted to publicly declare that commitment.
With Love in the air we head out for photos.
In Clinton Tennessee on a bluff that overlooked Norris Lake.
We have a great location with Trees and a few wandering paths.
They was a very easy couple to work with and it was a very emotional wedding..
Congratulations.
HIGHLIGHT Gallery.

These are only the highlights.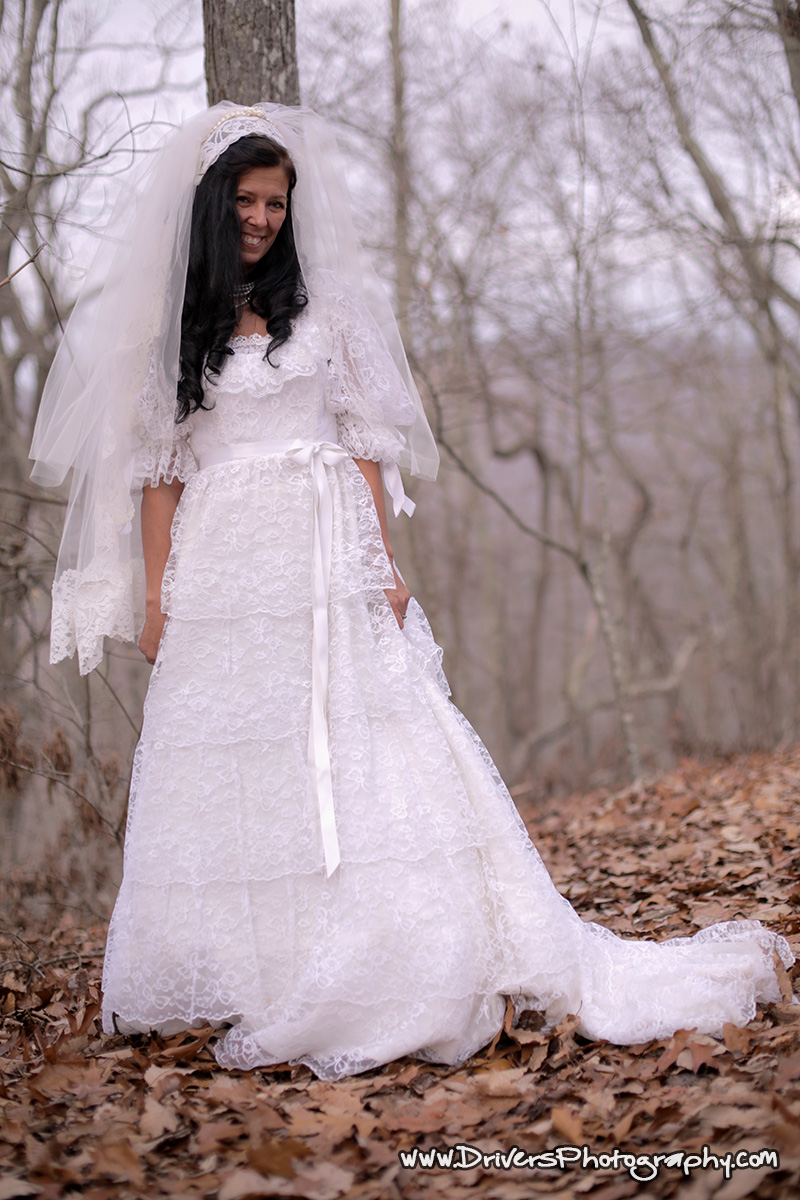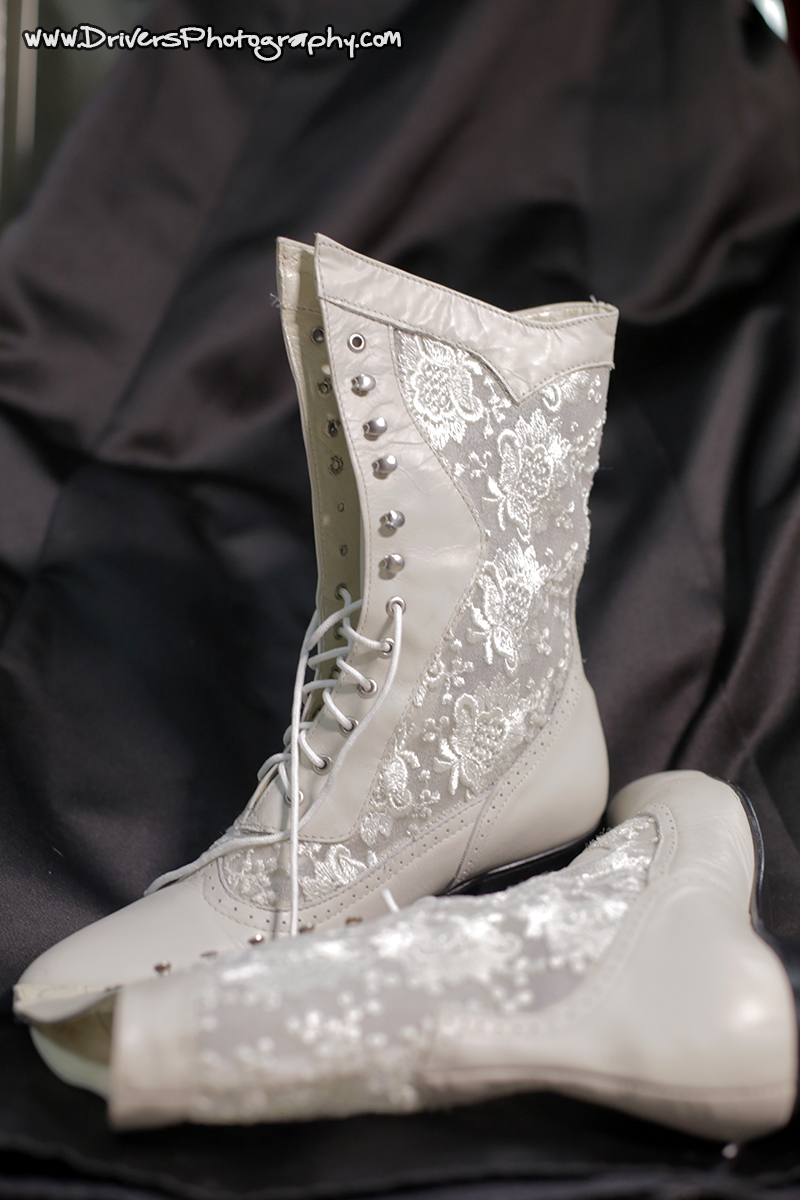 Contact us for booking:
Email: info@driversphotography.com
Message us on Facebook: https://www.facebook.com/DriversPhotography/
Call Us: 619 997 5719
ABOUT DRIVER'S PHOTOGRAPHY:
Driver's Photography located in Nashville Tennessee.
Our focus is on personal and unique Photography for models, actors, and celebrities.