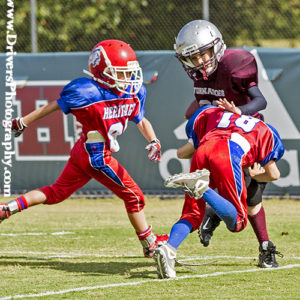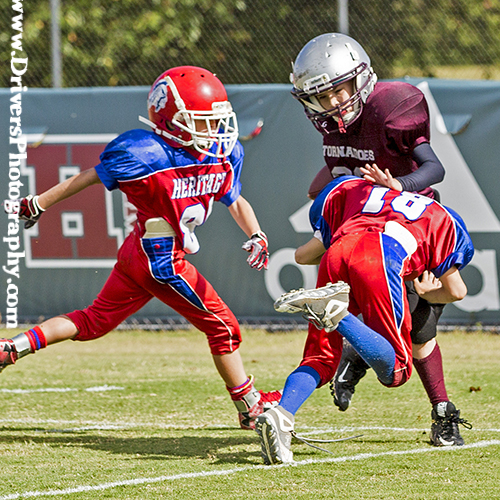 Maryville Parks and Recreation

Heritage vs Alcoa

Football
Sports Photography

9-26-15

 

HIGHLIGHT Gallery.

These are only the highlights.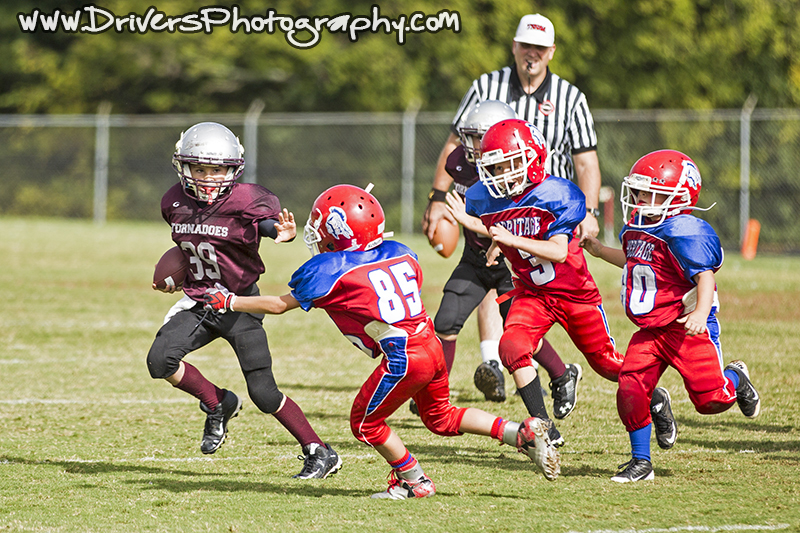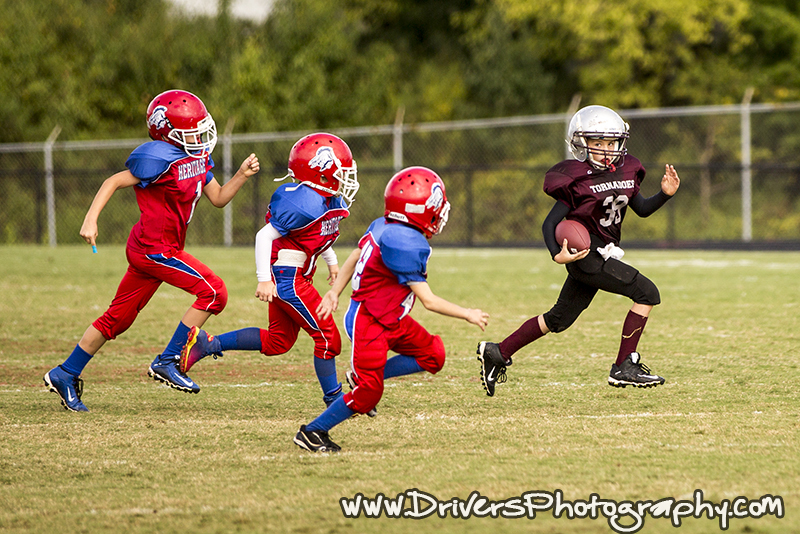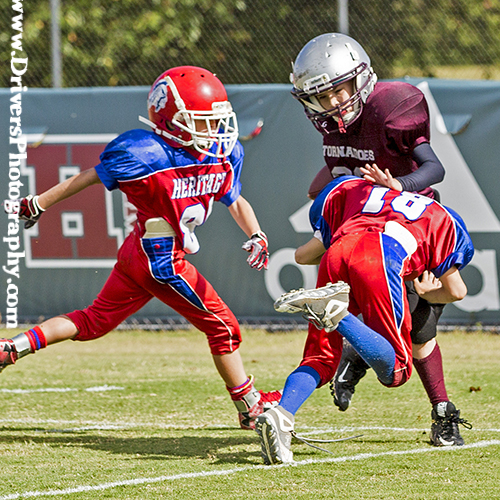 Facebook Gallery:
https://www.facebook.com/pg/DriversPhotography/photos/?tab=album&album_id=885705628181656
Maryville Parks and Recreation
http://www.parksrec.com/
Sports Fans!
You need to check out our sports themed portrait sessions!
Parents and grandparents are the #1 fans of your child games and events.
Capture those memories with our one hour custom sport sessions.
Contact us for booking:
Email: info@driversphotography.com
Message us on Facebook: https://www.facebook.com/DriversPhotography/
Call Us: 619 997 5719
ABOUT DRIVER'S PHOTOGRAPHY:
Driver's Photography located in Nashville Tennessee.
Our focus is on personal and unique Photography for models, actors, and celebrities.