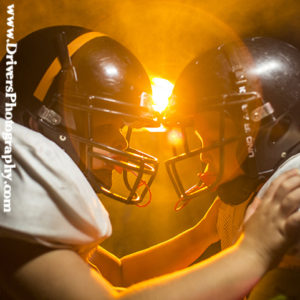 Portrait Photography for your player in the highlights.

Thru Creative use of lights and photo angles we can create some stunning memories to put on the walls of your home.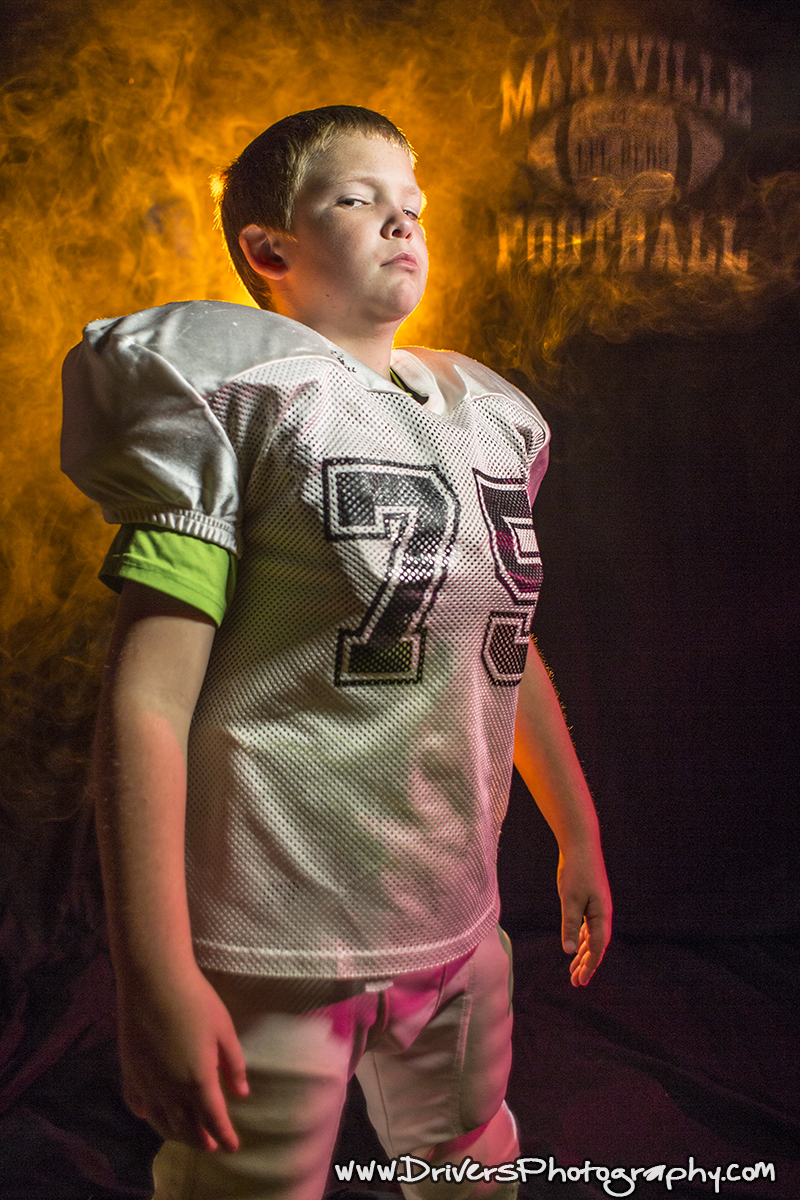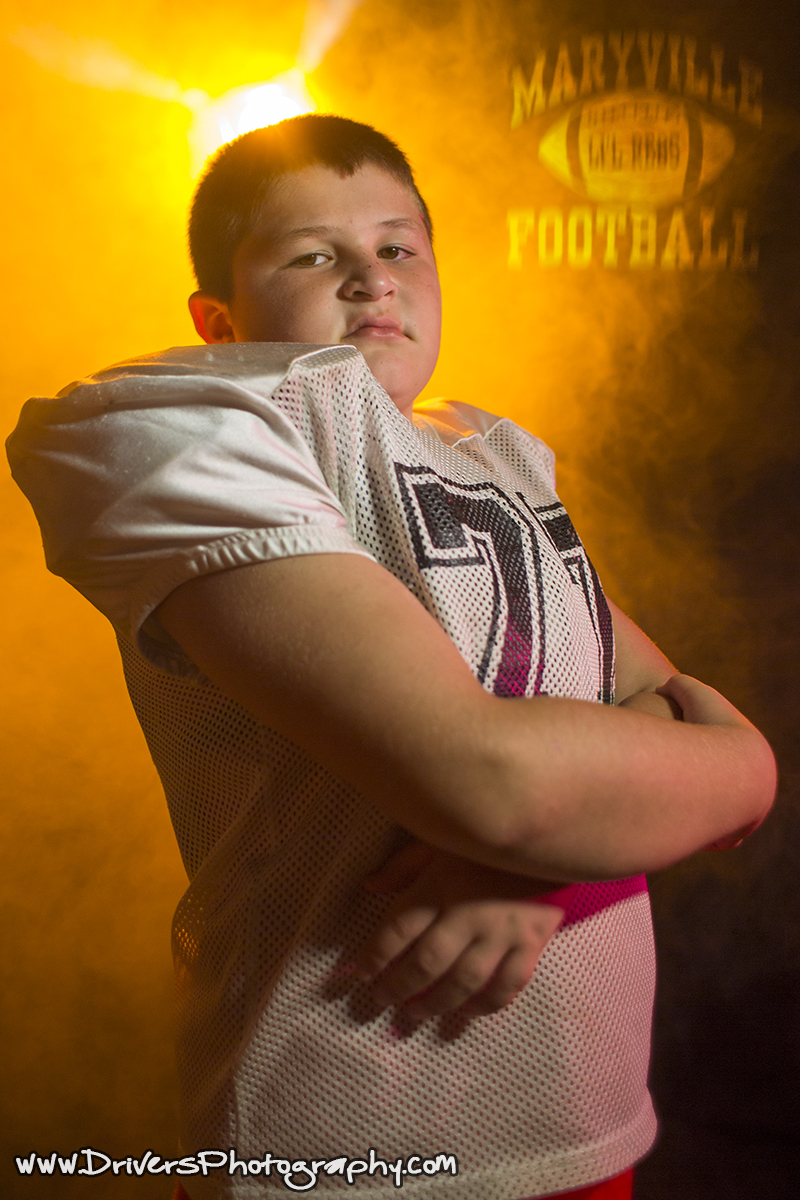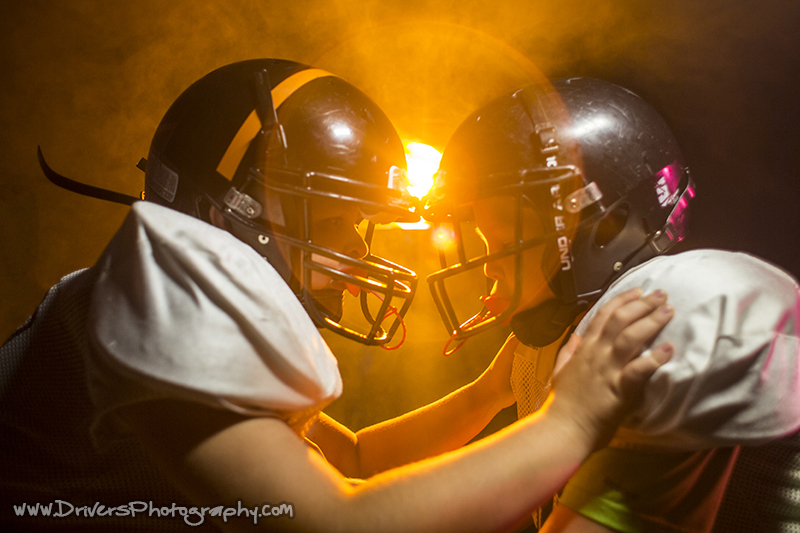 Parents and grandparents are the #1 fans of your child games and events.
Capture those memories with our one hour custom sessions.
Contact us for booking:
Email: info@driversphotography.com
Message us on Facebook: https://www.facebook.com/DriversPhotography/
Call Us: 619 997 5719
ABOUT DRIVER'S PHOTOGRAPHY:
Driver's Photography located in Nashville Tennessee.
Our focus is on personal and unique Photography for models, actors, and celebrities.