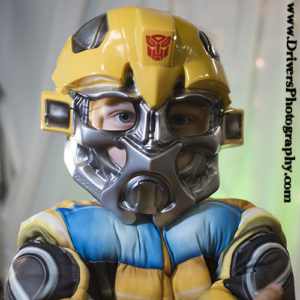 Maryville Tae Kwon Do put on the Zombie Survival House as part of the Spooktakular Treats event In Maryville.
These photos was taken as they entered the Zombie house.
No guarantee that any of those in the photographs made it thru the Zombie house.
 
HIGHLIGHT Gallery.

These are only the highlights.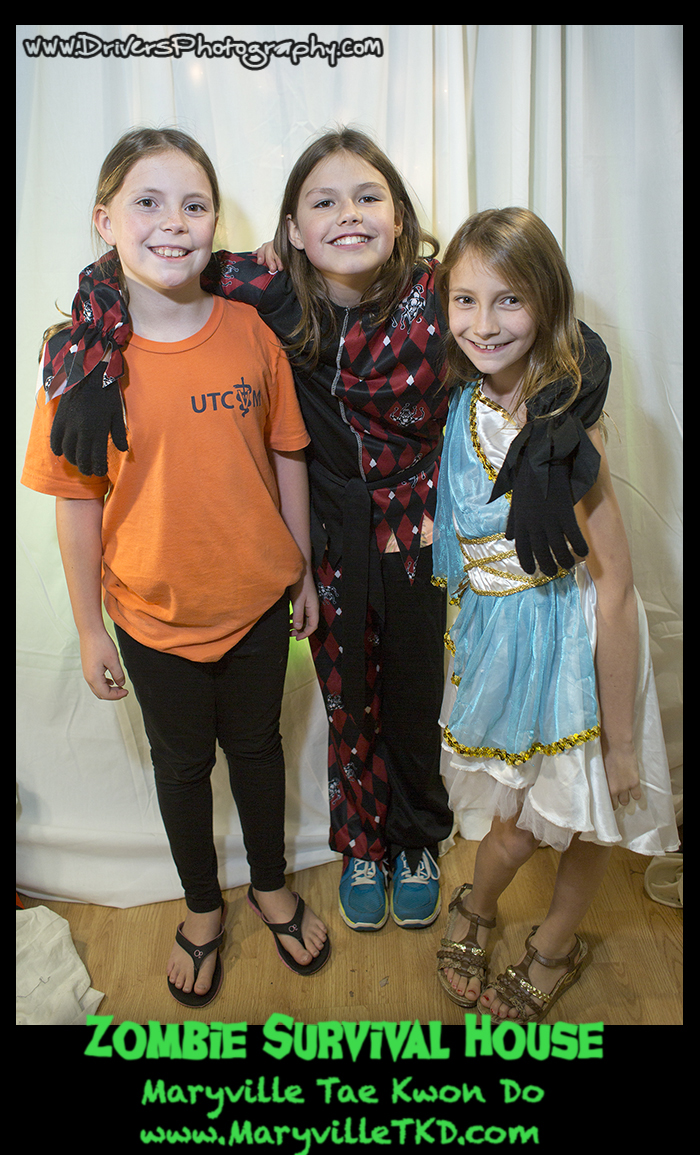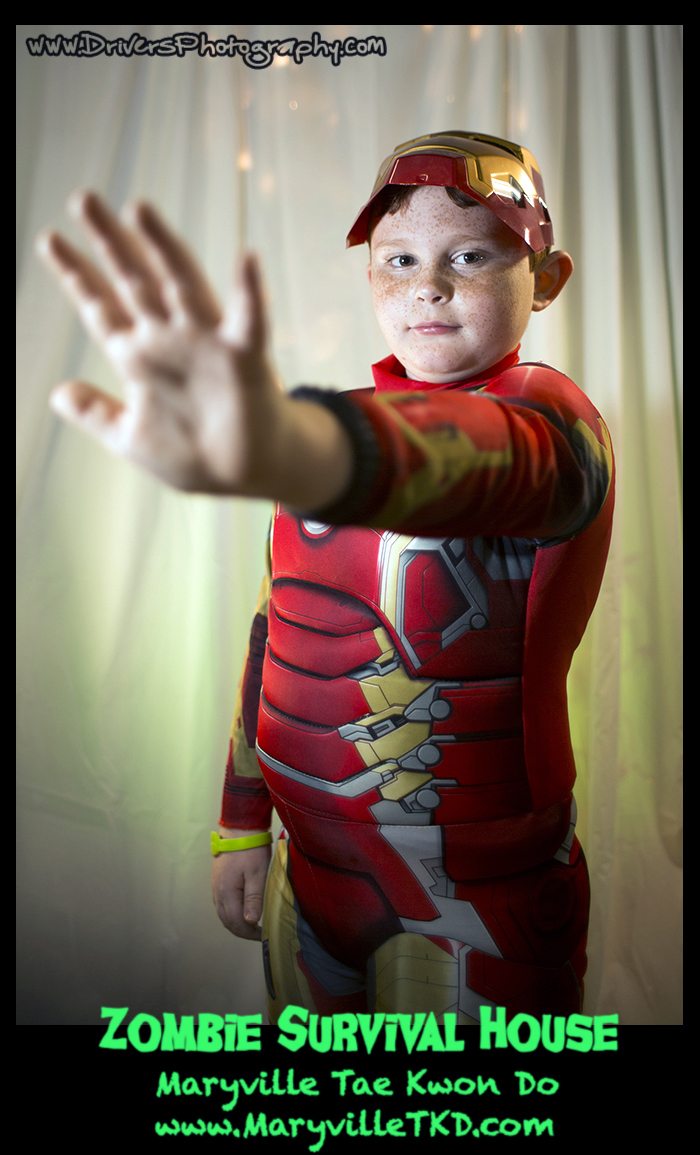 Facebook Gallery:
https://www.facebook.com/pg/DriversPhotography/photos/?tab=album&album_id=901305549954997
Check out the Maryville Tae Kwon Do for all your family self defense needs.
https://www.facebook.com/MaryvilleTKD
Contact us for booking:
Email: info@driversphotography.com
Message us on Facebook: https://www.facebook.com/DriversPhotography/
Call Us: 619 997 5719
ABOUT DRIVER'S PHOTOGRAPHY:
Driver's Photography was Launched in Maryville Tennessee in Spring of 2015.
Our focus is on personal and unique Photography that captures the personality of our models and customers. To us that meant it had to be a fun and entertaining experience to get the best memories.
We serve the Photography needs of Maryville and Knoxville area of Tennessee
www.Driversphotography.com