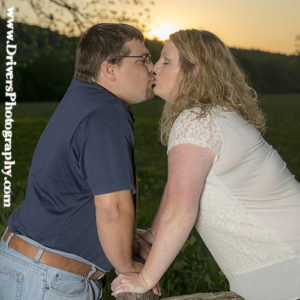 Todd and Laurel's Engagement Session

A sunny evening in Cate's Cove gave us a opportunity to have a engagement session with Todd and Laurel.

We wanted to use the fathers old Yellow Truck in a some of the photos. as well as take advantage of some of the vast fields.
I think we did pretty good at capturing that open and unrestrained spirit of our location.

Todd's daughter Sydney is also part of the family so we tried to think of creative ways to bring in her to a normal engagement session.

Therefore Little Sydney helped in the direction department and well as critiquing to make sure there was not too much mushy stuff.

The shoot has great energy and we captured the unique personality of Todd and Laurel.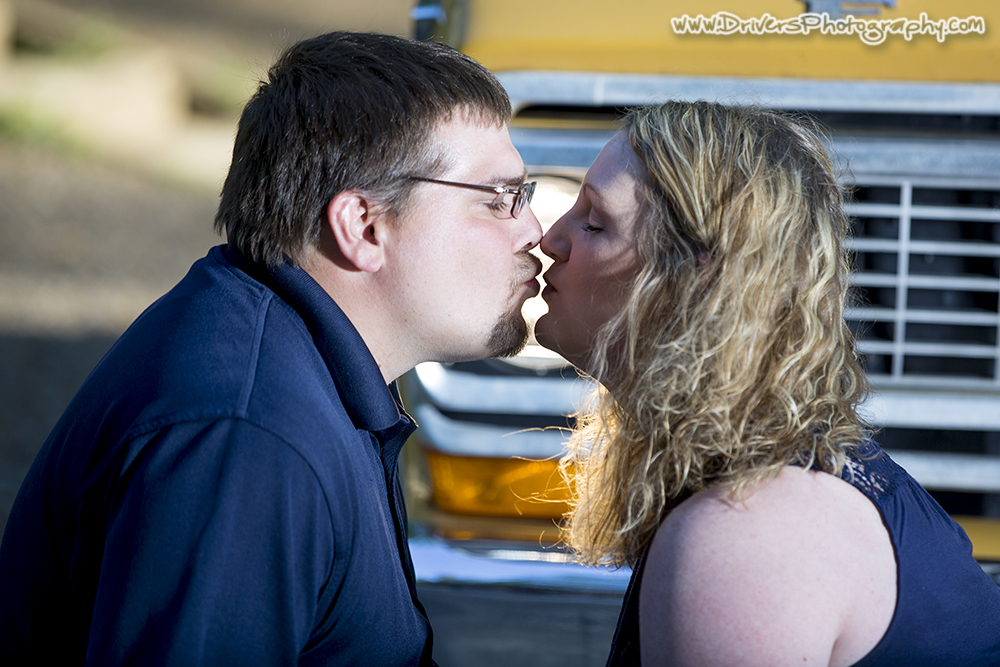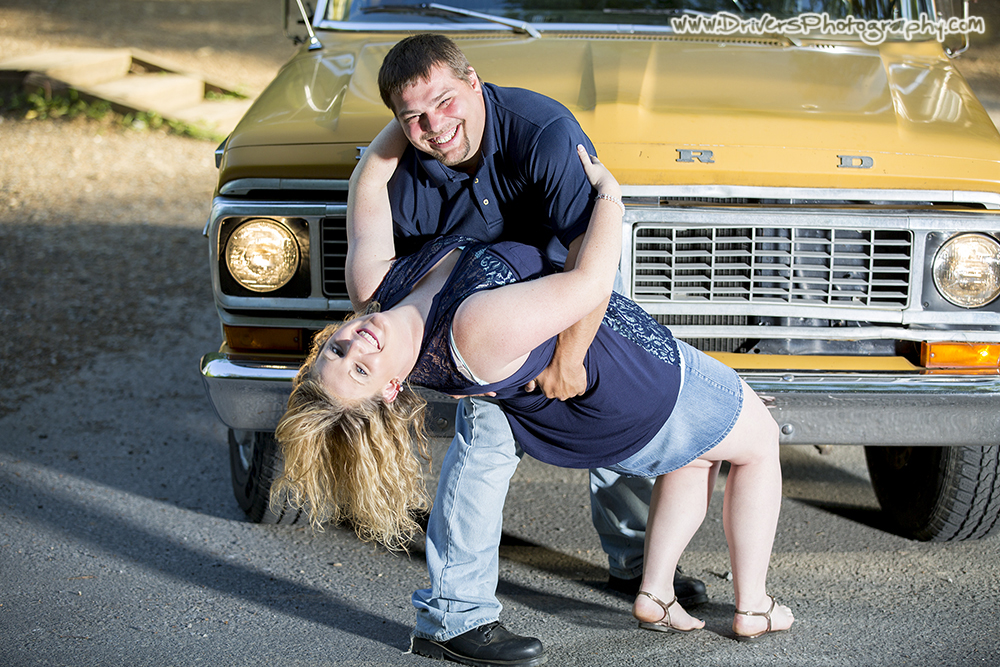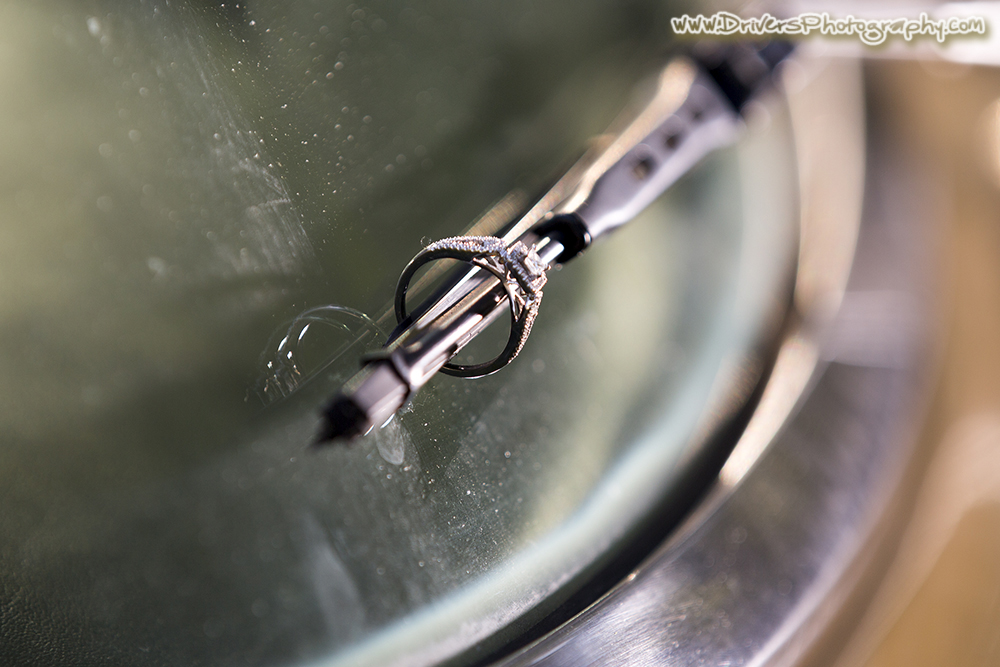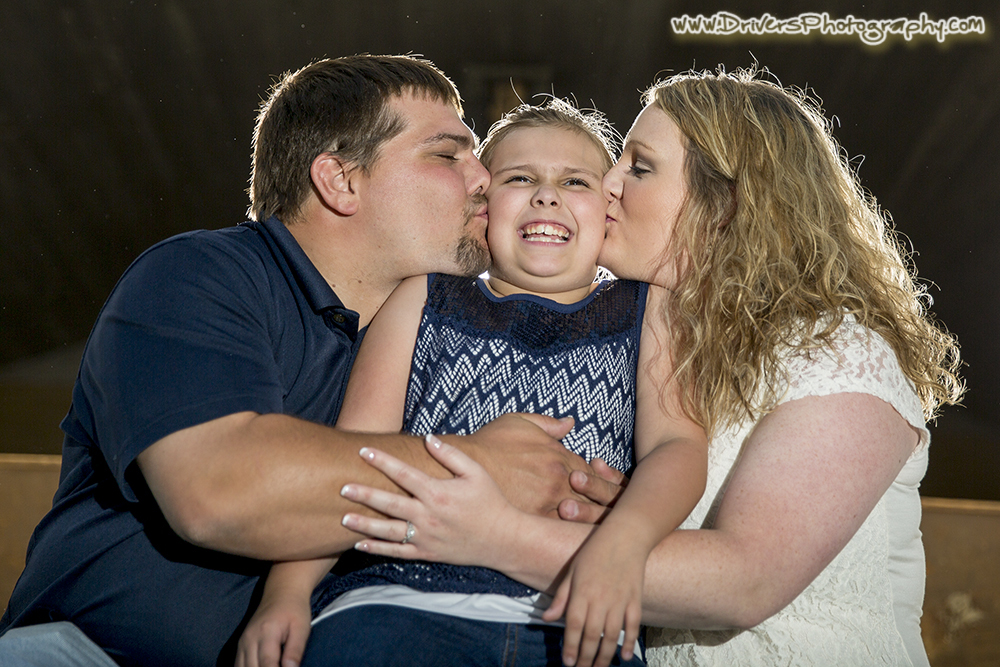 Facebook Gallery:
https://www.facebook.com/pg/DriversPhotography/photos/?tab=album&album_id=1008480475904170
Engagement and Couple Photography
There is a spark between to souls that makes what we call love.
Our goal is to capture that spark and make it seen for all to enjoy.
Contact us for booking and consultation:
Email: info@driversphotography.com
Message us on Facebook: https://www.facebook.com/DriversPhotography/
Call Us: 619 997 5719
ABOUT DRIVER'S PHOTOGRAPHY:
Driver's Photography located in Nashville Tennessee.
Our focus is on personal and unique Photography for models, actors, and celebrities.