Todd and Laurel's Wedding
10-01-16

A Beach Wedding in Georgia with the thunder of a hurricane on the horizon.
Weddings are like life in many ways.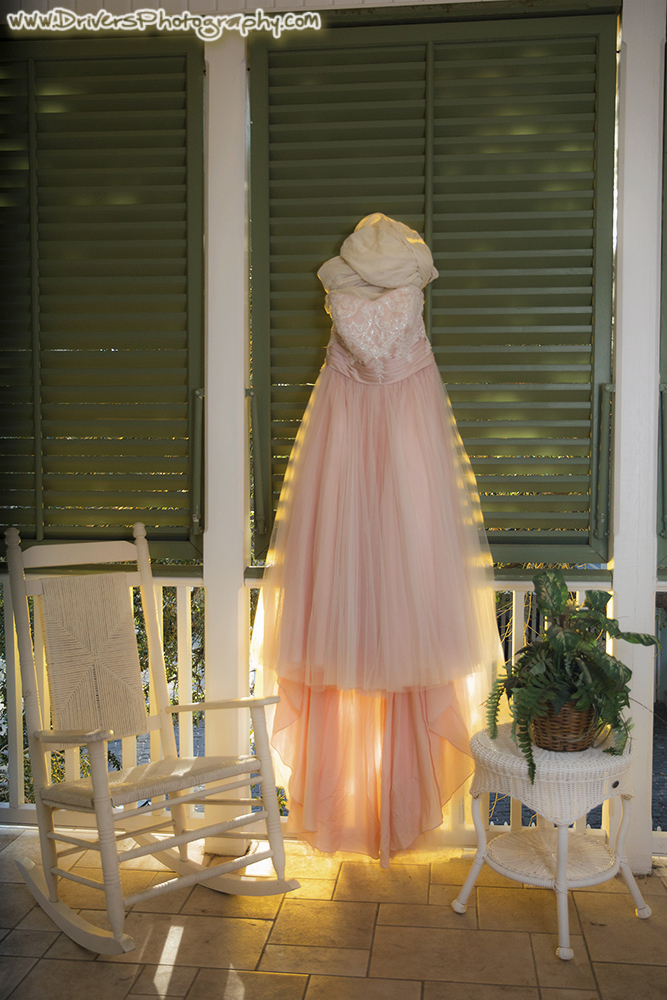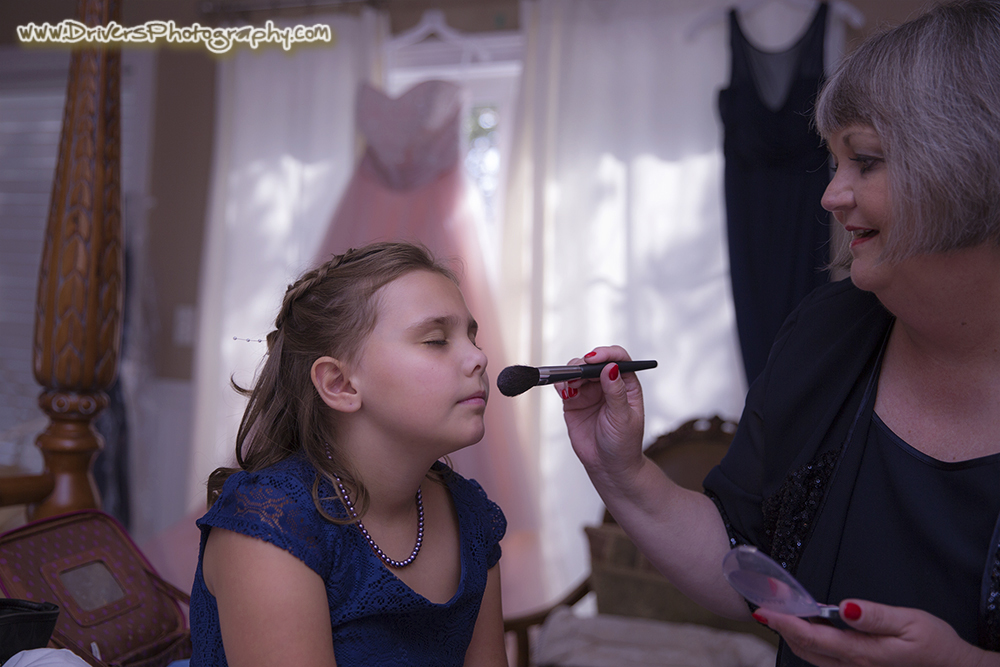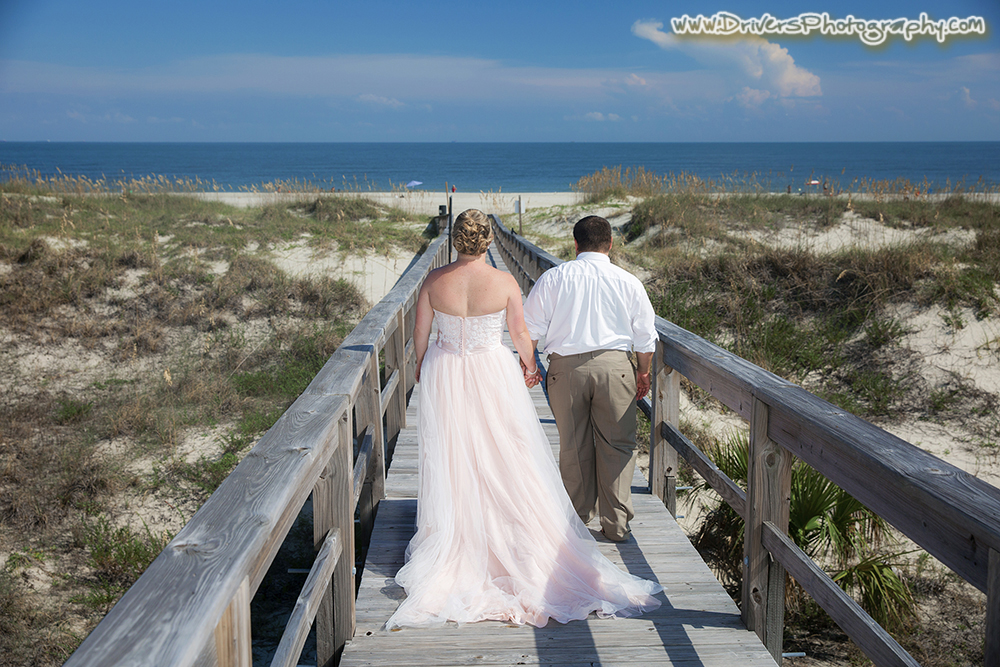 Facebook Gallery:
https://www.facebook.com/pg/DriversPhotography/photos/?tab=album&album_id=1008480475904170
Engagement and Wedding Photography
There is a spark between to souls that makes what we call love.
Our goal is to capture that spark and make it seen for all to enjoy.
Contact us for booking and consultation:
Email: info@driversphotography.com
Message us on Facebook: https://www.facebook.com/DriversPhotography/
Call Us: 619 997 5719
ABOUT DRIVER'S PHOTOGRAPHY:
Driver's Photography was Launched in Maryville Tennessee in Spring of 2015.
Our focus is on personal and unique Photography that captures the personality of our models and customers. To us that meant it had to be a fun and entertaining experience to get the best memories.
We serve the Photography needs of Maryville and Knoxville area of Tennessee
www.Driversphotography.com