Horror Cabin
This series is based roughly off a abandoned cabin in the woods.
In many movies the hapless victims go to a old creepy cabin to party and have fun.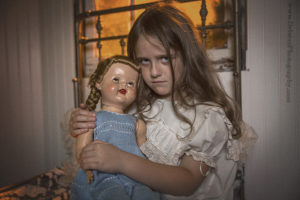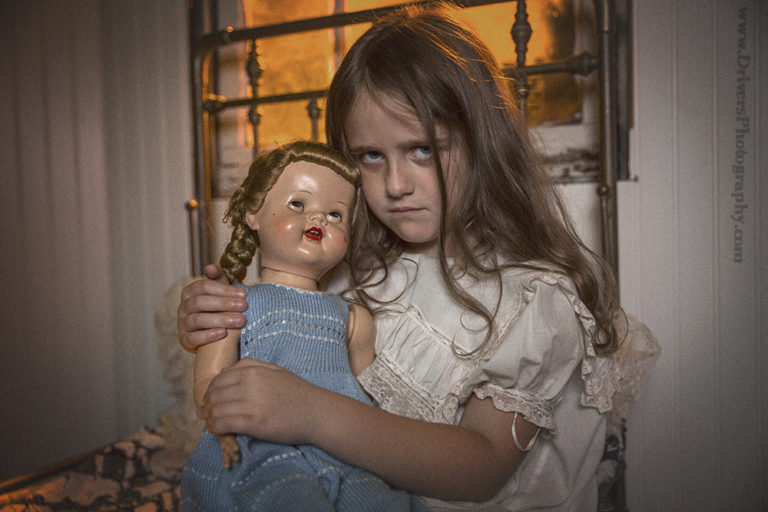 Now is your chance to experience that cabin.
It comes fully stocked with Creepy Dolls, Creaking Beds, Dark Trunks, and Broken TVs.