Cameron in Squire of the Forest | Game of Thrones | Photographer | Nashville | Cosplay | Model | Actor | Headshot
Cameron in Squire of the Forest
Even the Forest needs protection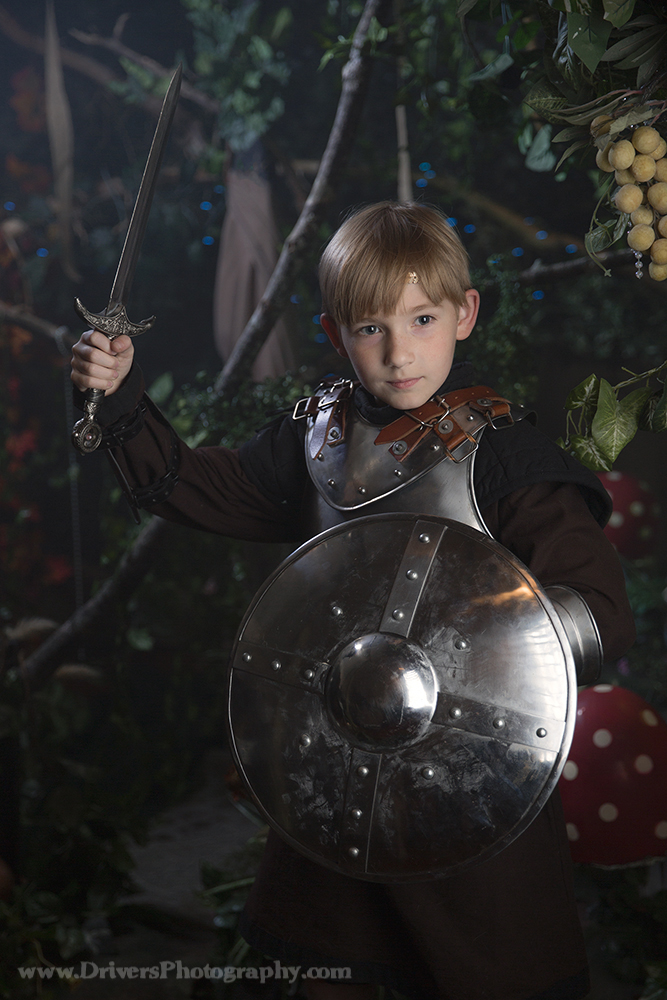 Cameron wears a suit of real Steel Plate Armor on the "Enchanted Forest" set.
Kids get a great connection with history when they can feel the actual weight of a suit of real armor. Cameron handles it like a pro.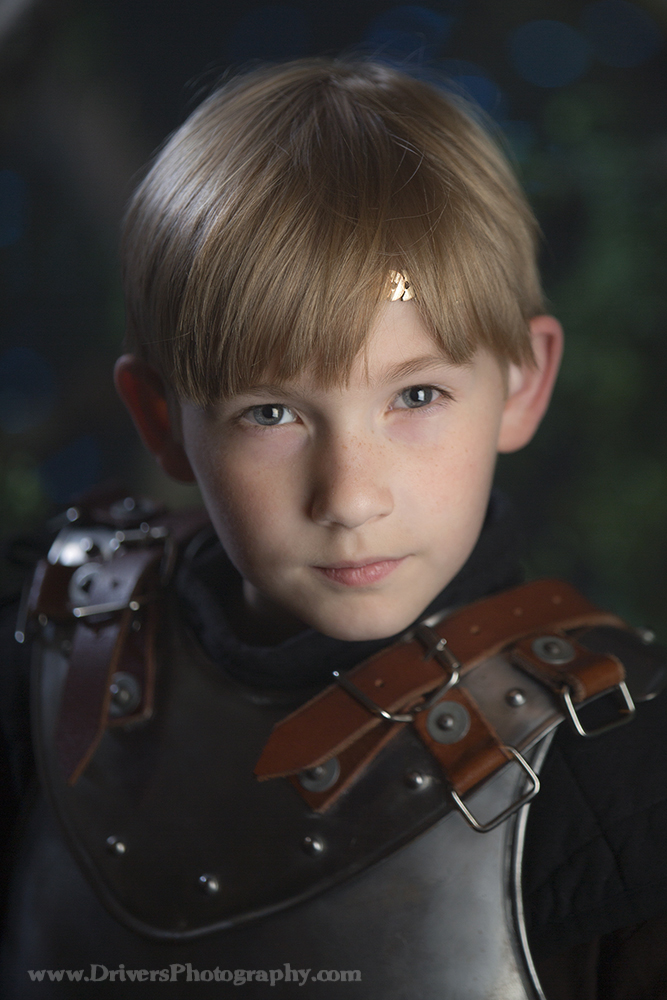 The Enchanted forest set uses trees and brush to create a inside forest, great for those days of winter weather.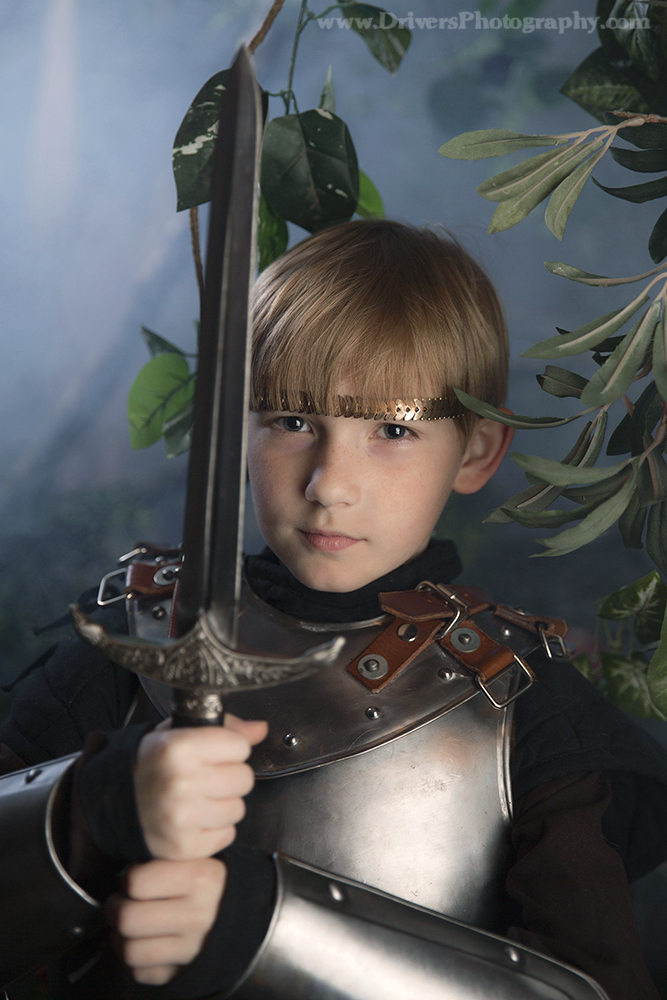 Cameron's Actor Page.
https://www.facebook.com/Cameron-Miller-108768679804745/
Lord of the Rings, Actor, Warhammer, Medieval, Book, Model, Child, Photography, Cosplay, Princess, Tennessee, Fairies, Photographer, Elf, People, Action, Top, Casting, Style, Best, Portrait, Theater, Portfolio, Audition, Tale, Disney, Sweet, Children, Story, Boy, Nashville, D&D, Fairy, GOT, Star, Fantasy, Talent, Creative,, LOTR, Knight, Armor, Games Workshop, Hero, Adorable, Game of Thrones,
ABOUT DRIVER'S PHOTOGRAPHY:
Driver's Photography located in Nashville Tennessee.
Our focus is on personal and unique Photography for models, actors, and celebrities.
Contact us for booking and consultation:
Email: info@driversphotography.com
http://www.Driversphotography.com