Claire Kegley was an amazing actor that we shot in late July of 2018.
We did a great horror set and a Princess set.
Check them out!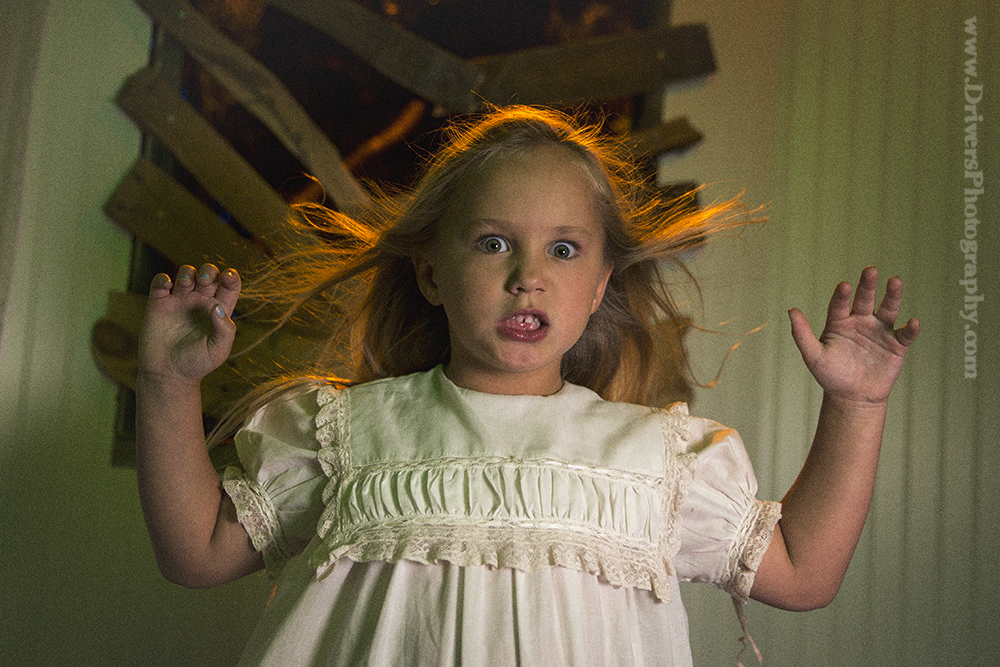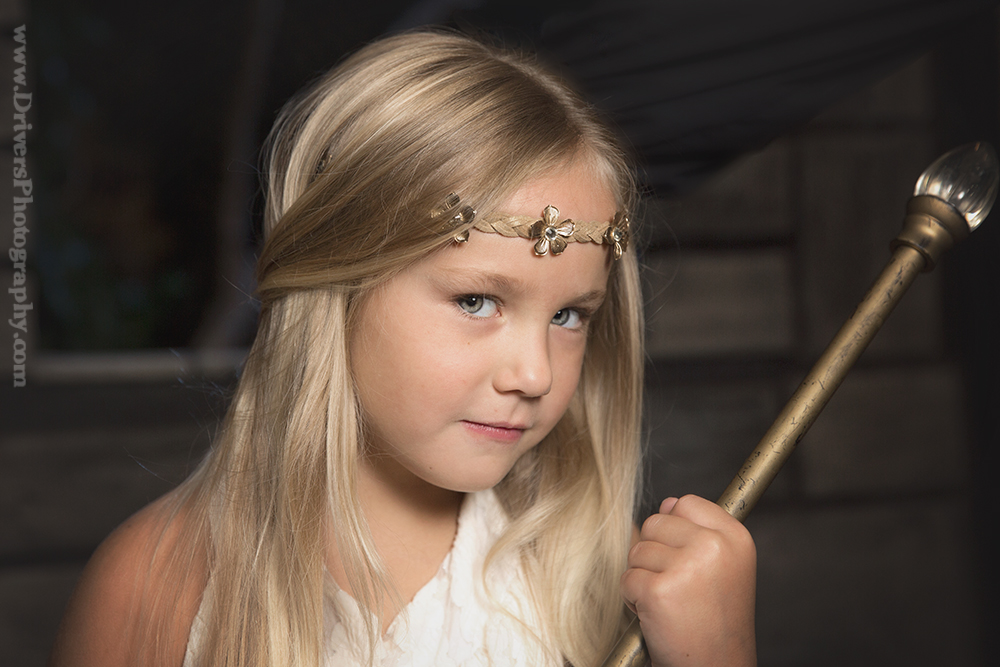 –
Id:0122
Follow Claire's Model Page!!
On Twitter:
https://twitter.com/claire56661689
Character Head Shots are a general tool needed for all actors and models.
Drivers Photography offers character driven photo-shoots.
You need Character to give you that edge in that next casting.
ABOUT DRIVERS PHOTOGRAPHY:
Drivers Photography located in Nashville Tennessee. Our focus is on personal and unique Photography for models, actors, and celebrities.
Contact us for booking and consultation:
Email: info@driversphotography.com
http://www.Driversphotography.com/