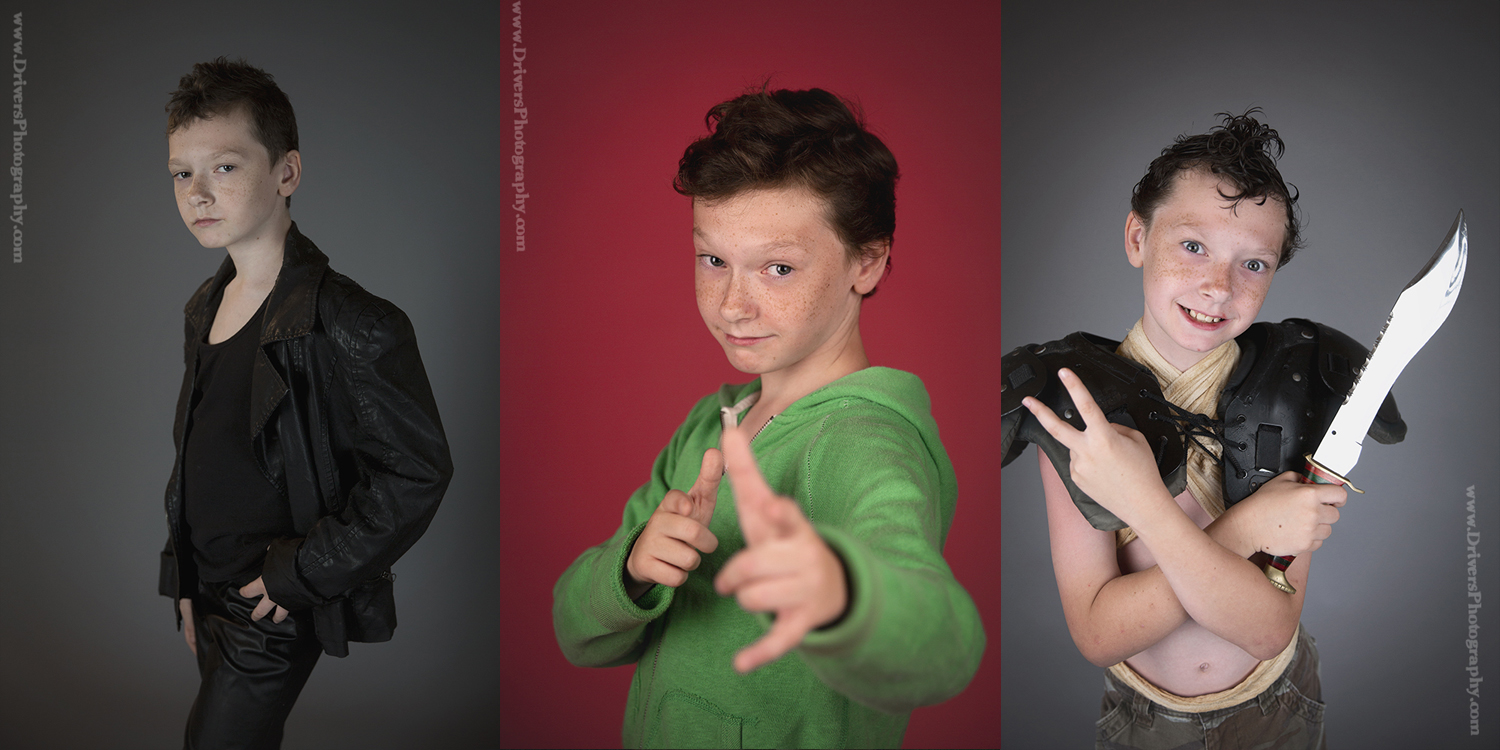 Blair Westfall is an actor and model that we have worked with for a long time. It is fun to watch him as he grows in his confidence and skill.

Blair is the oldest and only son of two kids, he comes from a competitive background of talent. He has been in one short film, as the main actor and narrator. He has been published in the Brand Magazine as a model, and chosen to be the new star of an upcoming rock n roll video.
Blair is a professional and energetic boy that loves making new friends !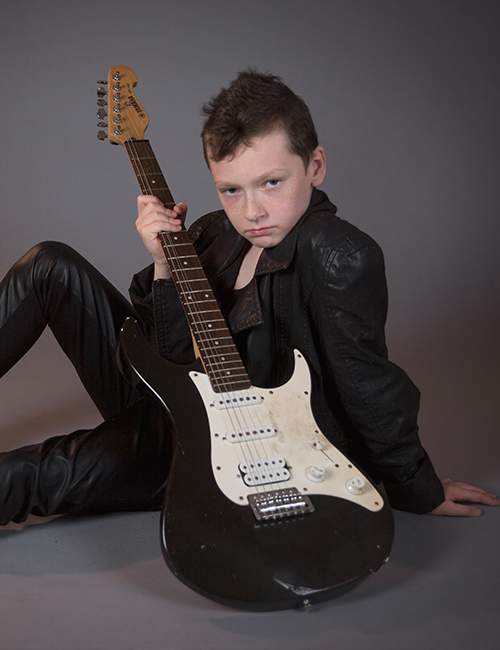 ID: 0123
Instagram:

https://www.instagram.com/blair_westfall/
Facebook:
https://www.facebook.com/blairwestfall03/
–
Character Head Shots are a general tool needed for all actors and models.
Drivers Photography offers character driven photo-shoots.
You need Character to give you that edge in that next casting.
ABOUT DRIVERS PHOTOGRAPHY:
Drivers Photography located in Nashville Tennessee. Our focus is on personal and unique Photography for models, actors, and celebrities.
Contact us for booking and consultation:
Email: info@driversphotography.com
http://www.Driversphotography.com/