Sometimes fairies go bad. This usually occurs accidentally.
However, there are rare cases where it is not accidental.
They are created by an evil force.

This Photoshoot focuses on the Fallen Fairy as part of the fairy theme. Not all is bright and happy in fairytale land.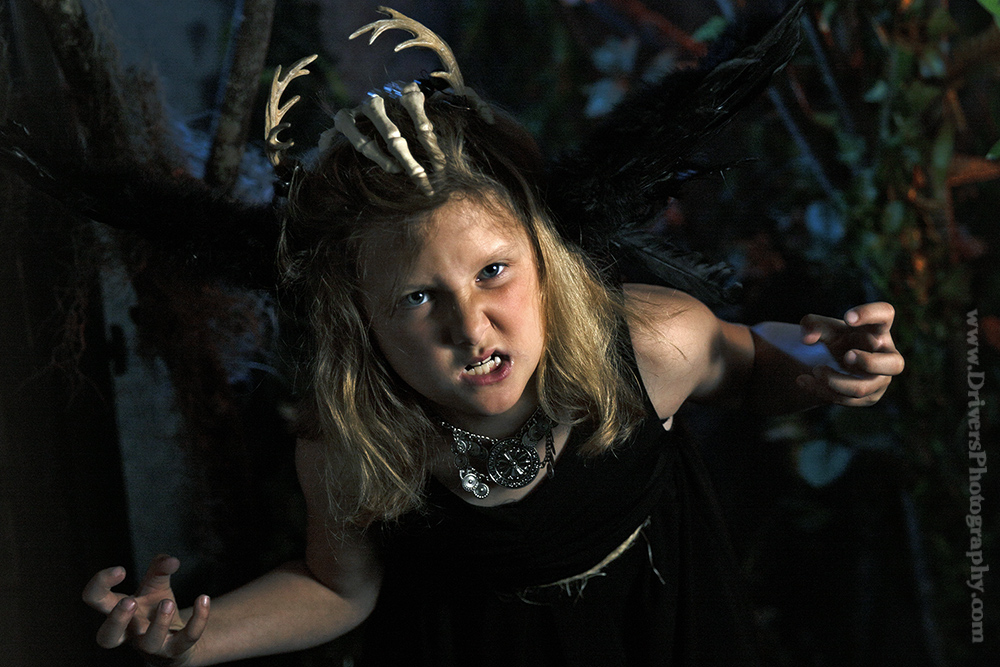 The Fallen Fairy is also a part of a Fine Art Series highlighting perspective models.
Fine Art Photography is Creative Photography.


At Driver's Photography we use the creative elements of Fine art Photography to show case Characters. We use aesthetics of the face and body along, themed props, and light to create an environment to showcase a character.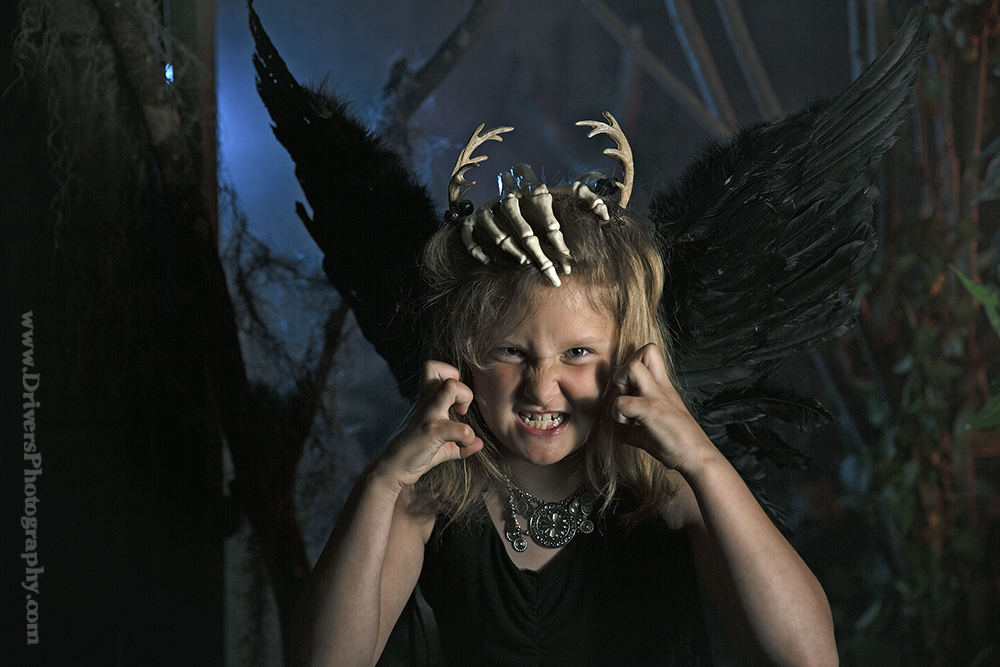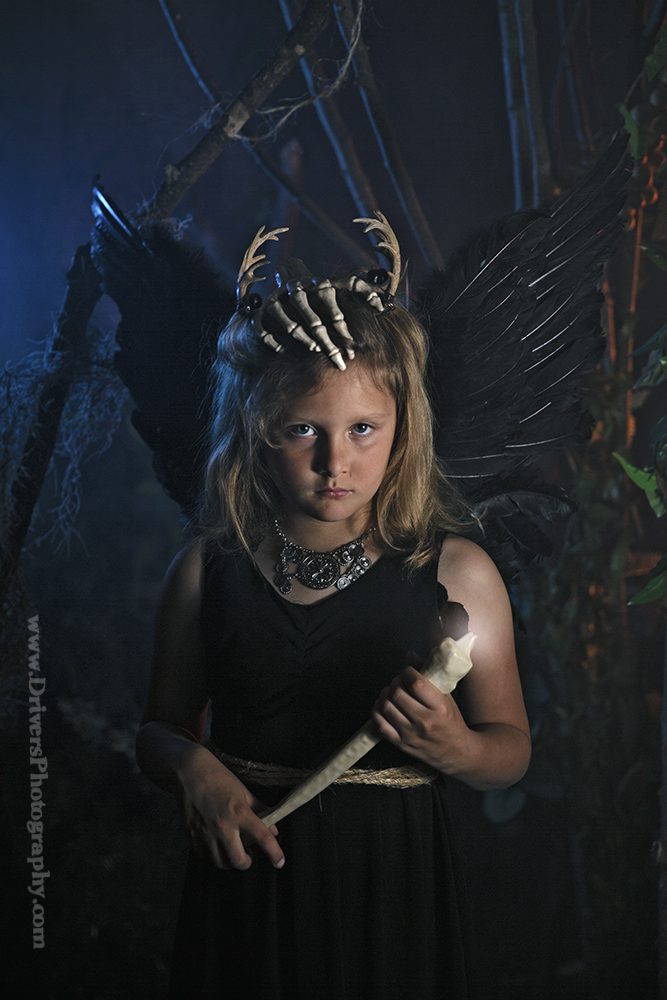 The Fallen Fairy
Model: Brooklynn Palmer
Insta:  @brooklynnpalmer14
Web: https://brooklynnpalmeractress.com/