What makes one a good ruler?
When they will fight for the least among them.
The duty of the princess is to protect the innocent in her realm. So when the Big Bad Wolf starts to hunt Babies in Children. She must protect her people.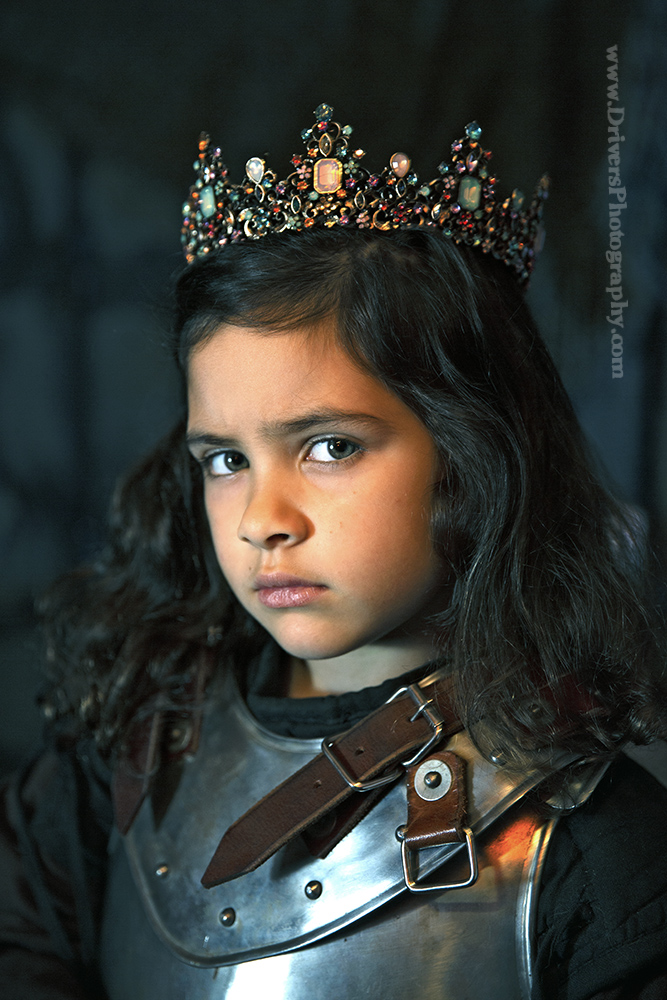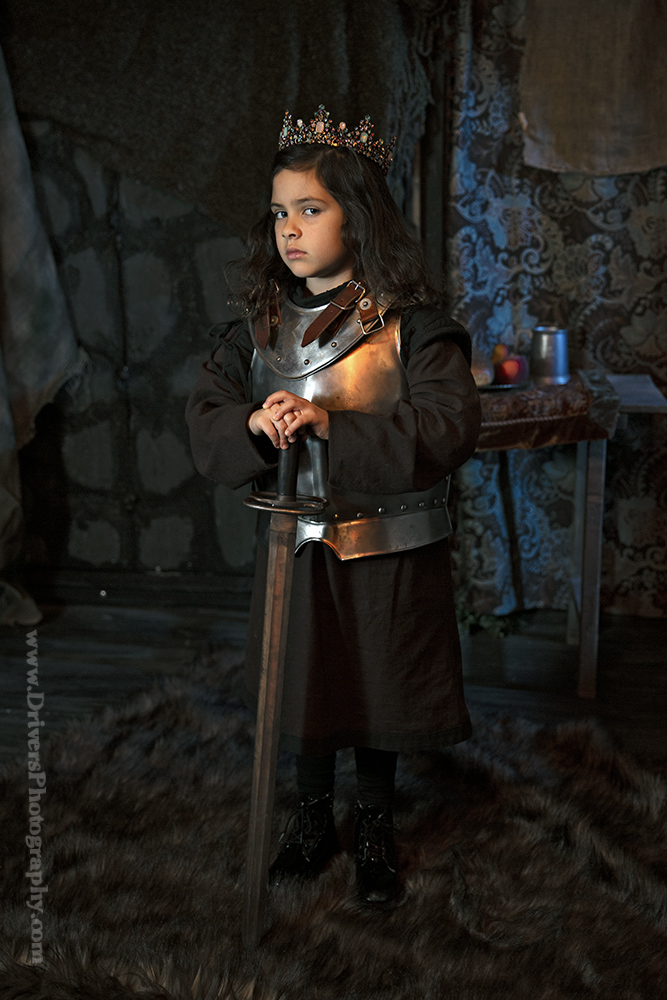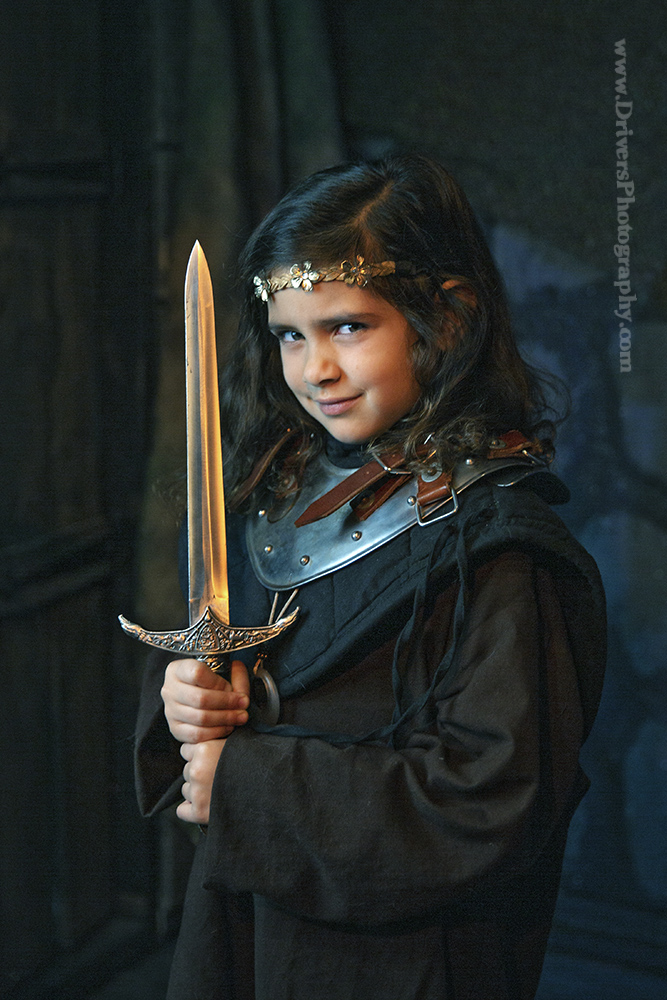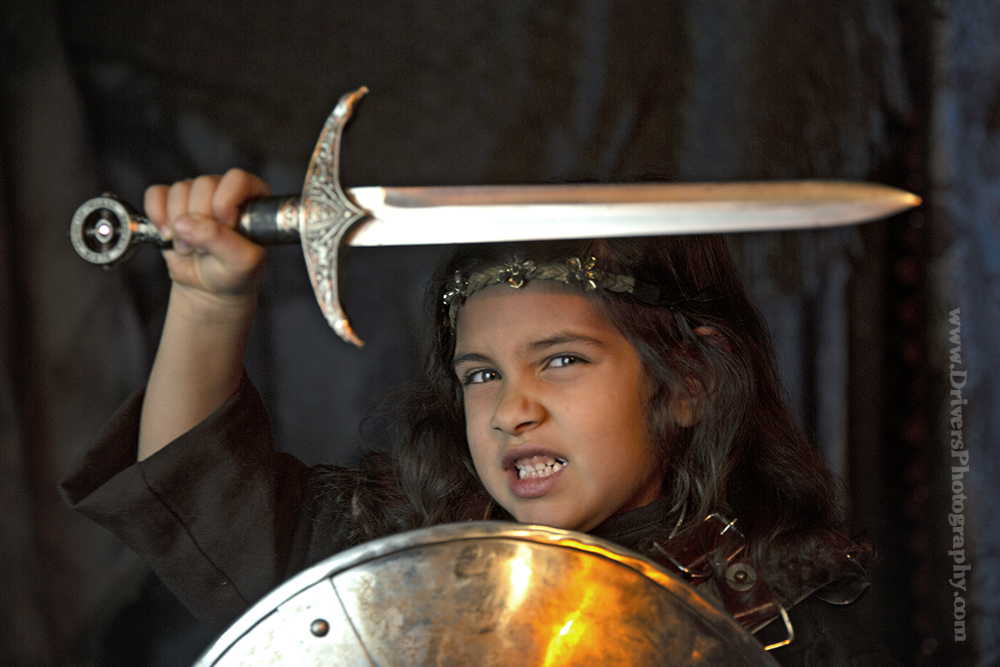 The Good Princess is part of a Fine Art Series highlighting perspective models.
Fine Art Photography is Creative Photography.
At Driver's Photography we use the creative elements of Fine art Photography to show case Characters. We use aesthetics of the face and body along, themed props, and light to create an environment to showcase a character.

Model: Ksenia Orellana
Instagram: https://www.instagram.com/ksenia.orellana/