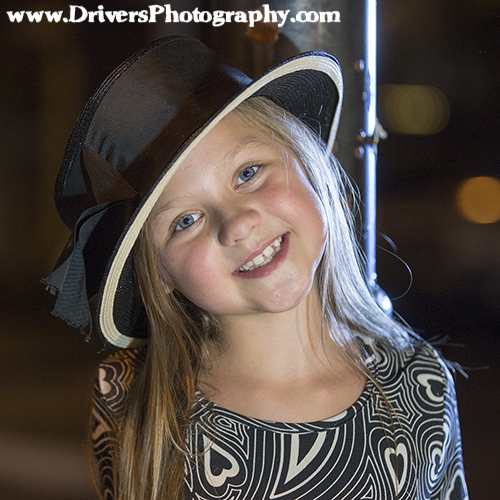 Nina Lucina in Street Dancer | Child | Talent | Nashville | Model | Fashion | Portfolio | Photographer
Nina Lucina in "Street Dancer"
Nina Lucina is dancing at night.
–

Full Gallery of Facebook:
https://www.facebook.com/DriversPhotography/photos/?tab=album&album_id=1054763911275826
Driver's Cosplay and Character Photography, where your imagination is the limit.
Are you interested in modelling and Acting?
Thinking about building a professional portfolio with a creative photographer?
Do you want to add something different to refresh your existing portfolio?
My style can make you stand out in thru the use of many fresh themes and characters.
Casting directors and talent agents go thru thousands of the same old look and same old poses..
We can make you stand out from the dull drum thru the use of expert lighting and angles.
Contact us for booking and consultation:
Email: info@driversphotography.com
Message us on Facebook: https://www.facebook.com/DriversPhotography/
Call Us: 619 997 5719
ABOUT DRIVER'S PHOTOGRAPHY:
Driver's Photography was Launched in Maryville Tennessee in Spring of 2015.
Our focus is on personal and unique Photography that captures the personality of our models and customers. To us that meant it had to be a fun and entertaining experience to get the best memories.
We serve the Photography needs of Maryville and Knoxville area of Tennessee
www.Driversphotography.com