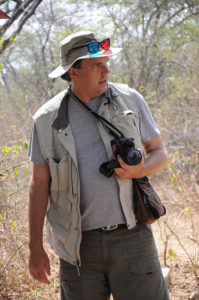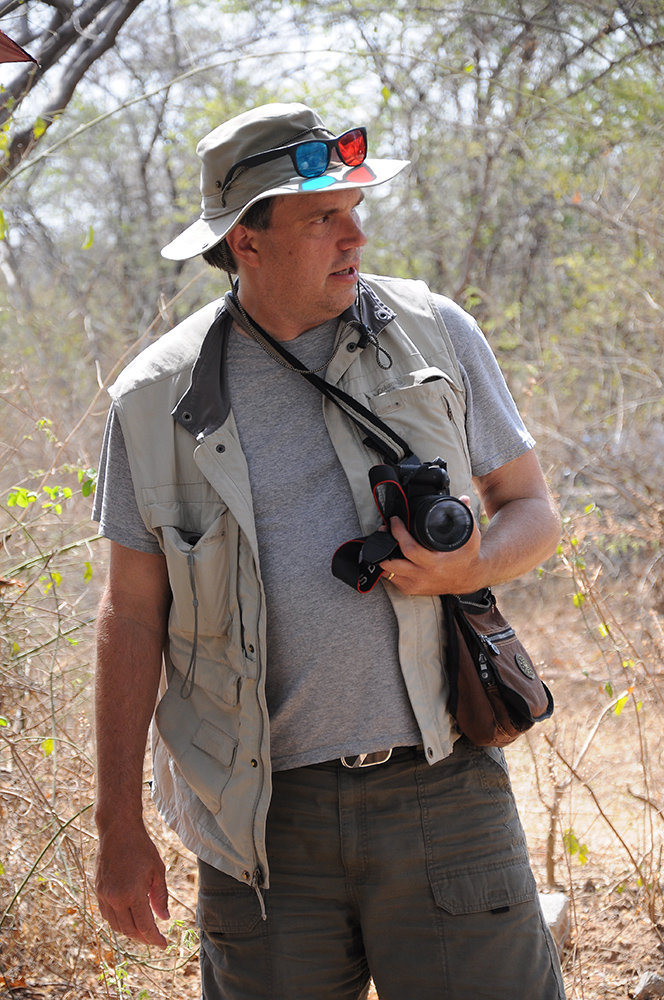 Keith Driver has been active for over Fifteen years in the Media Production field.
Keith is a specialist in the field of Stereoscopic 3D shooting, and in that role, he has developed custom rigs and post workflows. Keith has worked with companies like 3D Film Factory, Panasonic, and DTS on projects for clients including the US Pentagon, Chrysler Corporation, and StarzTV.
Keith has worked all over the world. Some career highlights include projects in Israel that was a 3D video shoot of the Holy Land with famed artist Thomas Kinkade, Keith also worked in Mexico on a Spelunking documentary, and in Peru developing specialized 3D content for the Metropolitan Museum of Lima.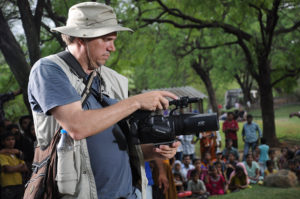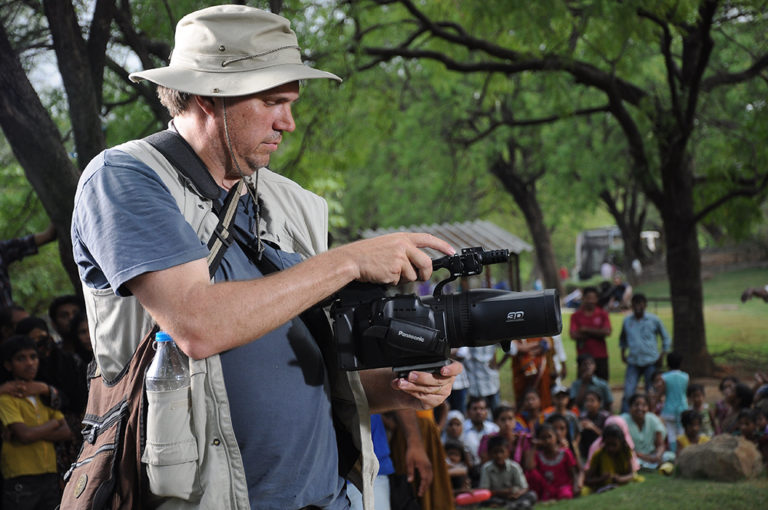 Other projects Keith has worked on include "The Dragons Feast 3D" a Documentary in Africa and "Action 3D" a Tollywood feature production that was filmed in India.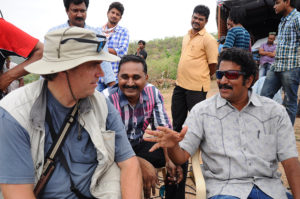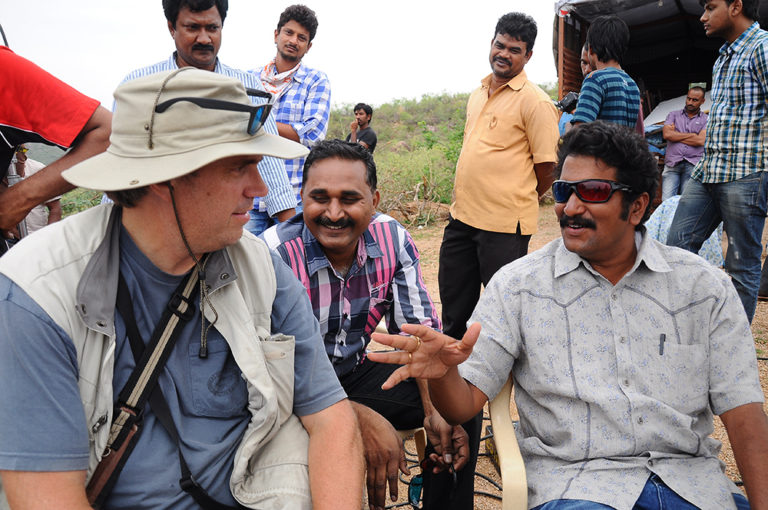 Keith has worked on many music videos in several roles with such bands as Miss Derringer ("Black Tears"), Semi Precious Weapons ("Magnetic Baby"), New York Dolls ("Cause I Sez So") and live event concerts for "Jason Mraz" and "Korn".
Currently Keith lives with his wife Misty and is serving the Video and Photo needs of the Nashville Tennessee area.
"Driver's Photography" ( http://www.DriversPhotography.com )
"KWD Productions" ( https://www.KWDProductions.us)
Our work and models have appeared in