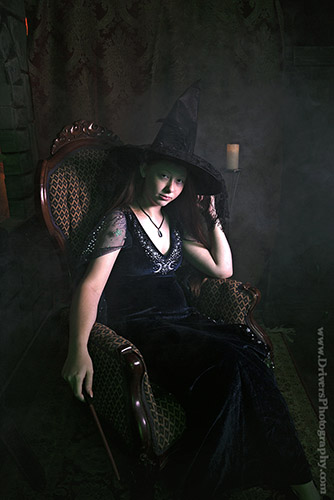 The Real School of Witchcraft
This is not some school made up for the movies, here we get into the proper nuts and bolts of Wizard training.

Harry Potter and Hogwarts needs to move over.
This theme is all about showing what occurs in the real schools on witchcraft.

Proper Wizard training means you got to get your hands dirty.

That means MORE than just playing ball on brooms and transplanting screaming Mandrake Plants.

This is where students learn how to "procure" things like mermaid and fairy parts.

These are all things needed for proper potions and spells.

This is NOT like the movies.

Do you have what it takes to be a REAL WIZARD?