Looking for an Adventure for the Kids ?
Imagine getting awesome and creative photos of your kids that they will enjoy taking!
No boring standing in a dusty fields here.
No pleading with the kids to smile and act for the camera.
Just cool photos your kids will excited to make and Admire!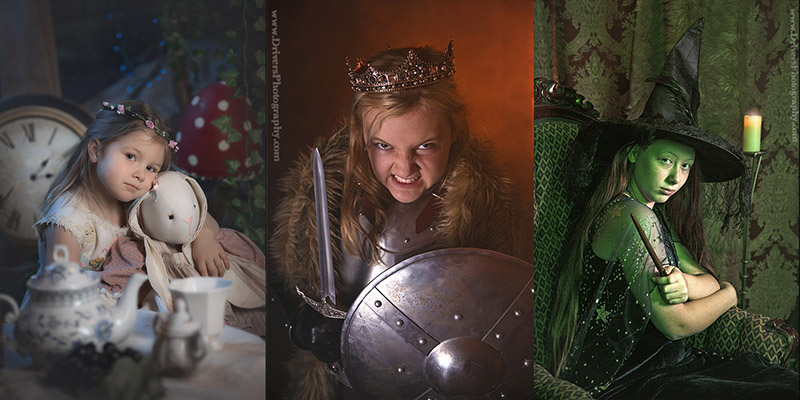 Be a "Movie Star" for a Day
How would your kids feel about being a movie star for a day?
How will they do being on set, learning lines, and playing a character?
Imagine the Adventure of getting photos of your little characters in their natural habitat of imagination and play.
Then after that day, spreading that creativity all over the house, friends and relatives in the form of Epic wall Art and Movie posters.