Jayce in "Bookworm" | Photographer | Nashville | Cosplay | Model | Actor | Headshot
Jayce in bookworm
Jayce has thick glasses from reading books all day. When research needs to e done.. He knows just where to look. Maybe one day he will be a professor or a scientist.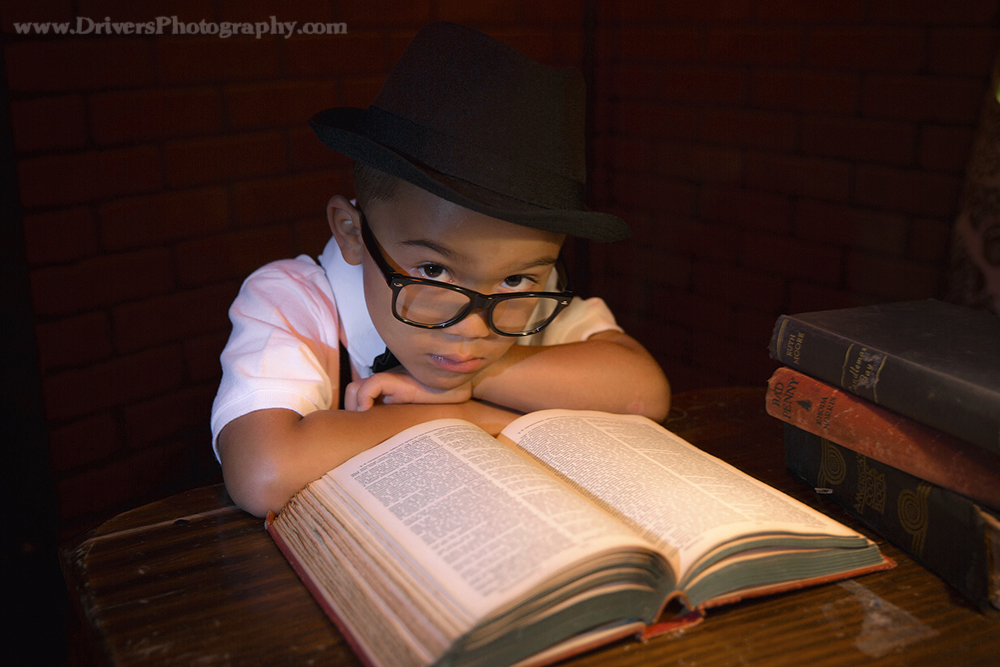 The set is a variant of the Davenport set, with its brick walls.
Jayce's Actor Page:
https://www.facebook.com/jaycekyree/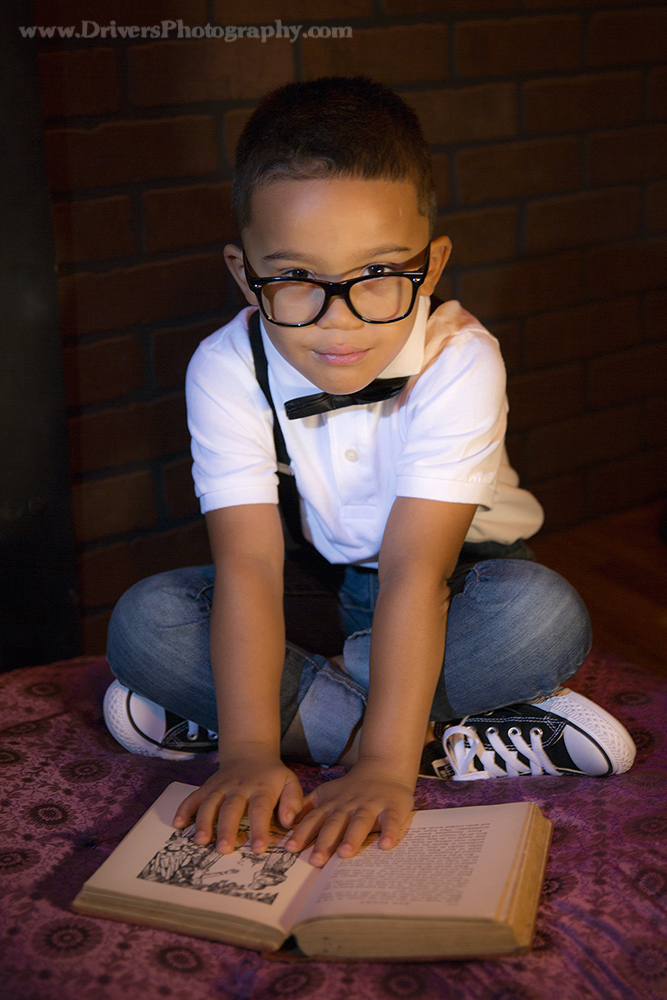 Adorable, Best, Book, Photography,, Sweet, Children, People, Model, Portfolio, Boy, Tennessee, Story, Cosplay, Photographer, Actor, Princess, Talent, Fantasy, Creative, Tale, Audition, Nashville, Portrait, Theater, Fairies, Top, Style, Disney, Casting, Fairy, Child, Elf, Scribe, Book
ABOUT DRIVER'S PHOTOGRAPHY:
Driver's Photography located in Nashville Tennessee.
Our focus is on personal and unique Photography for models, actors, and celebrities.
Contact us for booking and consultation:
Email: info@driversphotography.com
http://www.Driversphotography.com