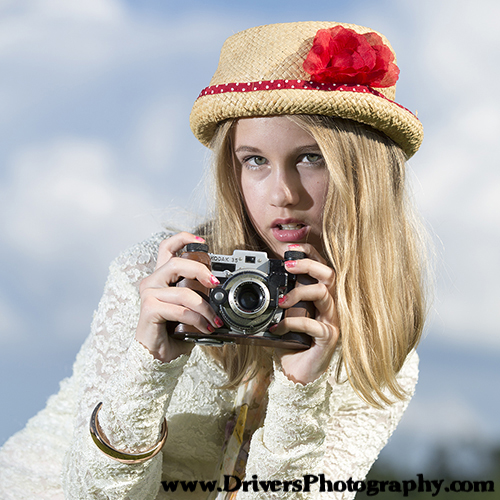 The Tourist | Knoxville Photography | Model Photography
Arabella in "The Tourist"
Seeing local sites, clicking a camera, and poking around at over priced shops, that is the life of a tourist.
A safe adventure that one will remember for the rest of their life.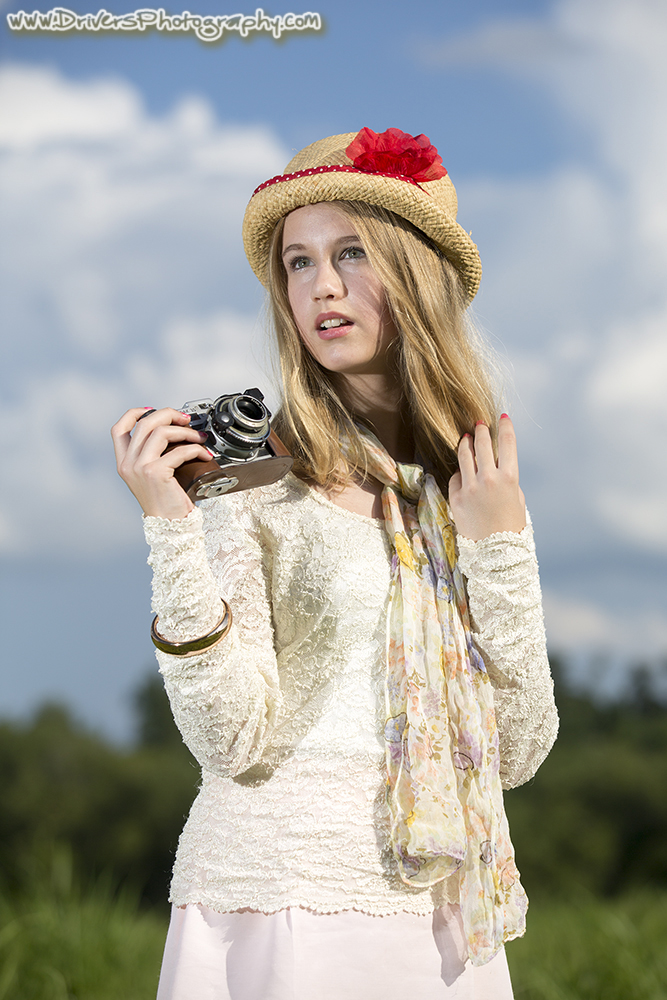 Facebook Gallery:
https://www.facebook.com/pg/DriversPhotography/photos/?tab=album&album_id=1051951134890437
Are you interested in modelling and Acting?
Thinking about building a portfolio?
Do you want to add something different to refresh your existing portfolio?
My style can make you stand out in thru the use of many fresh themes and characters.
Casting directors and talent agents go thru thousands of the same old look and same old poses..
We can make you stand out from the dull drum thru the use of expert lighting and angles.
Contact us for booking and consultation:
Email: info@driversphotography.com
Message us on Facebook: https://www.facebook.com/DriversPhotography/
Call Us: 619 997 5719