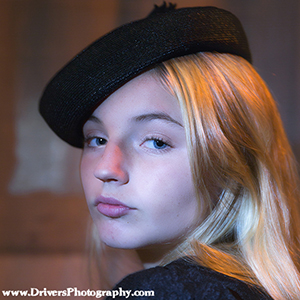 Sexton in the Guild | Cosplay | Photographer | Nashville | American Horror Story | Model | Actor | Headshot
A secret guild always must have a gatekeeper.
This gatekeeper is tasked with the role of keeping its entrance secure of spying eyes or threats.
The Goal of this photo-shoot was to create a spooky turn of the century look to create a more diverse look for the modeling portfolio of Alanna Sexton. Many models and actors get "Type Cast" into a certain look. Our Goal is to try and break type casting by showing discovering new, fresh, and shocking looks for models and actors.
The set used is what I call the farm house set.
The Farm House set consists of white paneling and a antique window. There is also some vintage looking props and wall art to complete the look.
We draped the set in light white curtains and blew them with a air machine to get a flowing effect.
—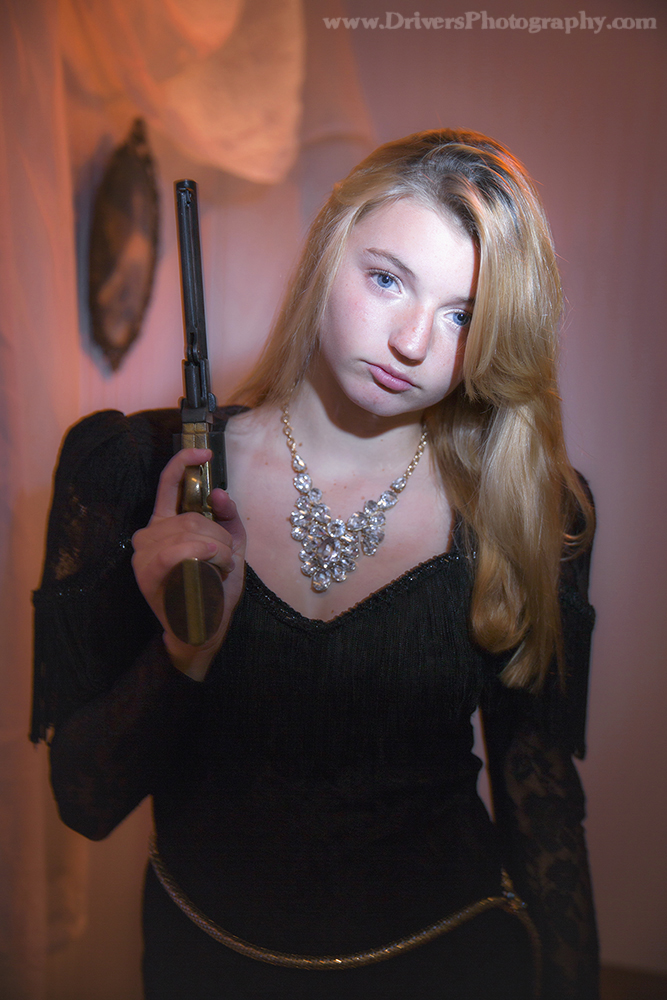 To complete they mystery we used a few prop trees on the other side of the window to give it that forest look.
For Lighting we bathed the outside with a blue light to create a nice contrast with the slight orange ambient inside light.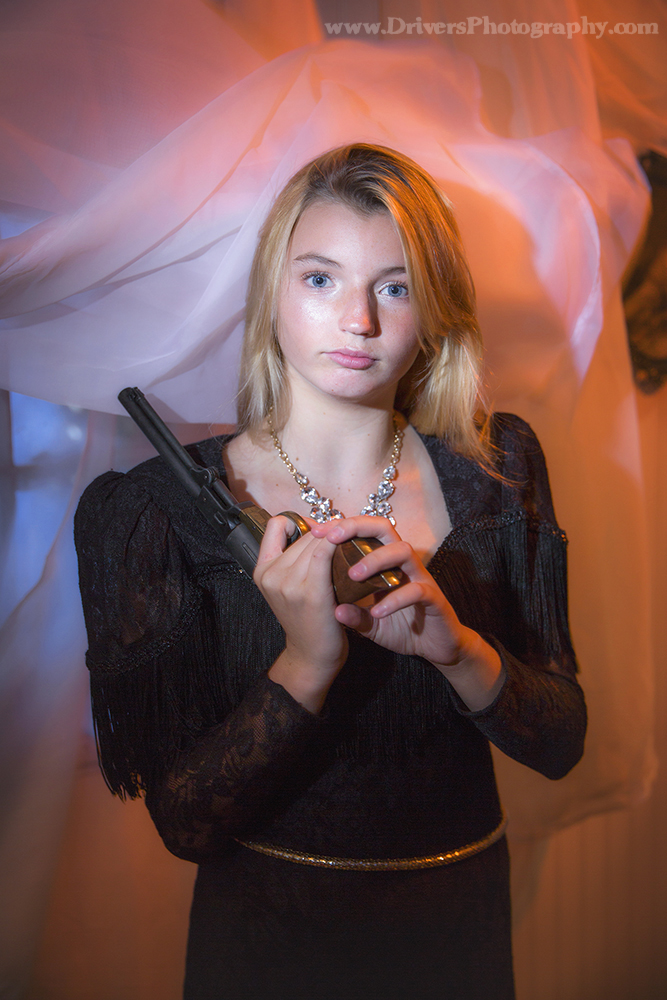 —
Fairy, Fairies, Elf, Fantasy, Disney, Princess, Story, Book, Tale, Style, Nashville, Tennessee, Model, Actor, Cosplay, Castingcall, Casting, Audition, Talent, People, Portfolio, Photography, Portrait, Photographer, Best, Top, Creative, Girl, Horror, Halloween, Dark, Macabre, Monster, Scary, Creepy, Blood, Fantasy, Evil, Goth, American Horror Story, Hero, Action, Star
ABOUT DRIVER'S PHOTOGRAPHY:
Driver's Photography located in Nashville Tennessee.
Our focus is on personal and unique Photography for models, actors, and celebrities.
Contact us for booking and consultation:
Email: info@driversphotography.com