Hodoval in White Rabbit | Photographer | Nashville | Driver's Photography | Model | Actor | Headshot
The White rabbit is a friend for all times.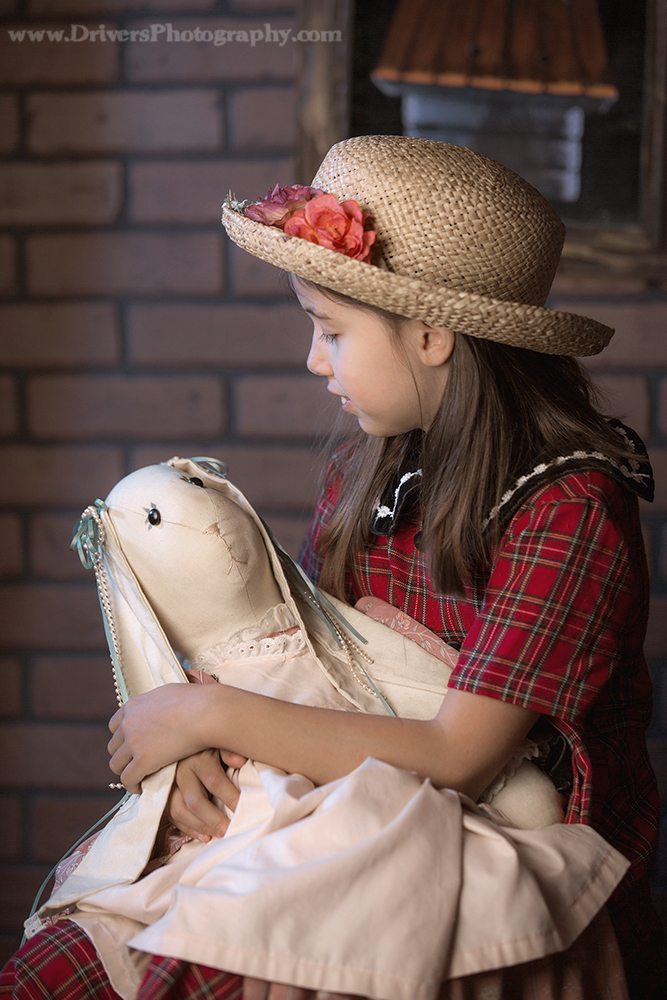 This Shoot was done in what we can the Davenport Look. The Davenport set is a brick wall with various furniture or drops as needed.
There is a cameo in this photo, that being the Snoopy picture in the back ground has been in our family for over 30 years.
Fairy, Fairies, Elf, Fantasy, Disney, Princess, Story, Book, Tale, Style, Nashville, Tennessee, Adorable, Sweet, Model, Actor, Cosplay, Castingcall, Casting, Audition, Talent, People, Portfolio, Photography, Portrait, Photographer, Best, Top, Creative, Child, Children, Girl,
ABOUT DRIVER'S PHOTOGRAPHY:
Driver's Photography located in Nashville Tennessee.
Our focus is on personal and unique Photography for models, actors, and celebrities.
Contact us for booking and consultation:
Email: info@driversphotography.com
http://www.Driversphotography.com