Ashleigh Chambers in Blue Moon | Photographer | Nashville | Cosplay | Model | Actor | Headshot
Ashleigh Chambers in Blue Moon
The night is silent with a magical glow as the moon peaks thru a layer of fog. Soon the crickets and other creates sing to its light.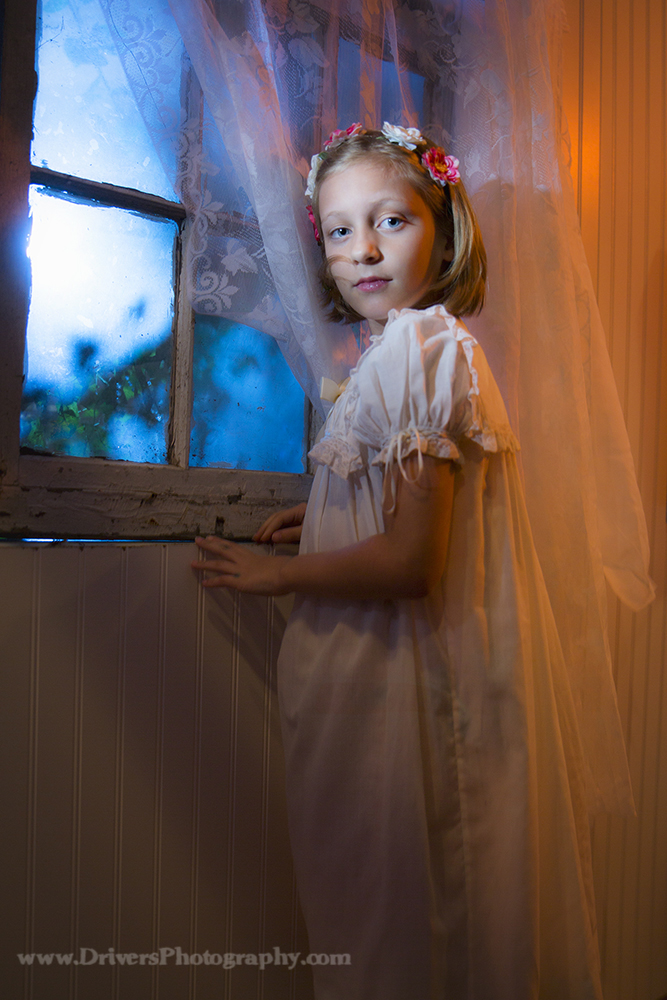 In this magical Photoshoot, Ashleigh wears a vintage Nightgown with a small wreath of flowers in her hair..
The Set is the farm house set with panel walls and flowing drapes, there is a antique window thru with a small forest can be seen.
A blue light bathes the out side while the inside has more of a golden light.
Ashleigh stands where the colors clash, bathed in a soft white light.
–


–
Gallery Page: LINK
Ashleigh's Model Page:
https://www.facebook.com/AshleighNicoleActor/
Photos from this set appeared in :
Avalon Model + Talent Magazine
"August 2017 Back To School Issue"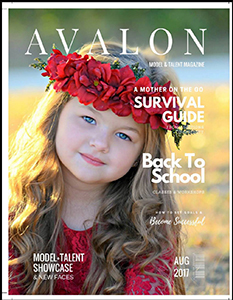 http://www.magcloud.com/browse/issue/1337743
ABOUT DRIVER'S PHOTOGRAPHY:
Driver's Photography located in Nashville Tennessee.
Our focus is on personal and unique Photography for models, actors, and celebrities.
Contact us for booking and consultation:
Email: info@driversphotography.com
http://www.Driversphotography.com
–
Child, Elf, Sweet, Children, Actor, Tale, Disney, Fairies, Best, Adorable, Photography, Style, Nashville, Cosplay, People, Top, Portrait, Talent, Fantasy, Creative, Book, Story, Audition, Princess, Castingcall, Moon, Moonlight, Photographer, Model, Fairy, Girl, Tennessee, Casting, Portfolio