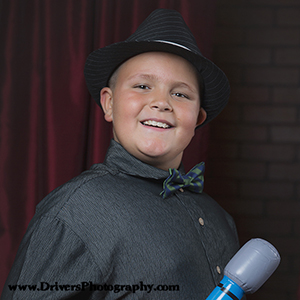 Jonas G. In On Stage | Comic | Theater | Photographer | Nashville | Driver's Photography | Model | Actor
Jonas G. On the Stage | Comic | Theater | Photographer | Nashville | Driver's Photography | Model | Actor
Jonas is on the stage of a comedy club, and is bringing down the house..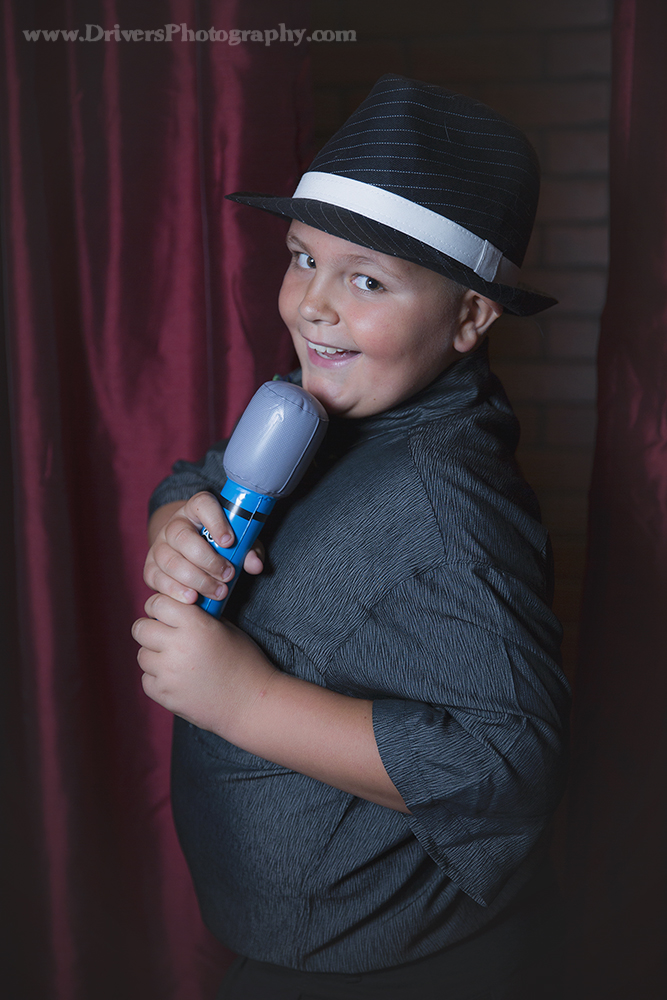 –
The Audience demanded a encore.
We have a star!
Jonas's fan site:
https://m.facebook.com/JTtheentertainer/
–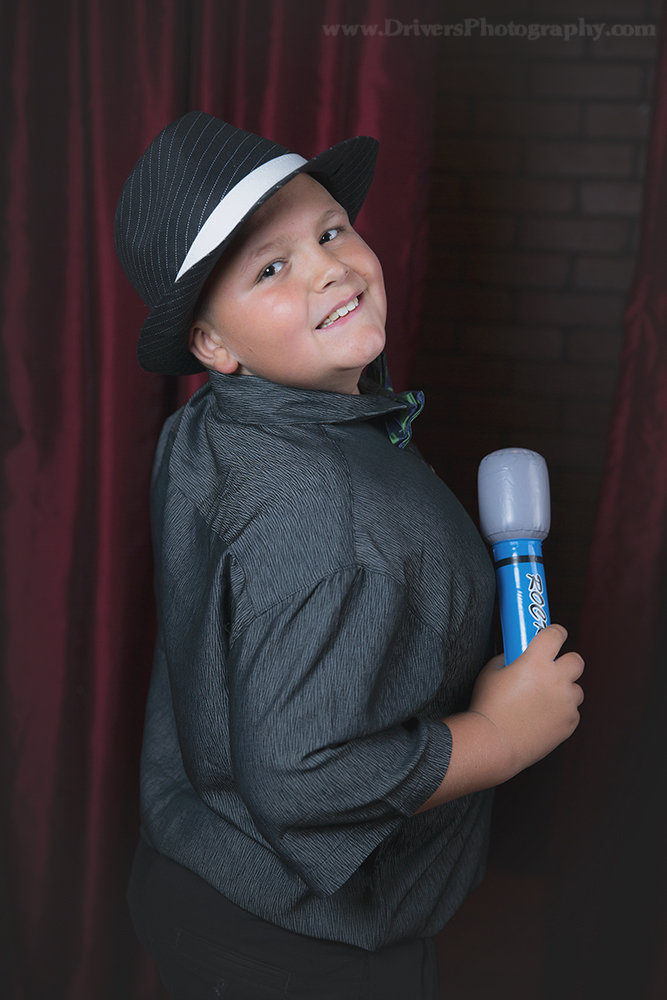 This set is a modification of our Davenport set, with stage curtains and a few theater lights.
Portfolio, Best, Children, Top, Photographer, Cosplay, Boy, Talent, Actor, Nashville, Photography, Creative, Theater, Model, People, Portrait, Casting, Tennessee, Audition, Child, Play, Stage
ABOUT DRIVER'S PHOTOGRAPHY:
Driver's Photography located in Nashville Tennessee.
Our focus is on personal and unique Photography for models, actors, and celebrities.
Contact us for booking and consultation: