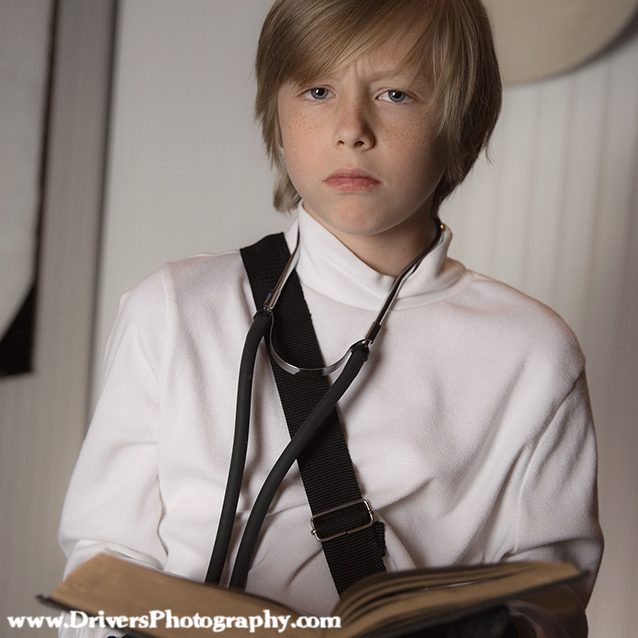 Jordan Chambers in The Doctor | Anime | Marvel | Photographer | Nashville | Cosplay | Model | Actor | Head shot
Jordan Chambers in The Doctor | Anime | Marvel |  Photographer | Nashville | Cosplay | Model | Actor | Headshot
Jordan Chambers in "The Doctor"
The screams of the patients are music to the ears of the doctor, it means the Serum is working..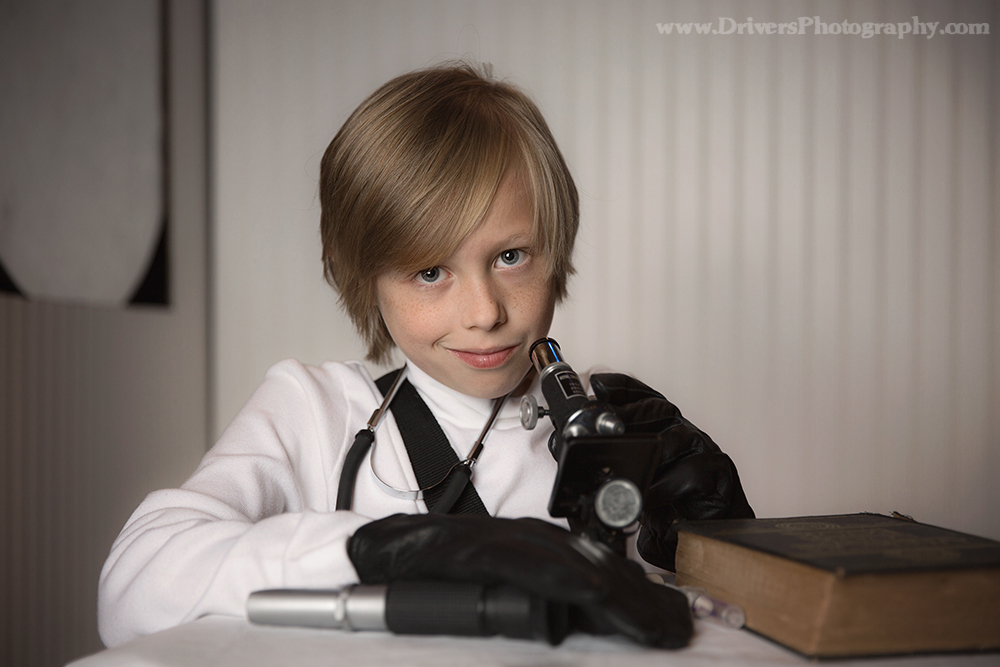 In this Photoshoot, Jordan wears a evil doctor outfit complete with black leather gloves..
The set is paneling with string lights in a beauty dish to create a lab style look.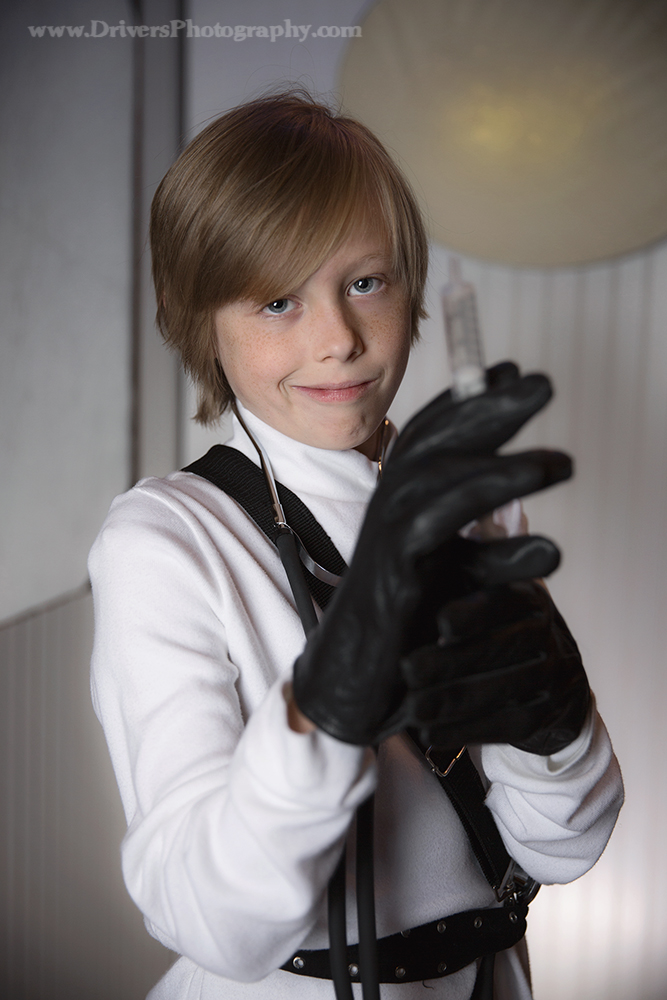 ABOUT DRIVER'S PHOTOGRAPHY:
Driver's Photography located in Nashville Tennessee.
Our focus is on personal and unique Photography for models, actors, and celebrities.
Contact us for booking and consultation:
Email: [email protected]
Tennessee, Medical, Doctor, American Horror Story, Boy , Evil, Comic, Macabre,Anime, Scary, Casting, Cosplay, Top, Theater, Creepy, Blood, Horror, Model, Action, Scifi, Hero, People, Photography, Halloween, Child, Children, Audition, Fantasy, Best, Photographer, Actor, Space, Nashville, Manga, Monster, Creative, Star, Portrait, Marvel, Dark, DC, Future, Portfolio, Goth, Talent, Cyberpunk,