Lexi-Lou in School Time
School is in Session and Lexi is excited to be there.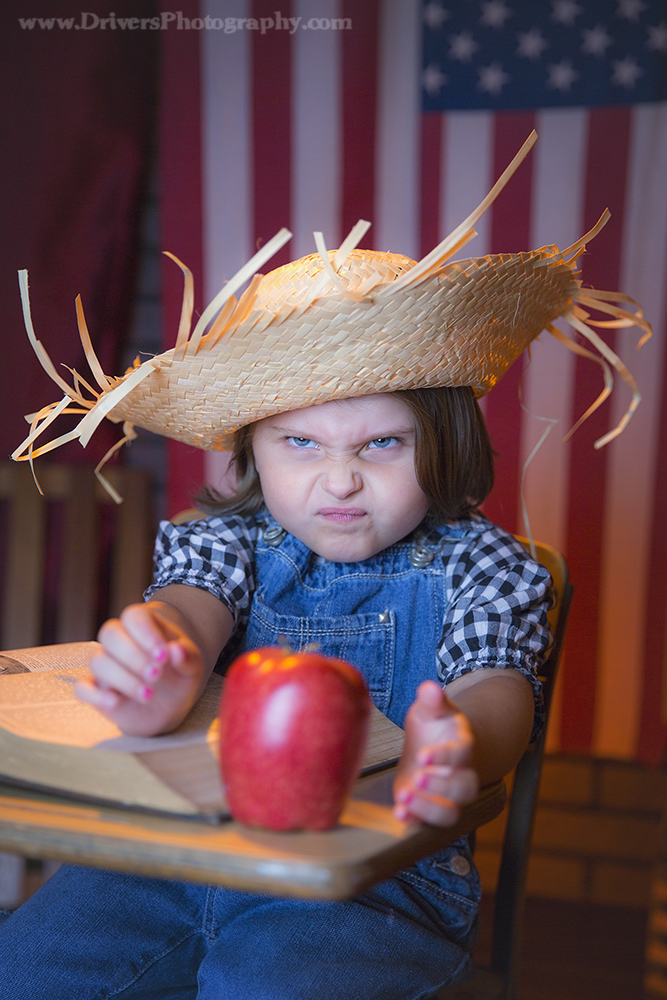 Tired of the same old School Photos?
Our custom school photos will create fun and everlasting Memories for your family.
Fashion, Portrait, Girl , Teacher, Children, Best, Model, Adorable, Audition, Top, School, Cosplay, Child, Sweet, Nashville,, Photographer, People, Talent, Theater, Tennessee, Photography, Apple, Portfolio, Creative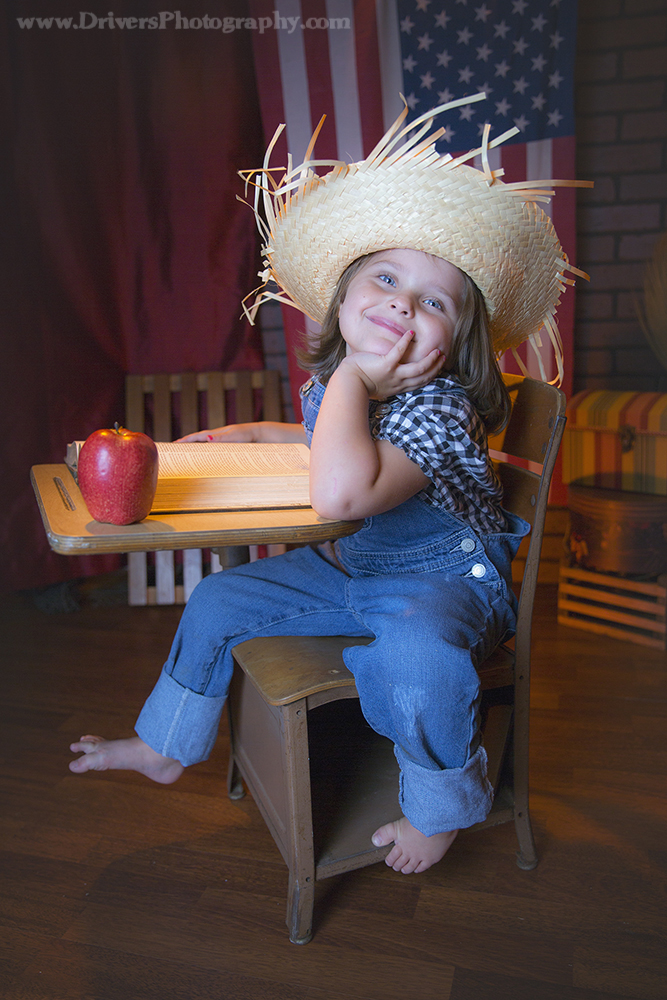 –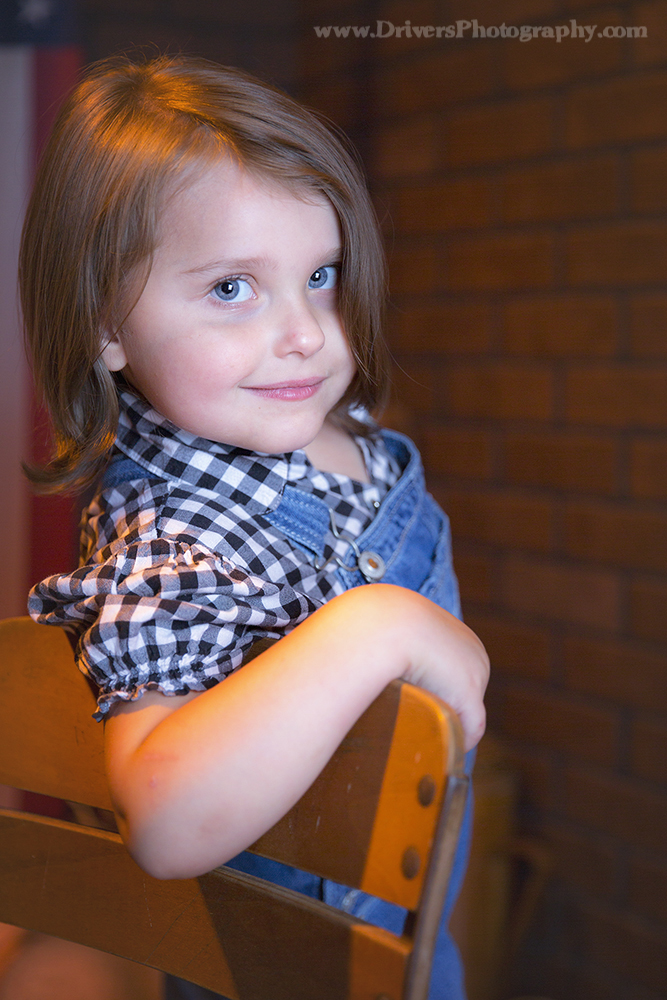 –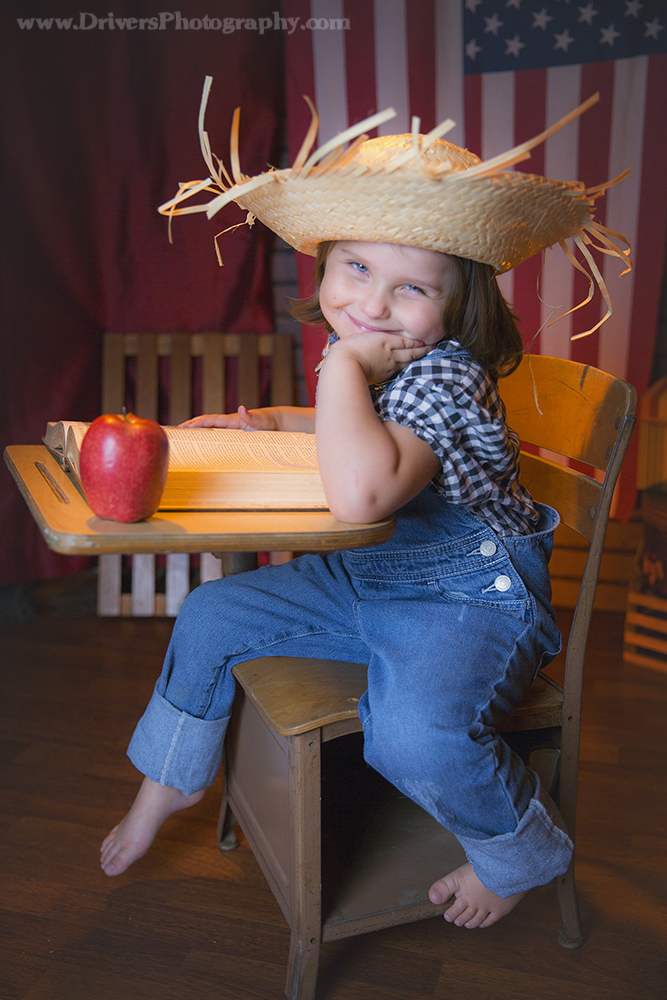 –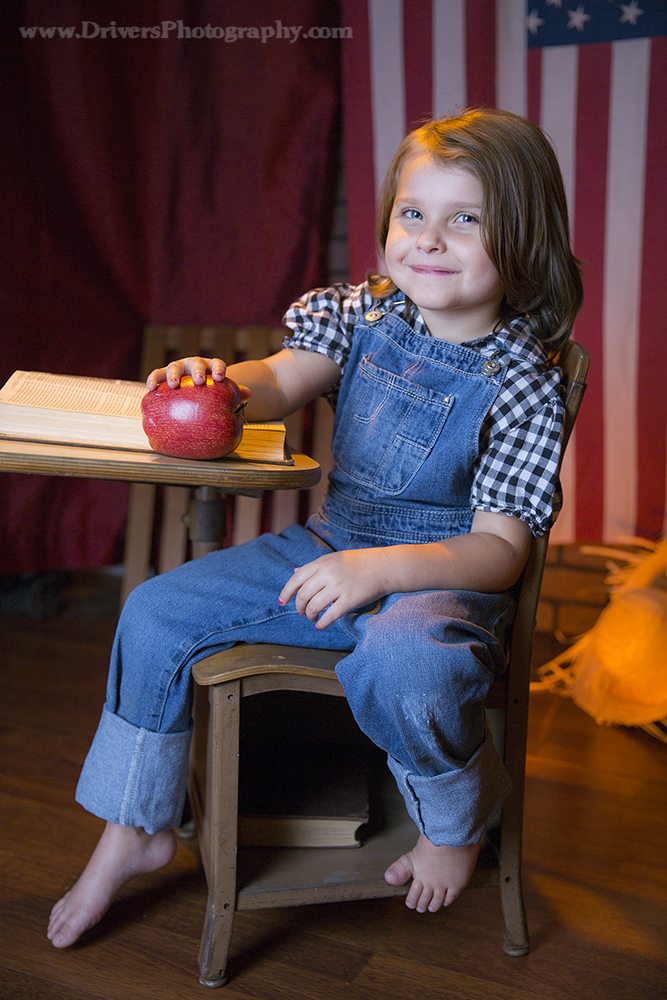 Lexi-Lou's fan site:
https://www.facebook.com/LexiLou.career/
Photos From the set appeared in: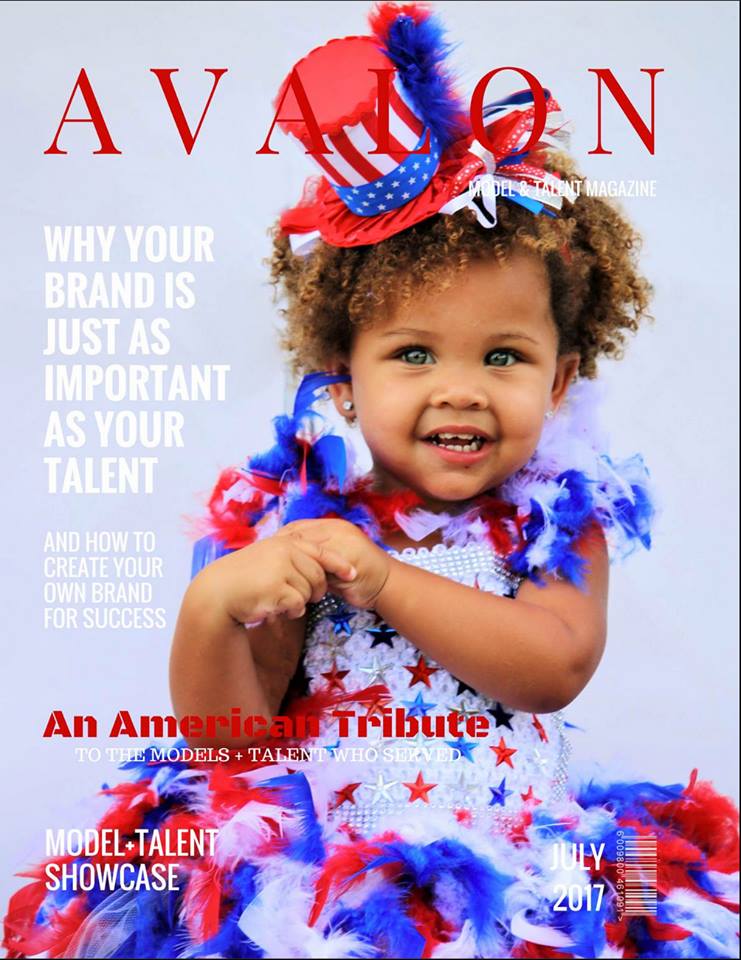 Avalon Model + Talent Magazine – July 2017
http://www.magcloud.com/browse/issue/1326702
Driver's Photographer offers character driven photo-shoots. Do you need a certain genre or look to land that Audition? Many Actors get typecast and Character Headshots are a wonderful tool to expand you role potential.
ABOUT DRIVER'S PHOTOGRAPHY:
Driver's Photography located in Nashville Tennessee. Our focus is on personal and unique Photography for models, actors, and celebrities.
Contact us for booking and consultation:
Email: info@driversphotography.com
http://www.Driversphotography.com
=
#Fashion, #Portrait, #Girl,#Teacher, #Children, #Best, #Model, #Adorable, # #Audition, #Top, #School, #Cosplay, #Child, #Sweet, #Nashville, #Photographer, #People, #Talent, #Theater, #Tennessee, #Photography, #Apple, #Portfolio, #Creative