The night is dark and the air is full of mystery.
–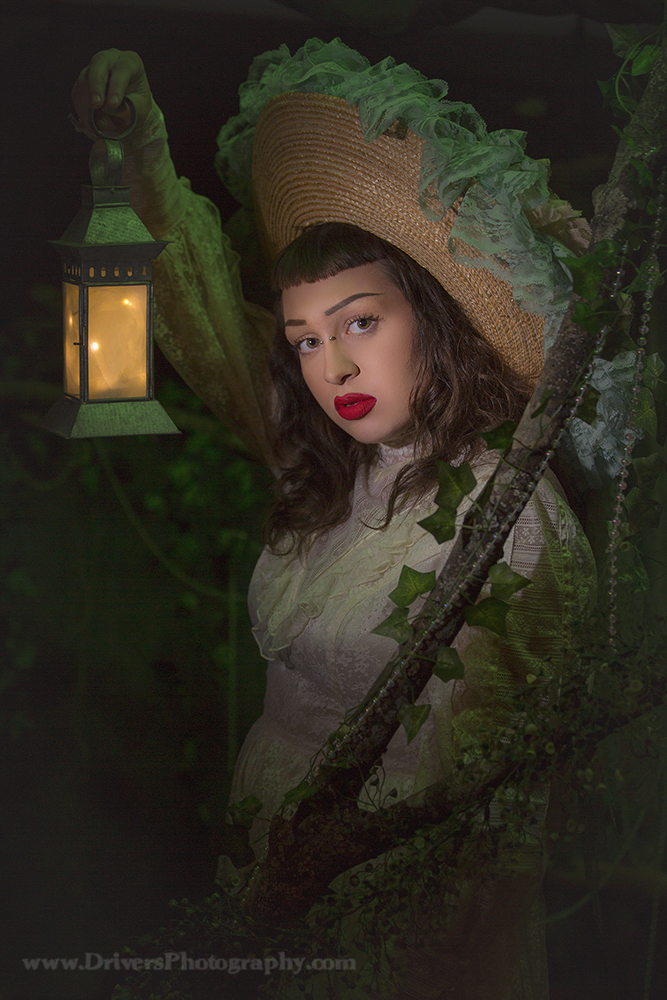 –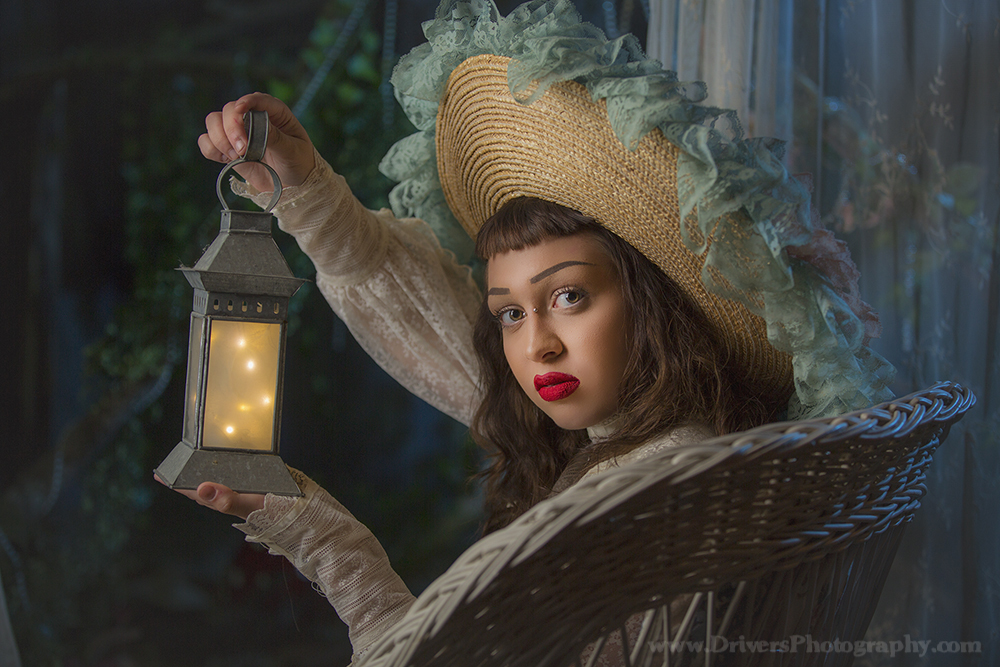 –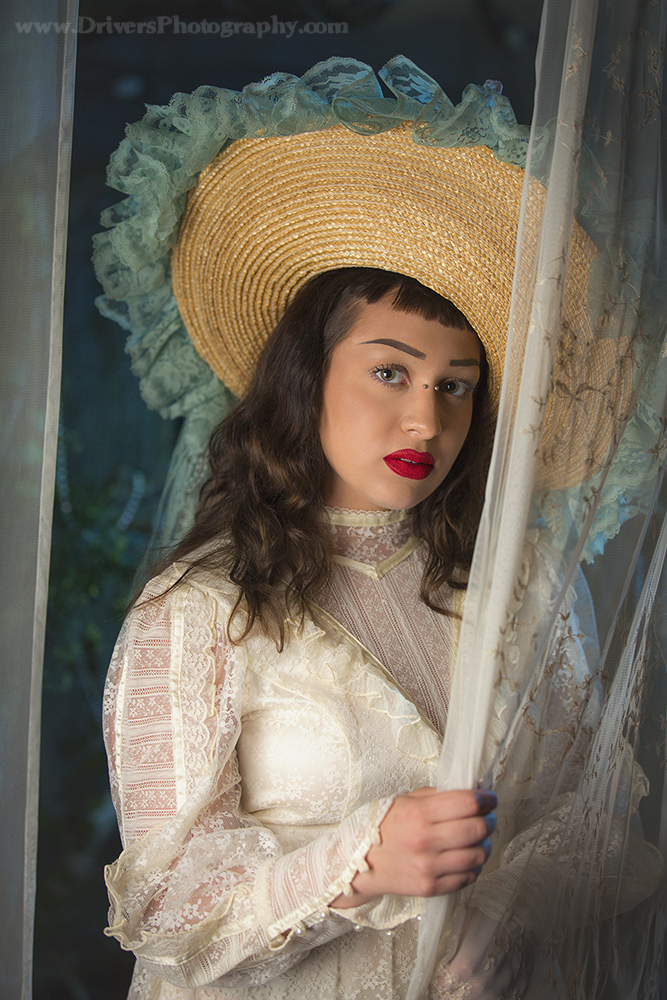 –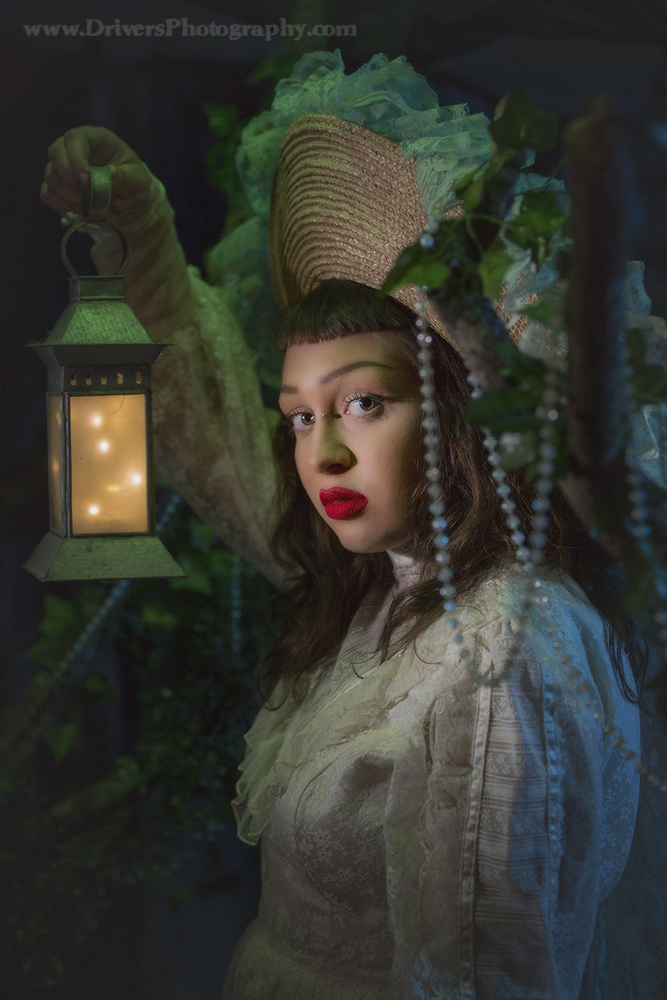 –
Driver's Photographer offers character driven photo-shoots. Do you need a certain genre or look to land that Audition? Many Actors get typecast and Character Head Shots are a wonderful tool to expand you role potential.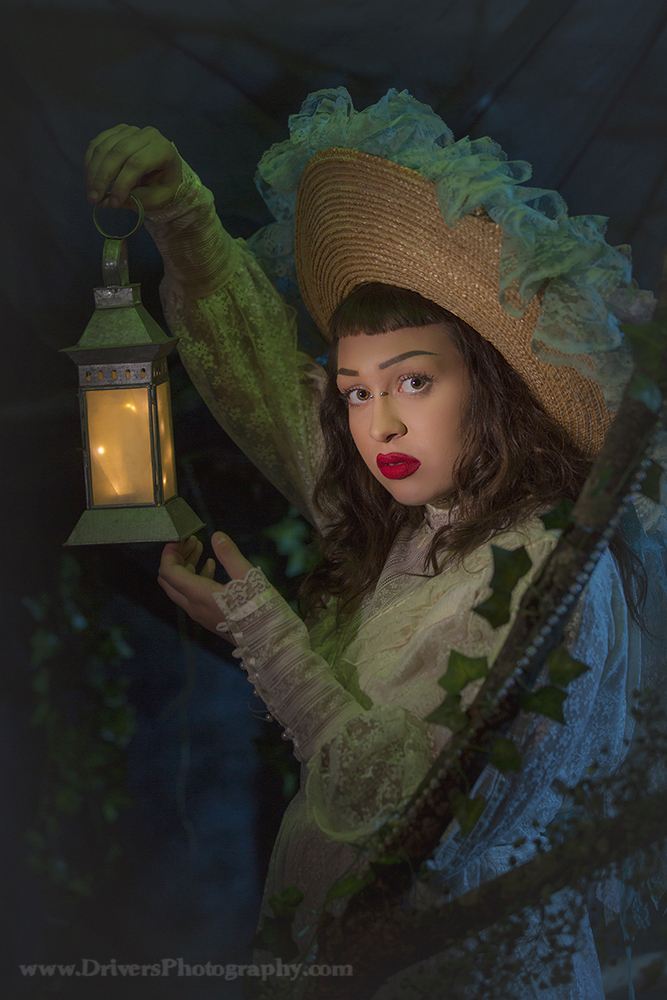 Images from this shoot appear in..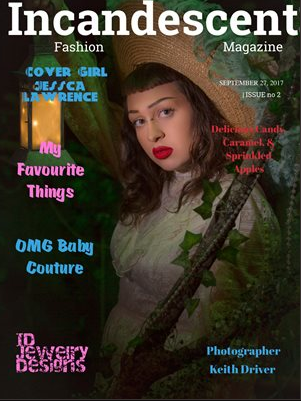 "Incandescent Fashion Magazine, Issue #2"
Issue can be purchased here:
http://www.magcloud.com/browse/issue/1353496?__r=539740
ABOUT DRIVER'S PHOTOGRAPHY:
Driver's Photography located in Nashville Tennessee. Our focus is on personal and unique Photography for models, actors, and celebrities.
Contact us for booking and consultation:
Email: info@driversphotography.com
http://www.Driversphotography.com
===
Talent, Portfolio, Nashville, Fashion, People, Fairy, Casting Call, Marvel, Elf, Disney, Photographer, Cosplay, Casting, Story, Manga, Tennessee, Fantasy, Tale, Book, Best, Fairies, Model,, DC, Creative, Theater, Top, Actor, Comic, Portrait, Photography, Audition, Style, Star, Movie, Reel, Glamour, Anime, Hollywood, Girl, Princess, Vintage
#Reel, #Talent, #Tennessee, #Actor, #Photographer, #Vintage, #Portfolio, #Anime, #Best, #Audition, #Story, #Marvel, #Glamour, #Tale, #Movie, #Casting #Call, #Nashville, #Creative, #Fantasy, #Comic, #Theater, #Star, #Princess, #Fairies, #Girl, #Fashion, #Manga, #Photography, #Hollywood, #Top, #People, #Portrait, #Disney, #Fairy, #Casting, #Model, #Cosplay, #Elf, #Style, #Book, #DC