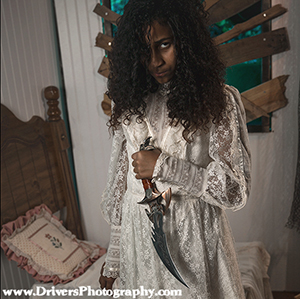 Melina Rodriguez in "Something Wicked"| Horror | Photographer | Nashville | Model | Actor | Character | Headshot
Melina Rodriguez in "Something Wicked"| Horror| Photographer | Nashville | Model | Actor | Character | Headshot
The night is dark when she comes for the little ones. Past wrongs need to be repaid, your terror is her revenge.
( Editors note: No kids was scared or harmed in this shoot. The toddler was fussy and when set down wanted to be back with his sister. )
–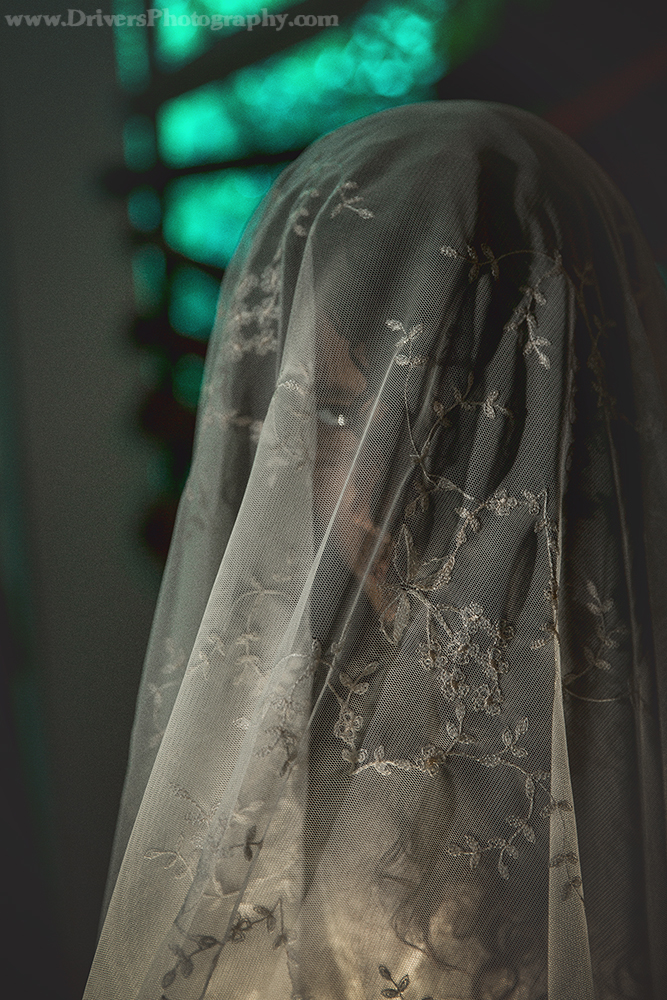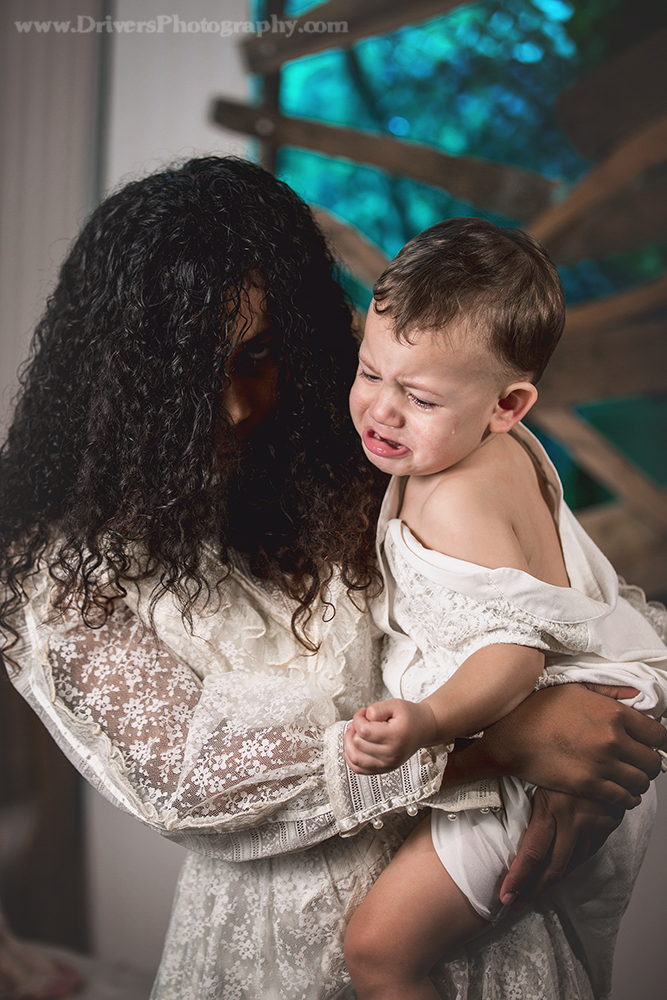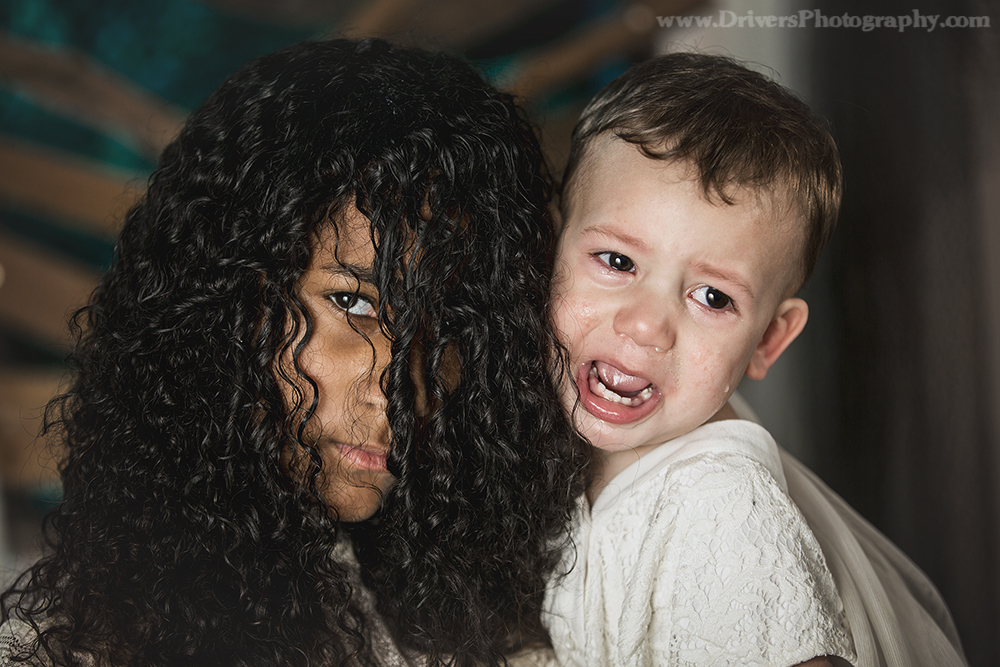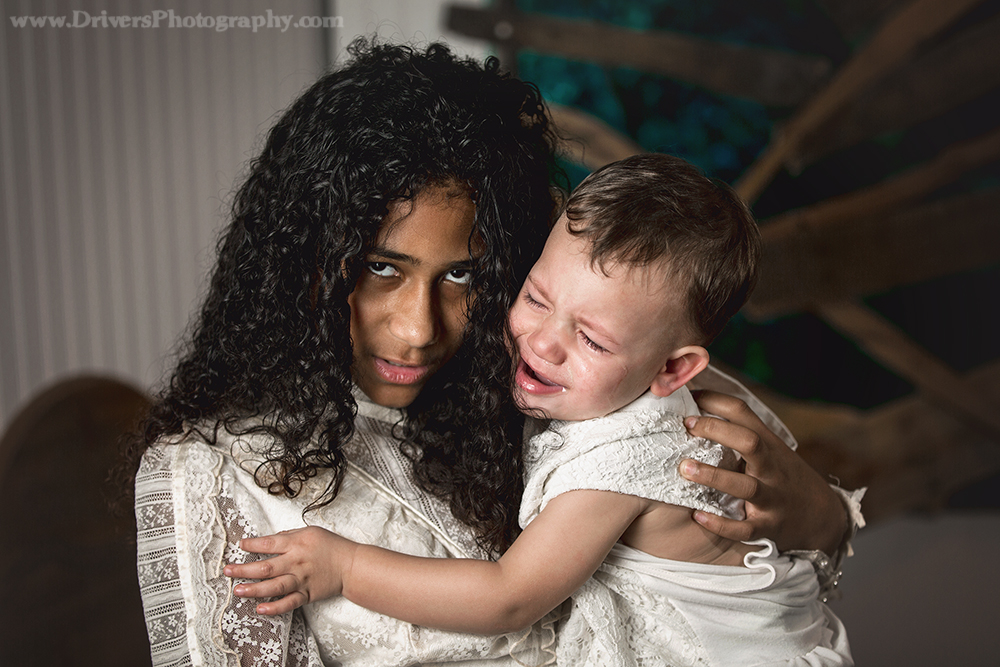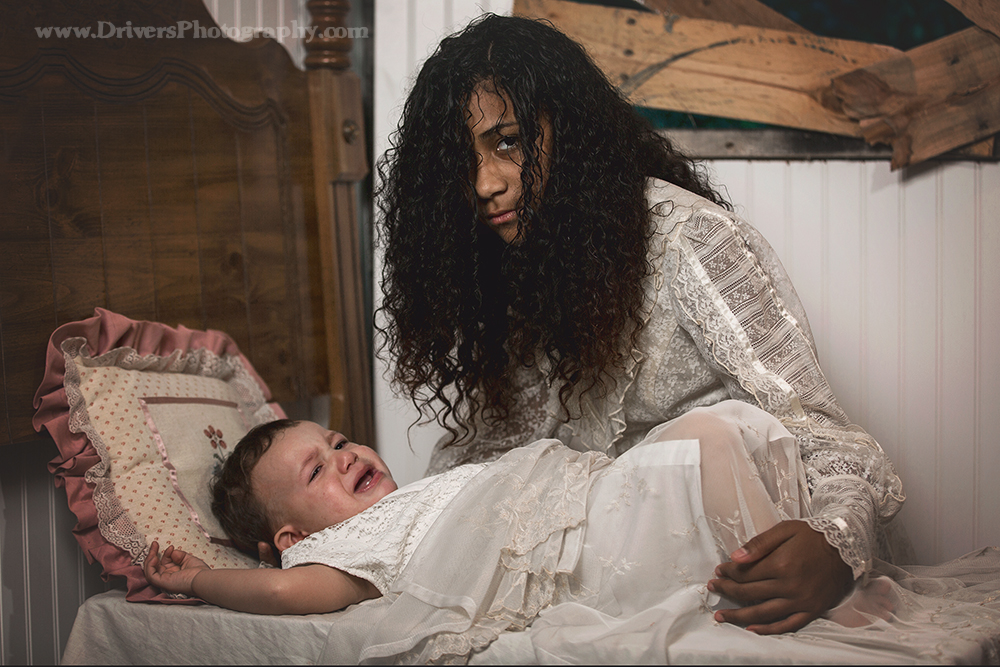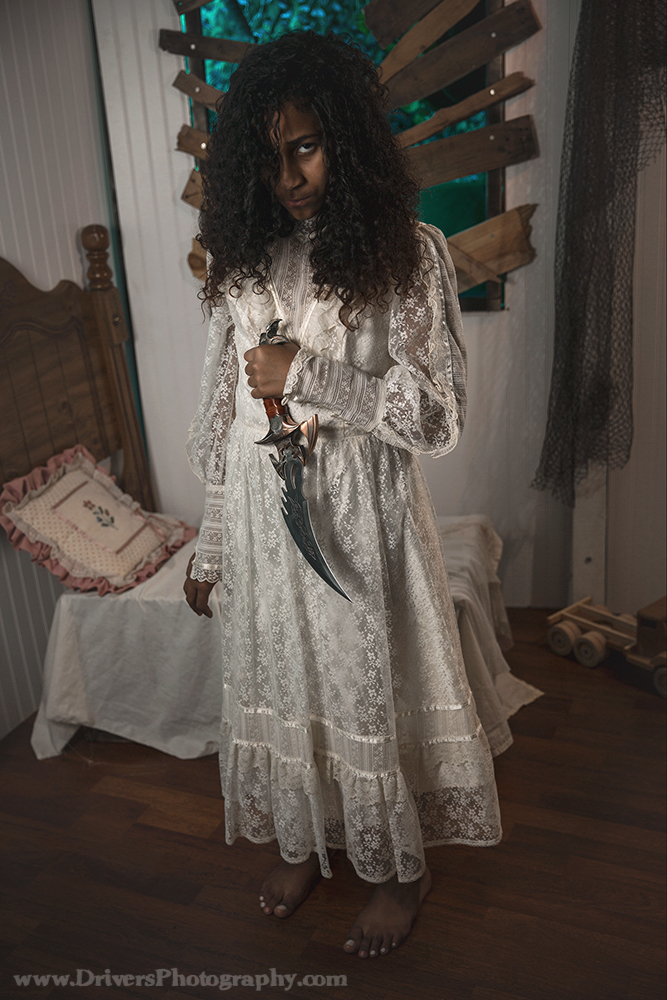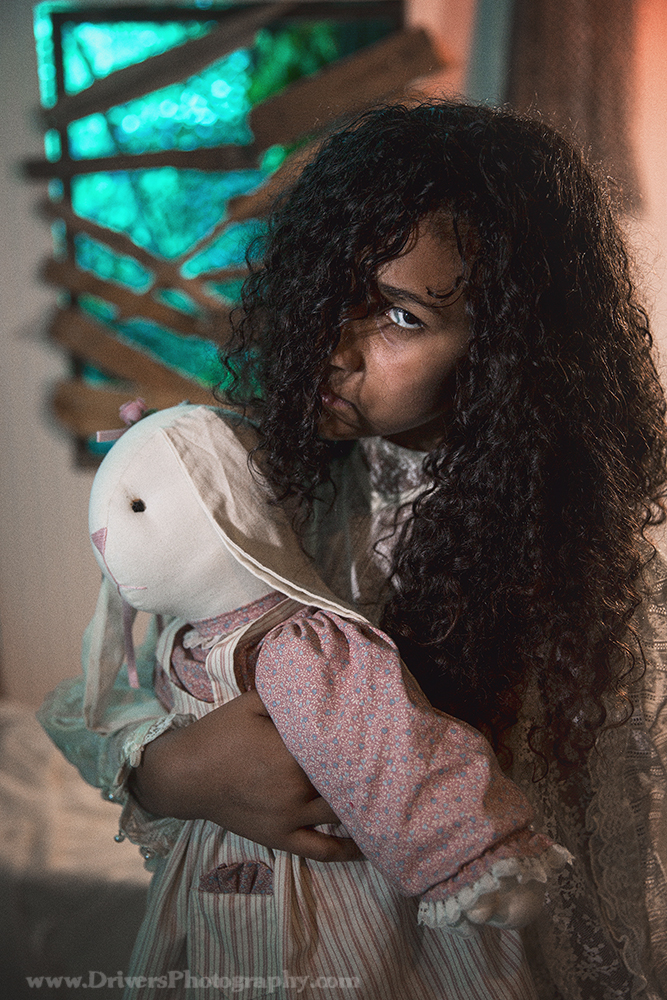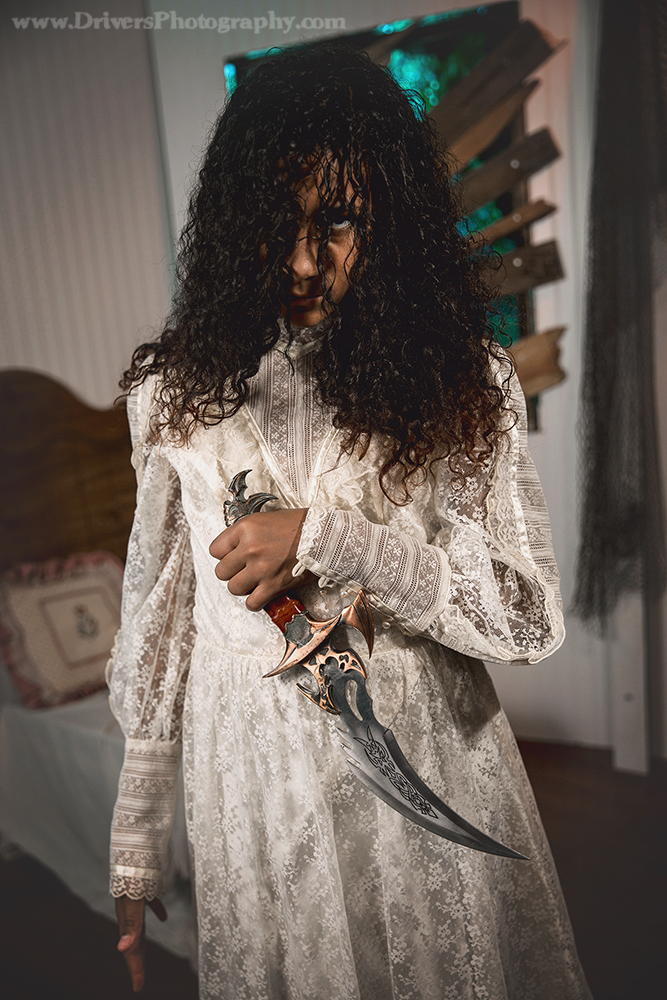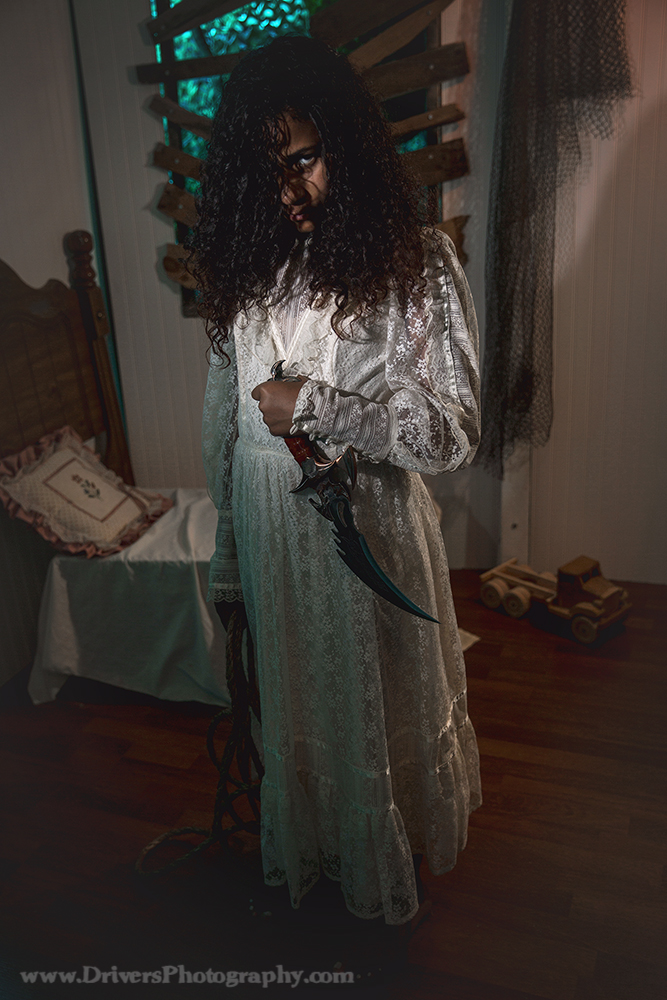 These head shots are horror based and used for casting and portfolio building.
Head Shots are a general tool needed for all actors and models.
The Headshot needs to be professional, since casting directors will determine how professional and serious a model or actor is based on the quality of their head shot.
Driver's Photographer offers character driven photo-shoots.
Do you need a certain genre or look to land that Audition?
Many Actors get typecast and Character Head Shots are a wonderful tool to expand your role potential.
Let us know what your portfolio needs today.
ABOUT DRIVER'S PHOTOGRAPHY:
Driver's Photography located in Nashville Tennessee. Our focus is on personal and unique Photography for models, actors, and celebrities.
Contact us for booking and consultation:
Email: info@driversphotography.com
http://www.Driversphotography.com/
Goth, Haunt, Photographer, Girl, Fashion, Dark, People, TWD, Nashville, Child, Theater, Movie, AmericanHorrorStory, Audition, Portfolio, Horror, Macabre, Monster, Blood,,, Scary, Fantasy, Undead , Creepy, Best, Zombies, Creative, Children, Halloween, Portrait, Casting, Model, Evil, Actor, Hollywood, Terror, Walking Dead, Cosplay, Reel, Casting Call, Top, Talent, Star, Photography, Glamour, Tennessee, The Ring
#Tennessee, #Undead, #Macabre, #Model, #Theater, #Haunt, #Portfolio, #Photographer, #TheRing, #Photography, #Goth, #Reel, # #Audition, #Children, #AmericanHorrorStory, #Fashion, #Actor, #Star, #Fantasy, #Scary, #Child, #Halloween, #Monster, #Zombies, #Casting, #Blood, #Talent, #Glamour, #Nashville, #People, #Horror, #WalkingDead, #Hollywood, #Terror, #Girl, #Movie, #Best, #Evil, #Portrait, #Top, #Dark, #Creepy, #Cosplay, #Creative, #Casting #Call, #TWD