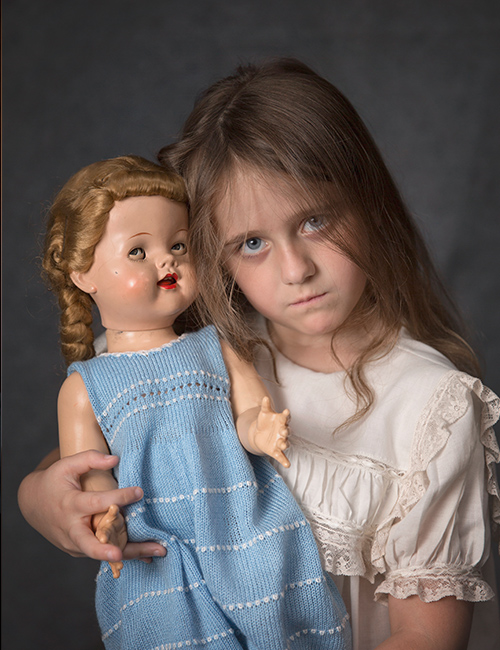 Themed Headshots for actors and models | Piper Hack in "Something Horrible"
Piper Hack in "Something Horrible"
Themed Headshots for actors and models.
Professional photography headshots for actors and models.
Themed horror Headshots are created to  cater specifically to the horror genre.
Why Horror?
Horror is a huge genre.
For a portfolio to have headshots that are specific for this genre allows casting people to see what characters you can produce for them. Having Horror shots in your portfolio also lets casting people know that your actor is comfortable on a horror set and are actively looking for horror gigs.
Horror adds diversity to a portfolio.
Horror has a huge following, there are many social media groups specifically catering to horror fans.
Adding horror characters to your portfolio and fan sites will increase and actors or models fan base.
They are a conversation generating addition to a portfolio.
There is a need to "Shock" your fans.
Fans and casting people will tend to "typecast" and actor. So something to shock them will stir the pot.
In the entertainment industry there is a "Need" to have something in your portfolio that is "Shocking".
Actors need something that makes them stand out, so they are remembered. Themed Horror Headshots for actors and models, will do this.
These shots will also "Entertain" casting people, so they will remember your portfolio.
** Warning **
These are horror shots used for giving starting actors and models a look to get roles in the horror genre.
The Shots in this set range from "looks" of movies like "Children of the Corn","Poltergeist", "Exorcist", "Child's Play" and "Annabelle".
** Disclaimer **
No Children were harmed in this photoshoot and all prop use was done with strict parental supervision.
–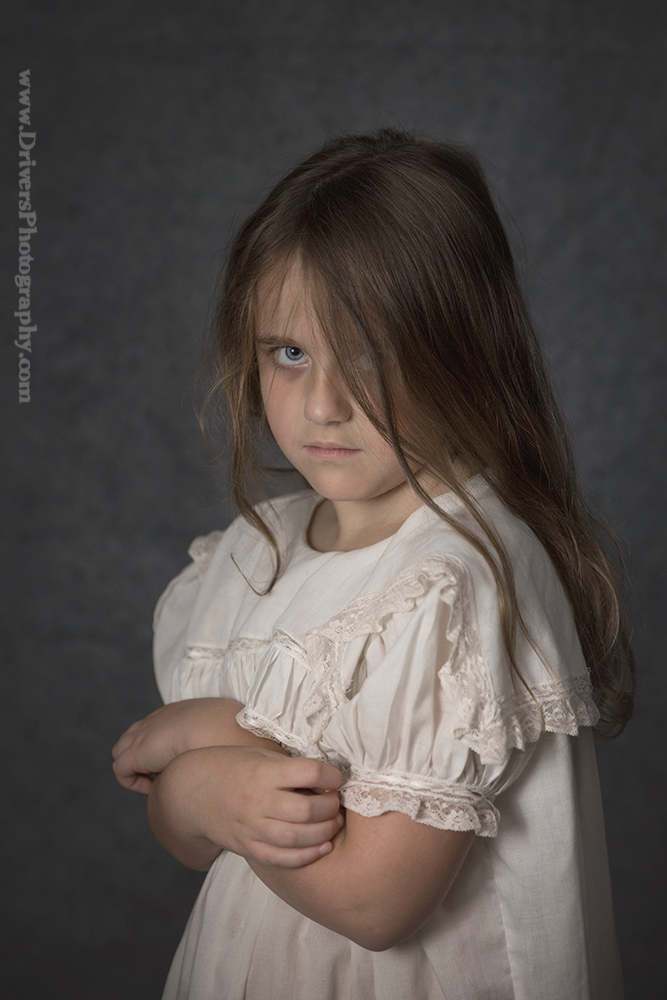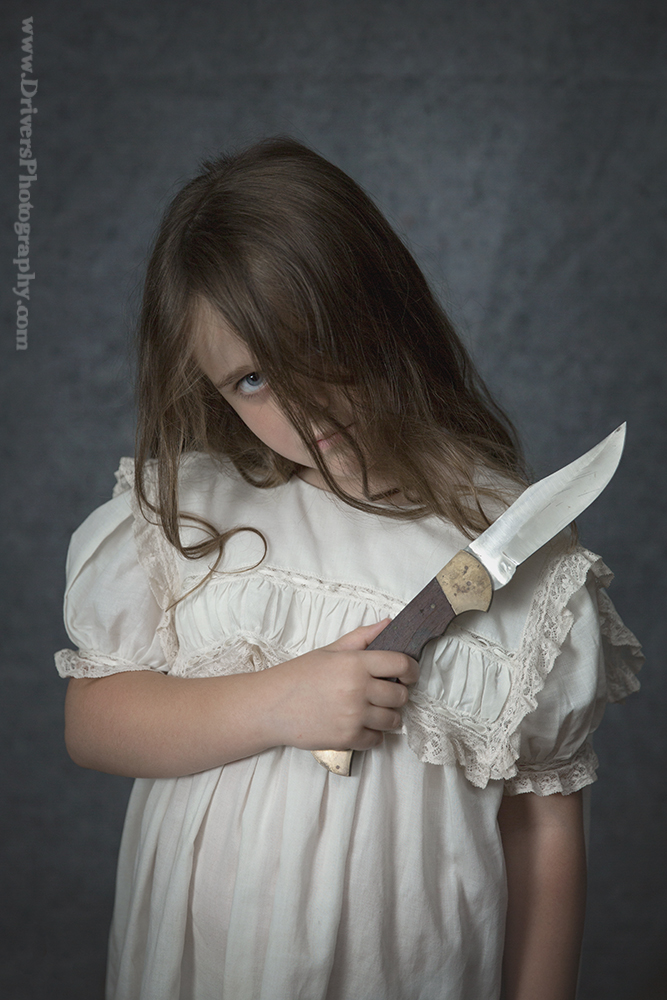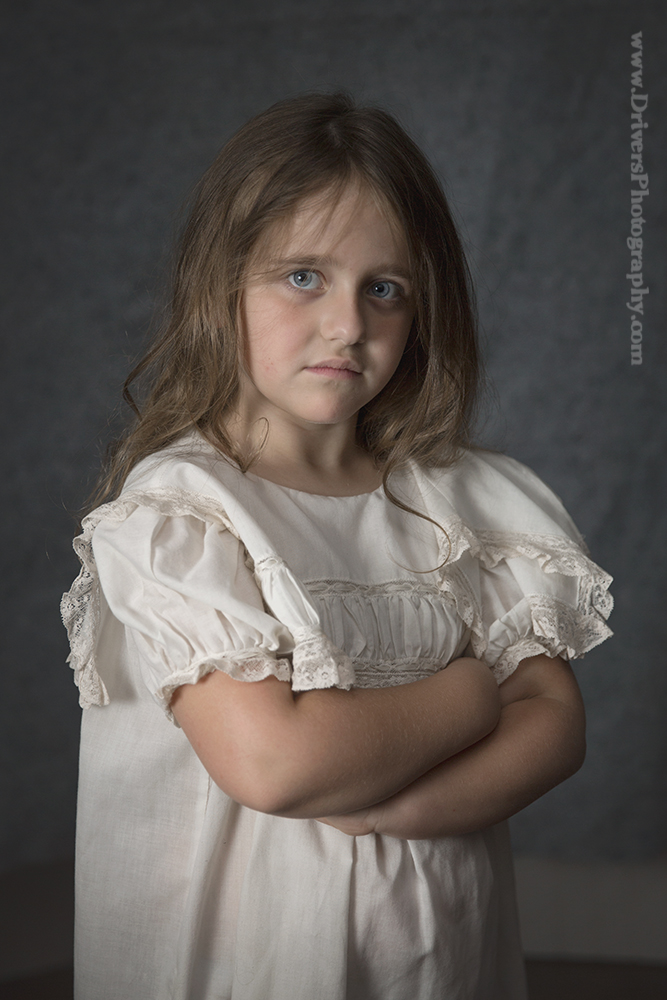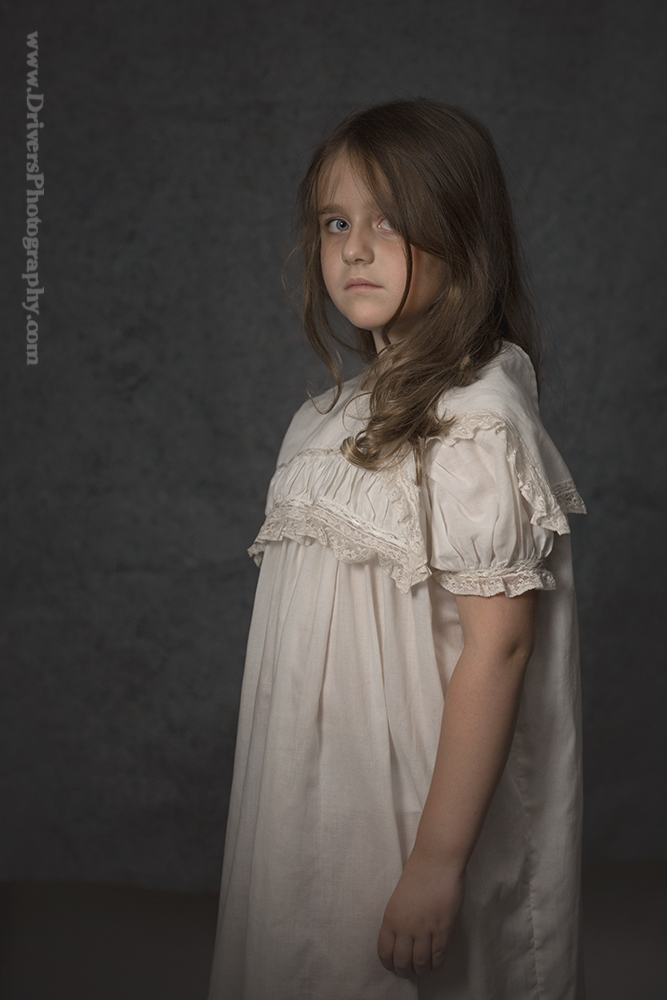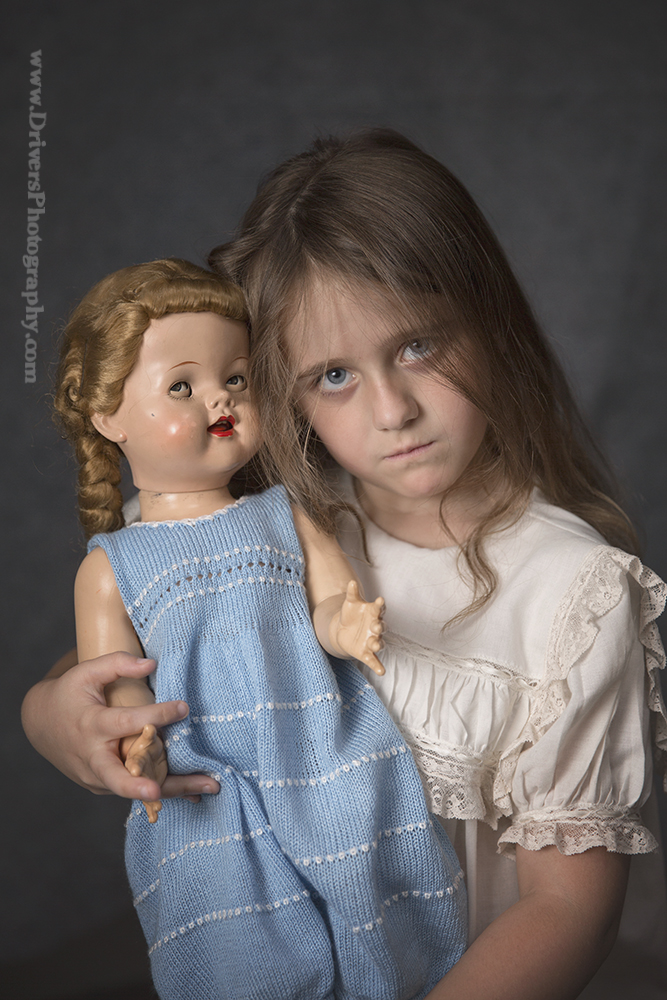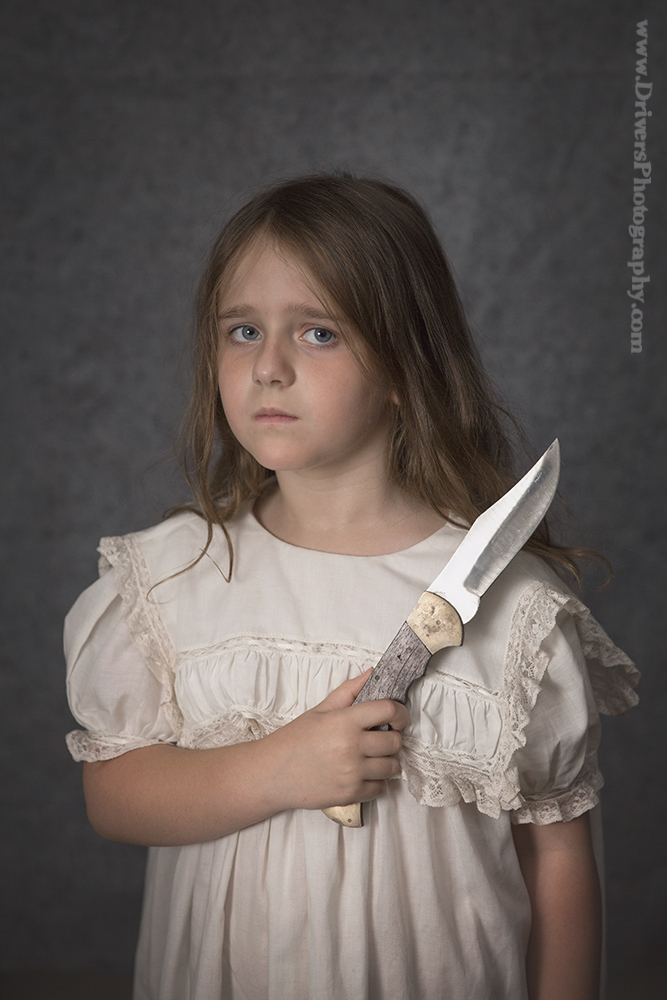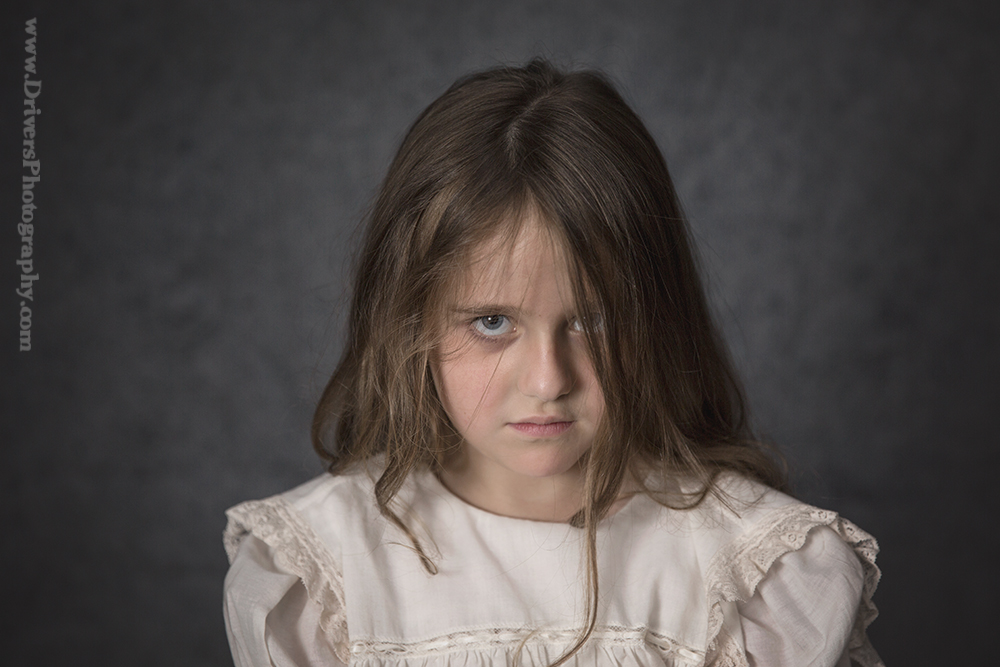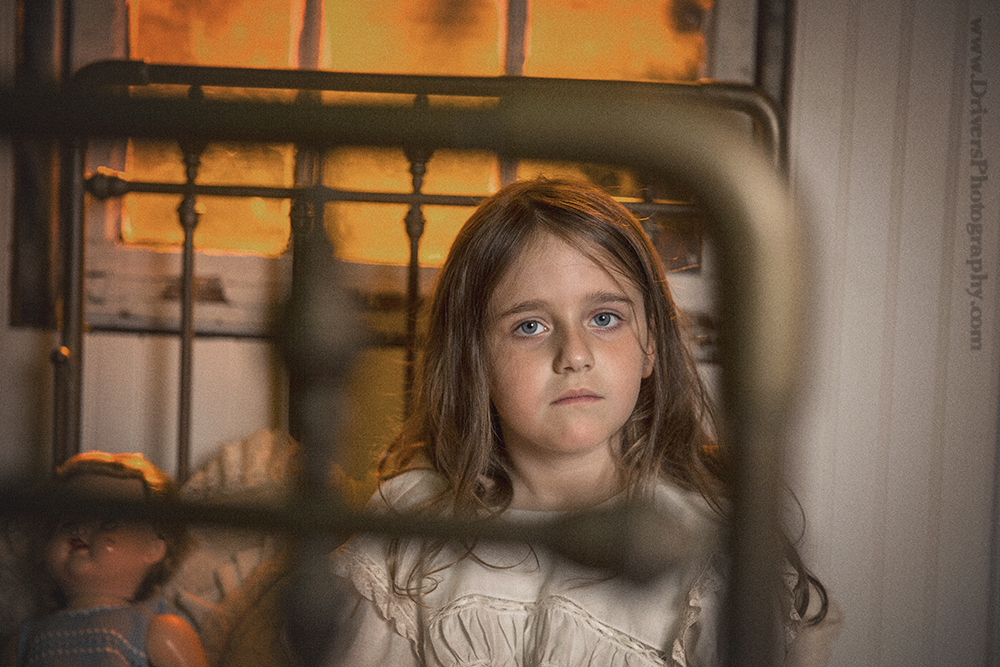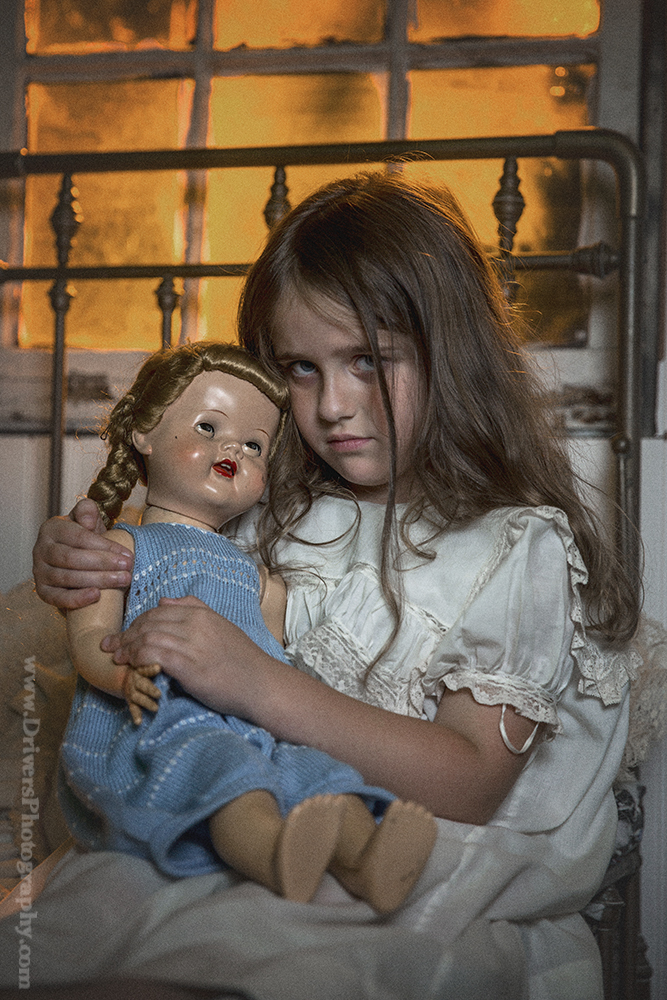 –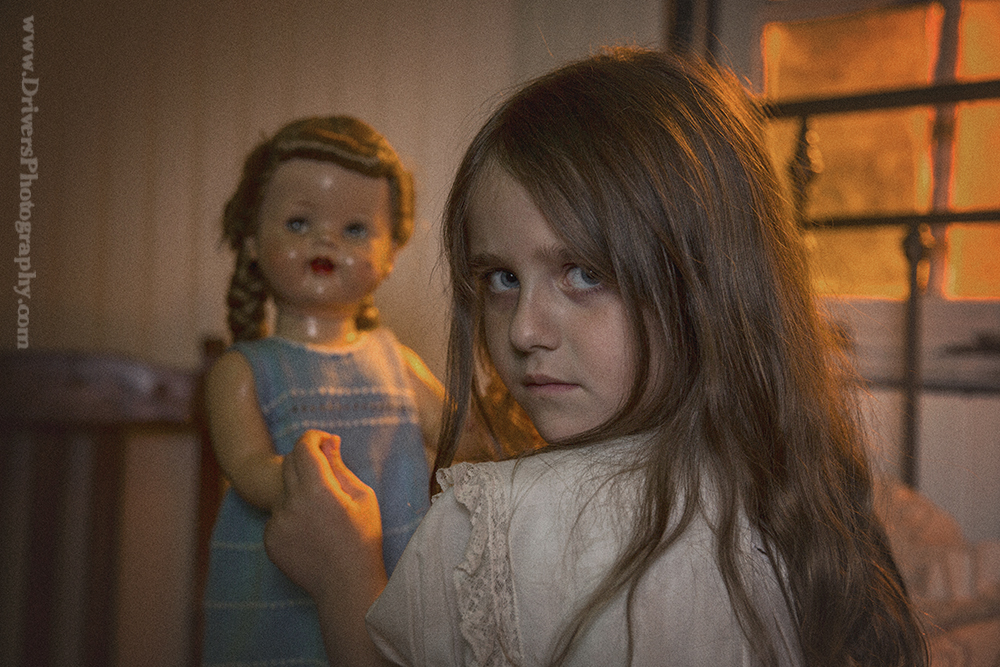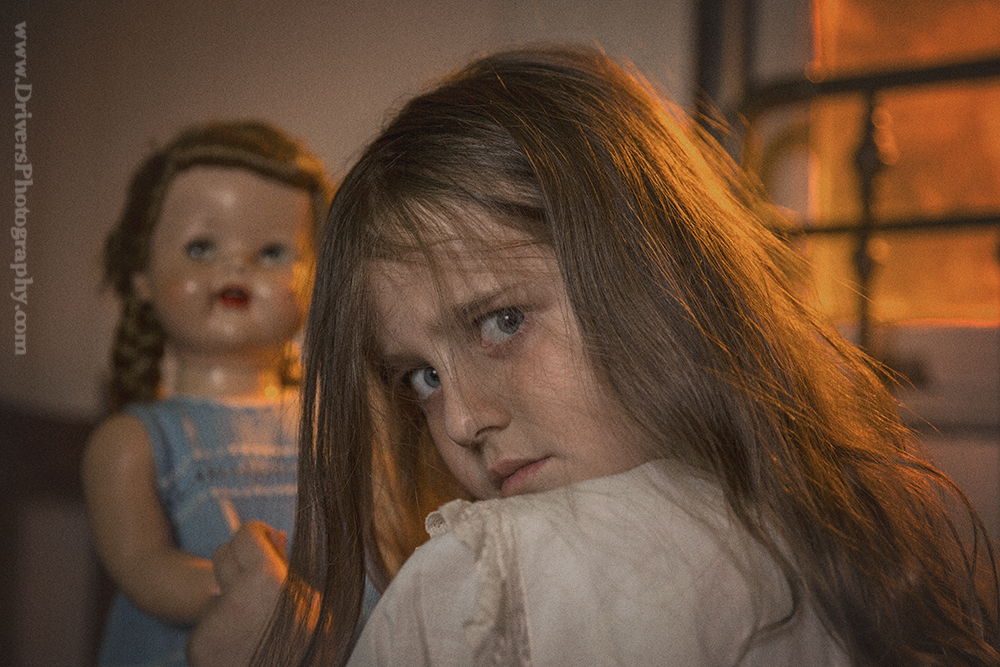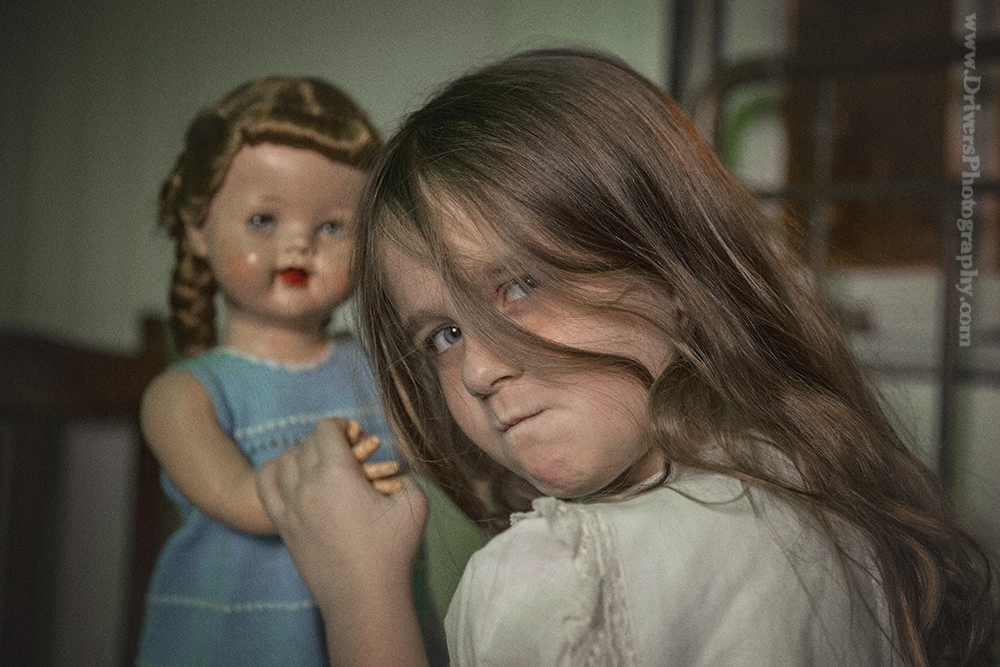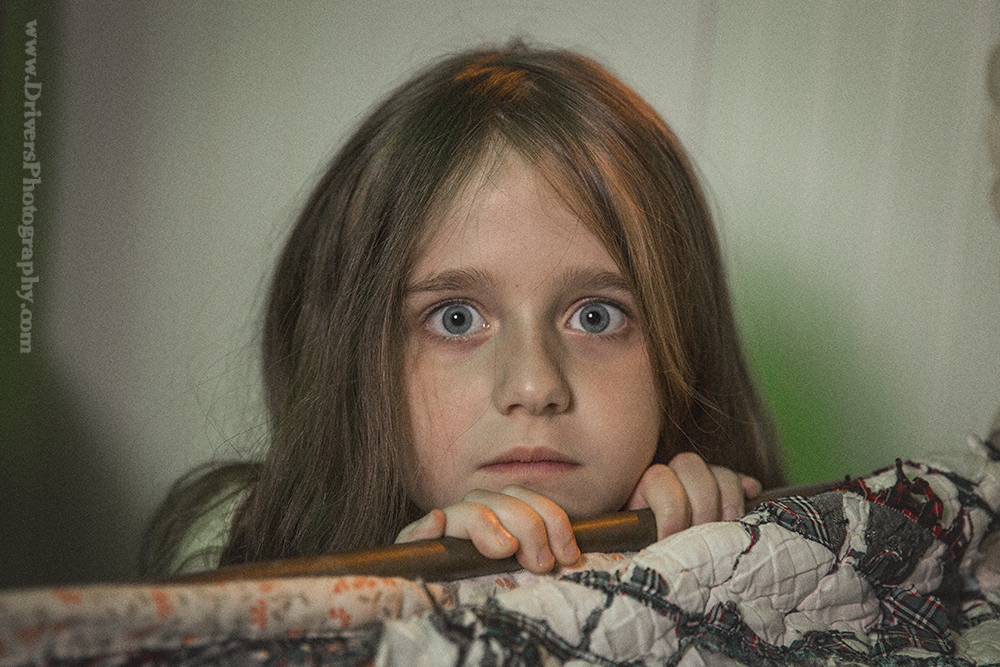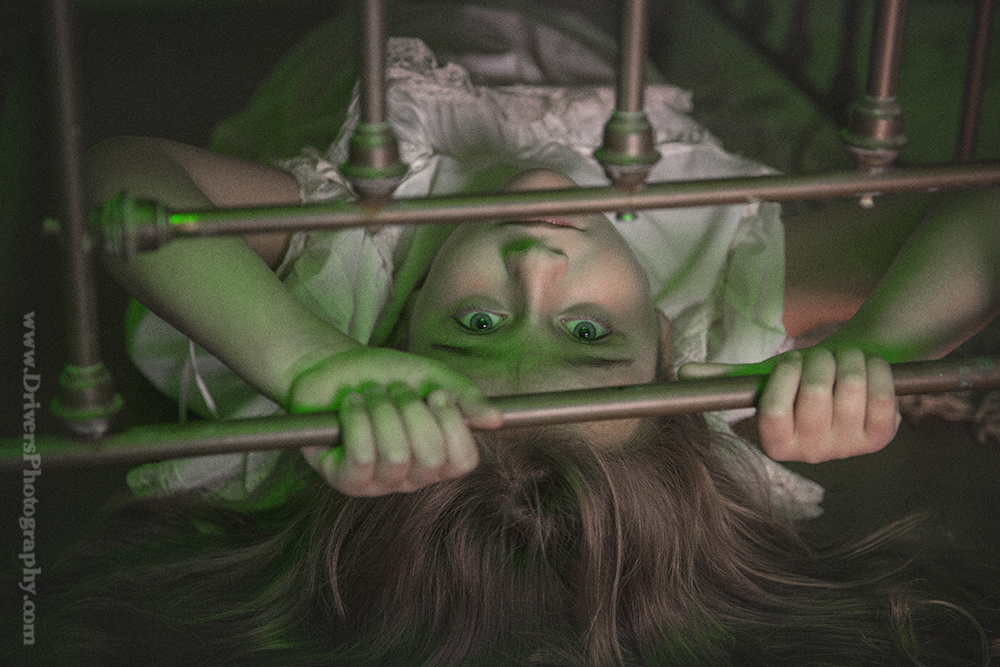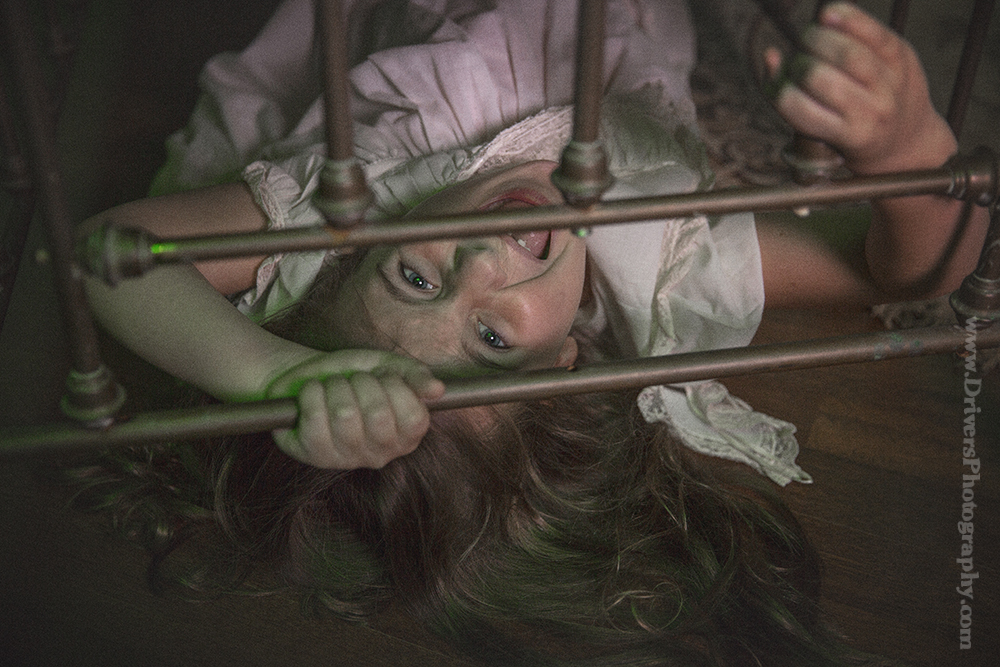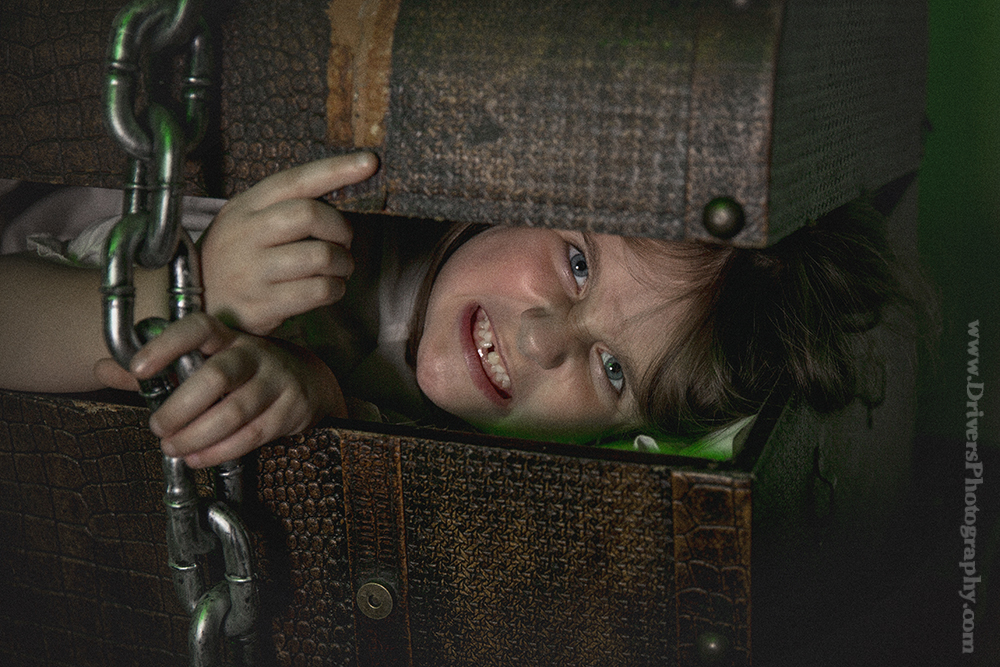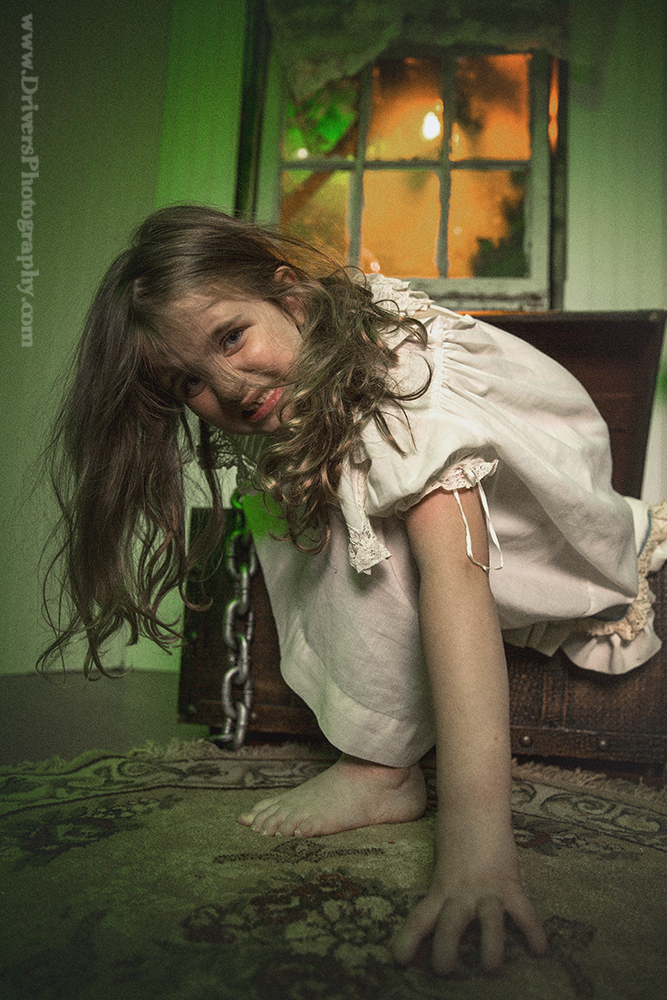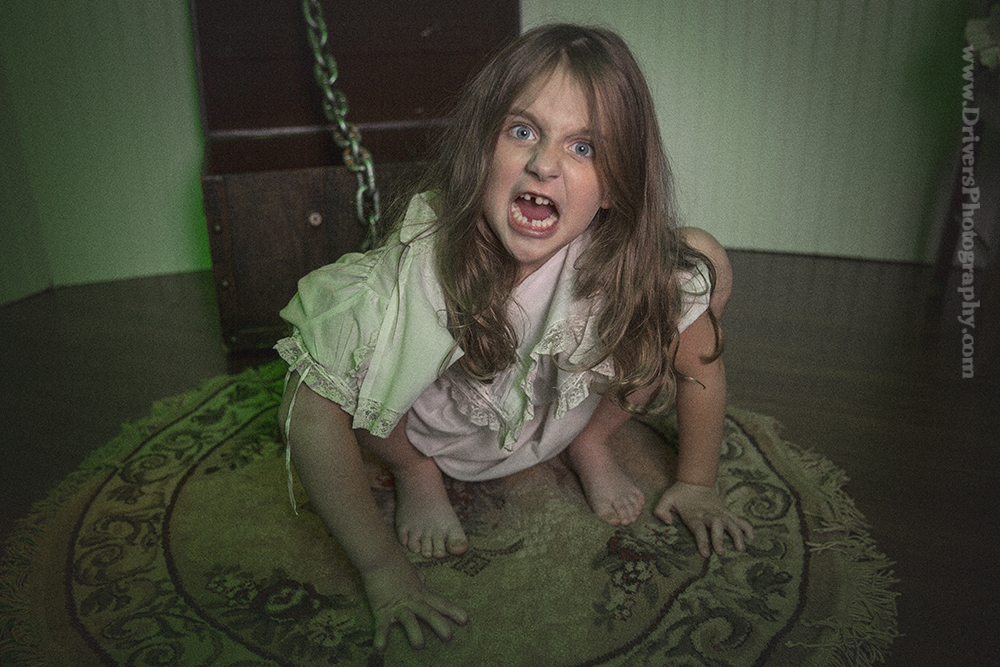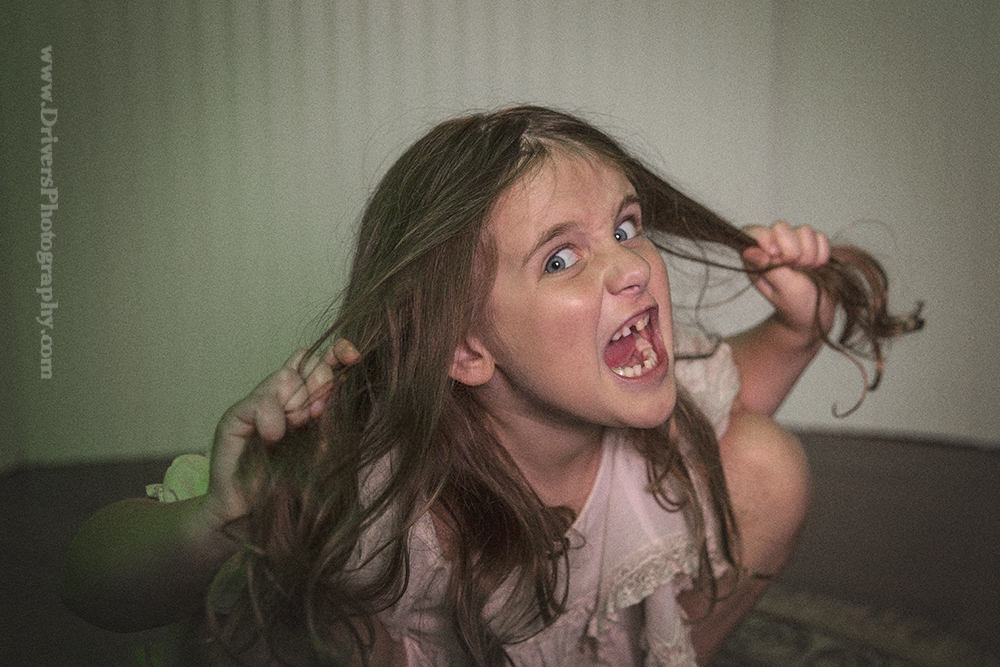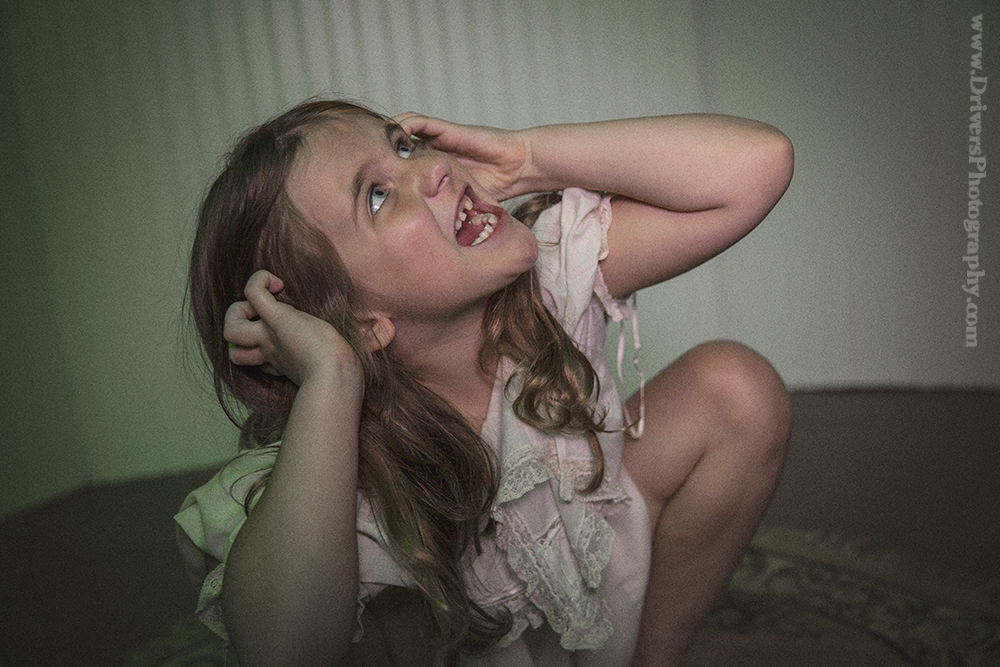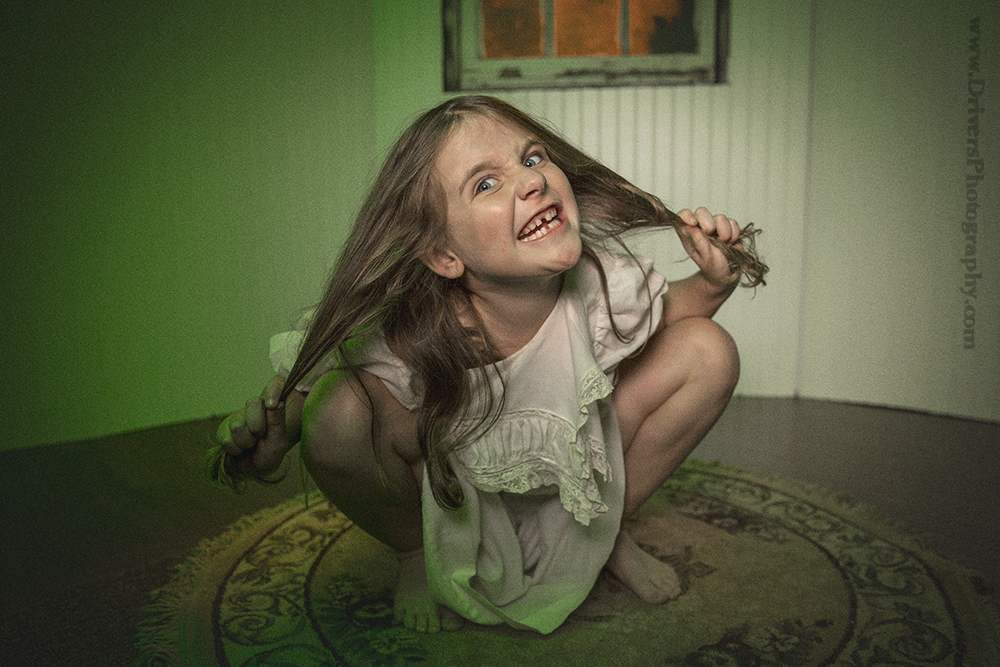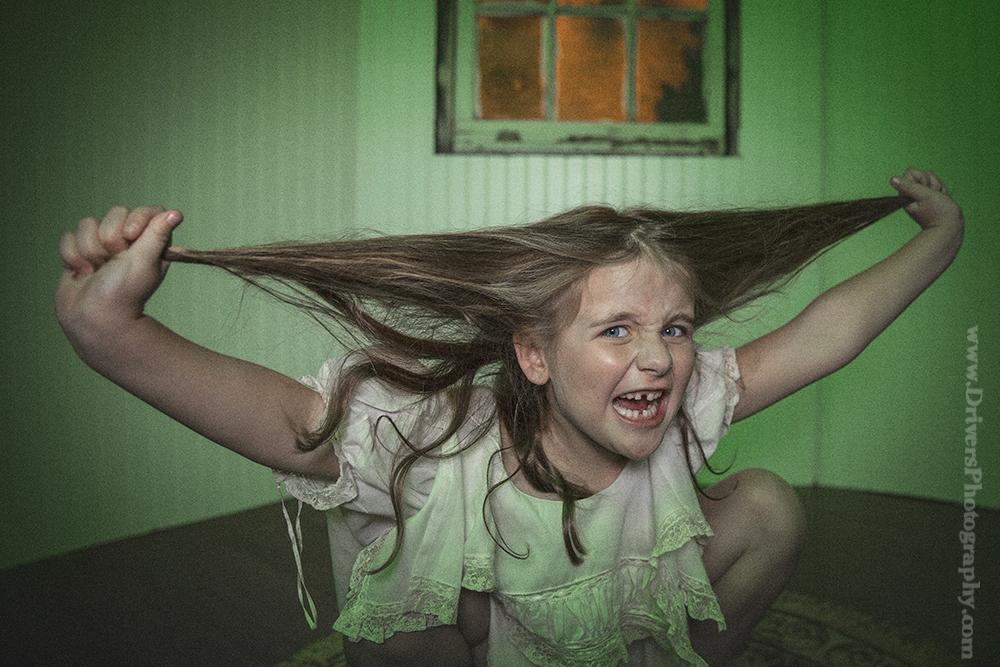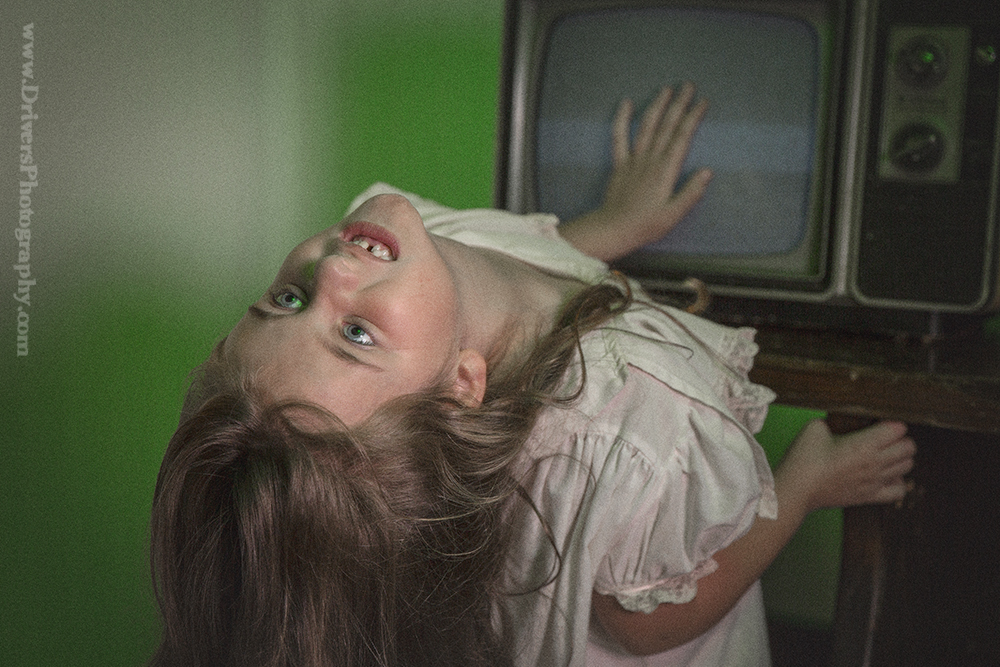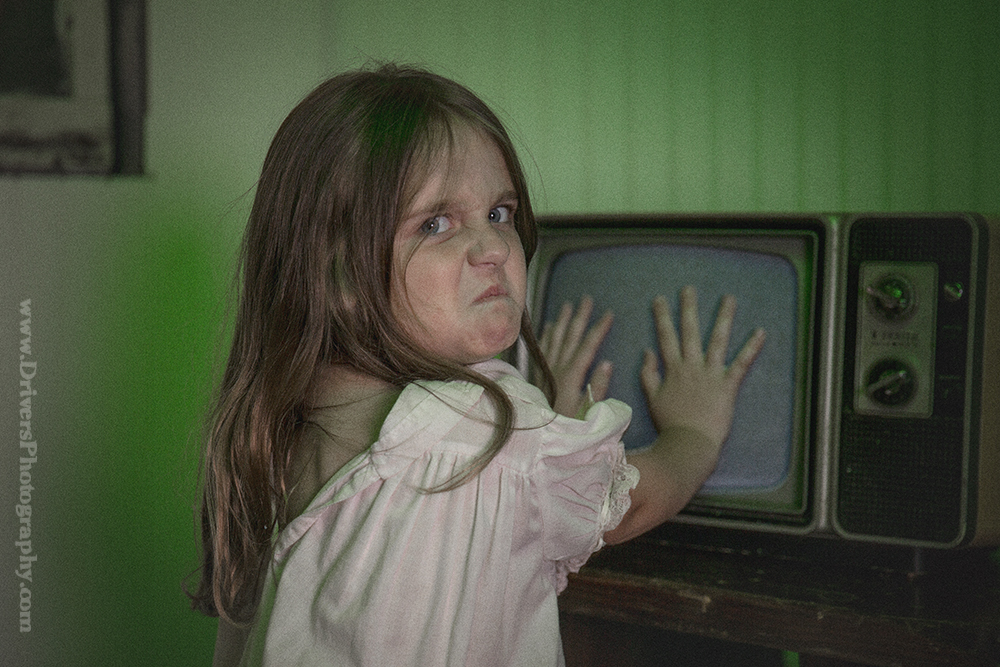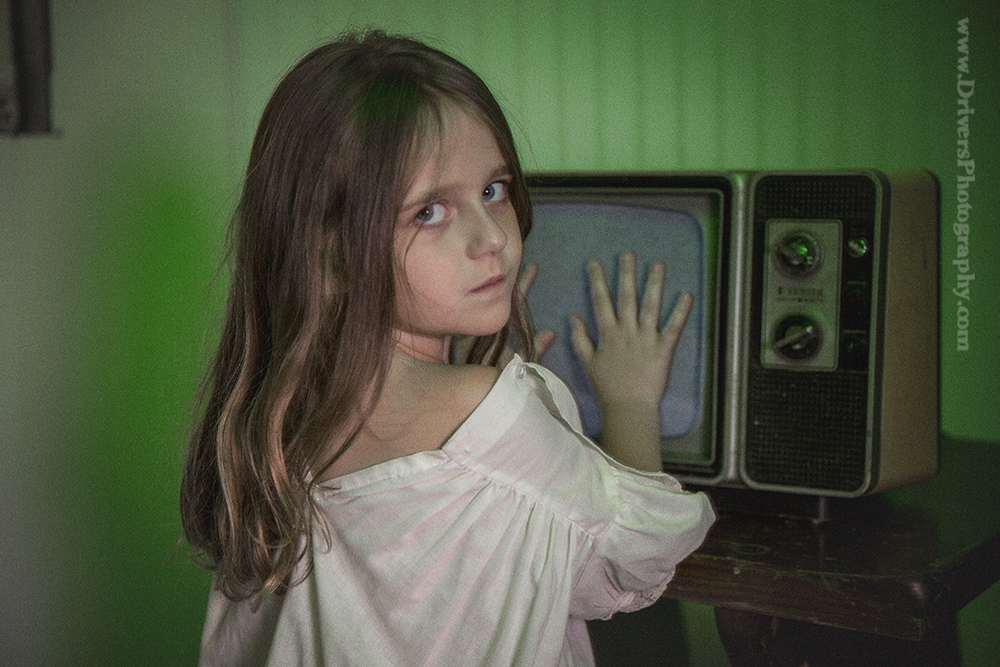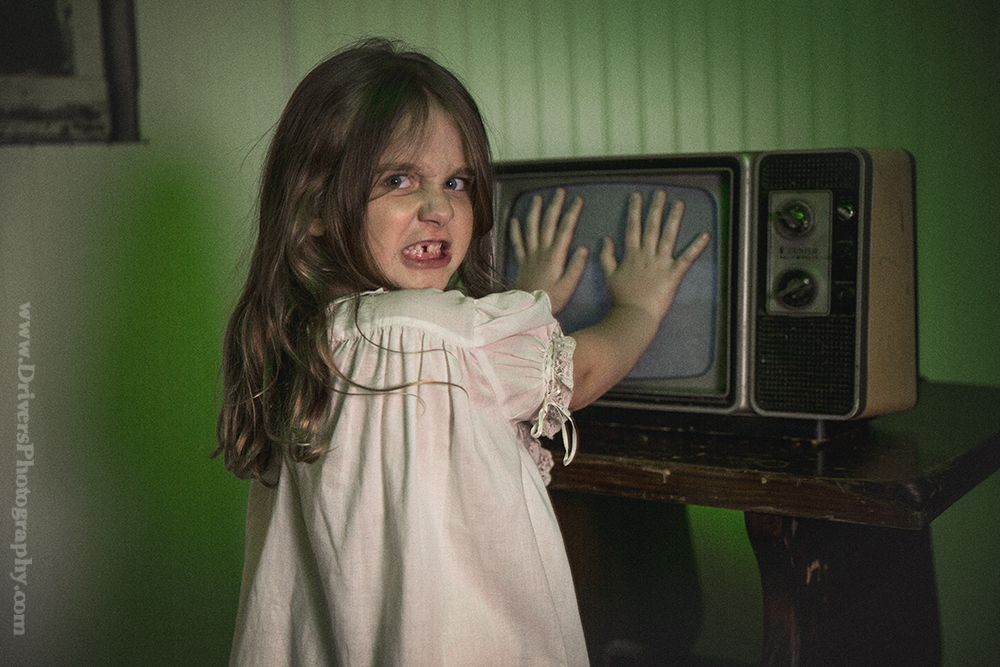 –
How do themed Headshots help an Actor or Model ?
Many People ask about:
How to get into the acting industry?
Or How to become an child actor?
If you really want to get acting jobs you have to show them "Character".
Casting people are not casting for "actors", rather they are trying to fill roles that are Characters in a script.
There can certainly be great results to offer themed headshots  when you are trying to show what Character you can bring to their production.
Some Actors or Models hide the very character that might be essential to helping them land many roles.
What are Casting people looking for?
Finally, what are Casting people looking for? Above all they are looking for  Characters.
Characters that bring their project to life. It is the Character details that cause the audience to connect.
This is why, Professional Character Head Shots are a tool needed for all actors and models.
We can pull out hidden "Characters" that many actors did not even know they had.
Try offering more Character at your casting call. As a result, that Character may give you that extra edge in your next casting.
You need Character to give you that edge in that next casting.
Piper Hack's Home Page
Piper Hacks Fan Pages:
Instagram:
https://www.instagram.com/piper.hack
Facebook:
https://www.facebook.com/PiperHackActor/
Twitter:
https://twitter.com/PiperHack4
Website:
http://piperhack.com/
ID: 0132
ABOUT DRIVERS PHOTOGRAPHY:
Drivers Photography helps actors achieve a showcase of cast-able characters to help them land casting calls and roles.
We are located in Nashville Tennessee.
Our focus is on personal and unique Photography for models, actors, and celebrities.
Contact us for booking and consultation:
Email: [email protected]
http://790.842.myftpupload.com/