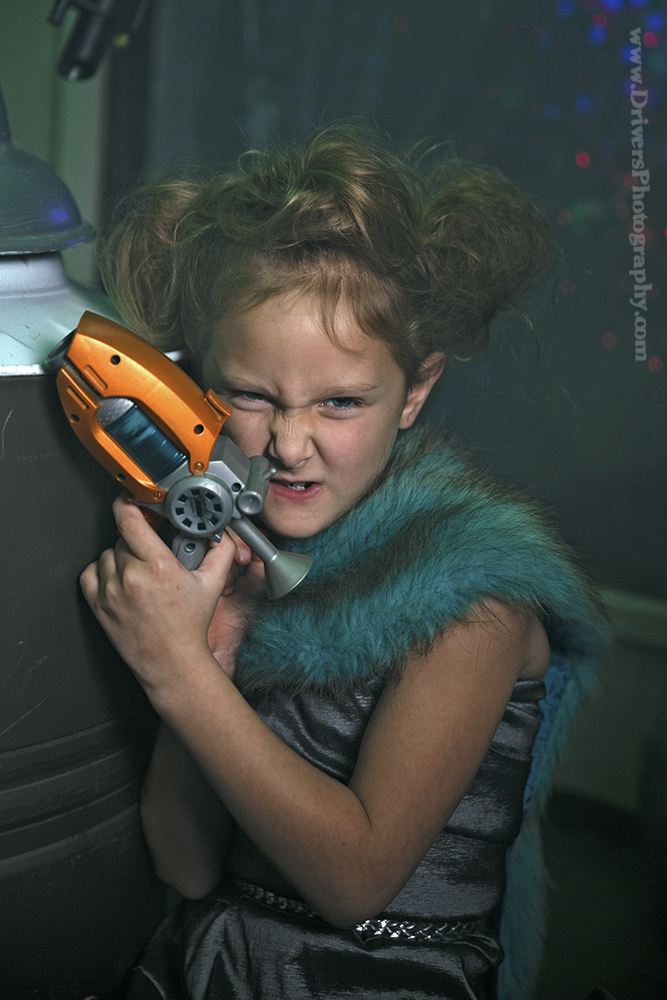 Do Actors have to be creative?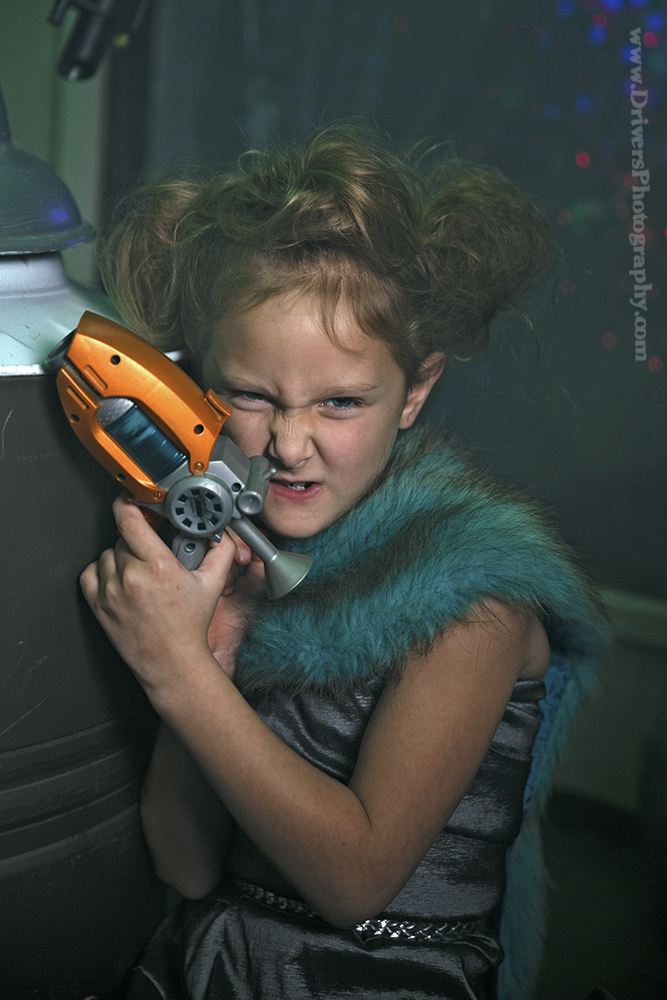 You, the actor, have to be the creative one.
Actors have to be creative. Do not expect a Casting to just "see" your talent in a headshot. You are going to have to find a way to show it to them.

Casting wants to see the character, emotionally and physically right in front of them.
They want to see the Character they are looking for. It is up to you to show it to them.


Actors have to be creative, one prime example of this is with Audrey Meadows. When she trying to get cast for the role of Jackie Gleason's wife, "Alice", in the TV Series "The Honeymooners", Audrey HAD to get creative to land that role. She covers this in her interview.
Audrey Meadows on Later with Bob Costas, April 3-4, 1990
The Actor's use of themes.
Movies cover many different genres.
There is Horror, SciFi, War, Fantasy, Action, Love, Comedy, and many more.
If you are casting a horror film and needed an actor to look the part in that film. Let's say it was a mean villain.
You would want to see an actor showing their ability to be mean.
This is why actors have to be creative. They should have Character photos and Character clips to reflect their ability to play a role along that line. The ideal creative actor should be eager to play such a role and be able to show that.

Again, understand that Casting wants to see that character right in front of them.
They need to know that the people they use are professional, creative, and comfortable with the subject matter they are working in. So when creative actors or actresses show them properly-themed headshots with proper emotions, casting can see the "Character" and know that these actors are comfortable in that genre.


Actor: Brooklynn Palmer

Instagram: @brooklynnpalmer14
Website: http://brooklynnpalmeractress.com/