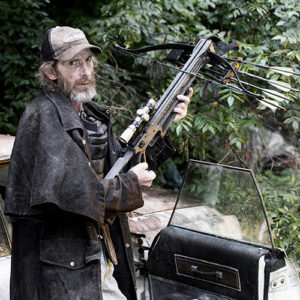 Cody West is back in "Back From The WALKING DEAD."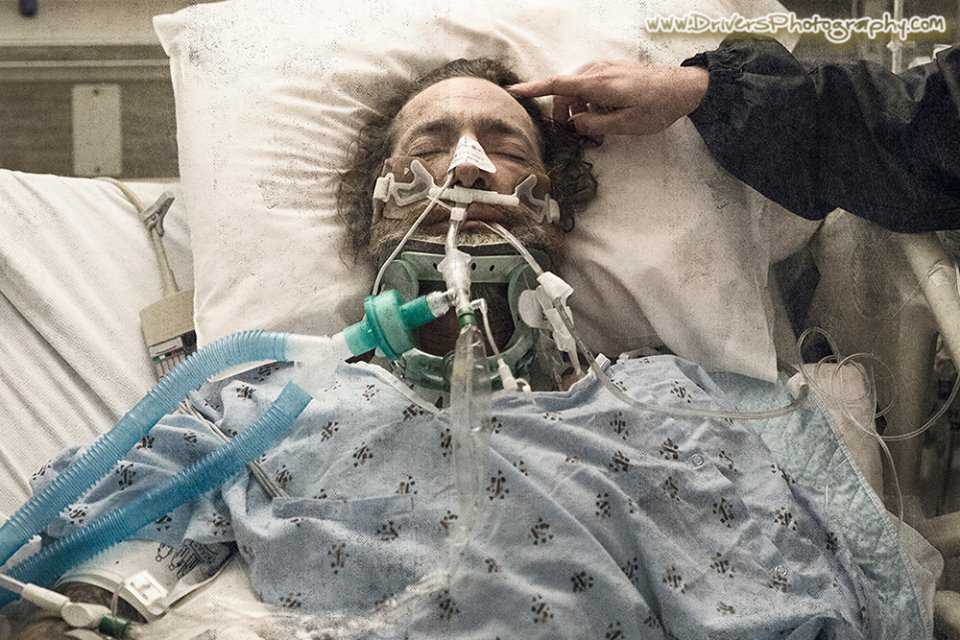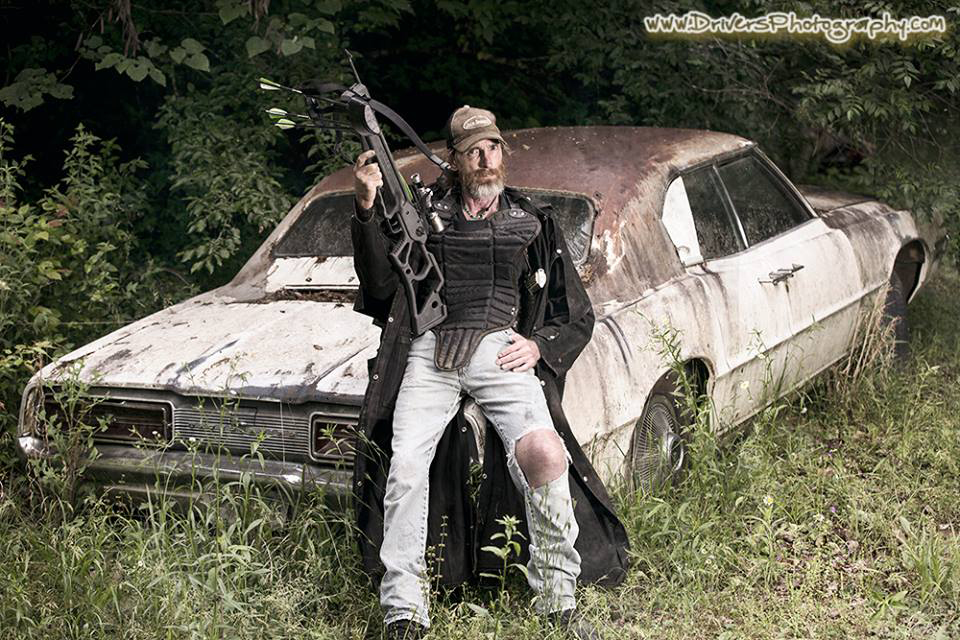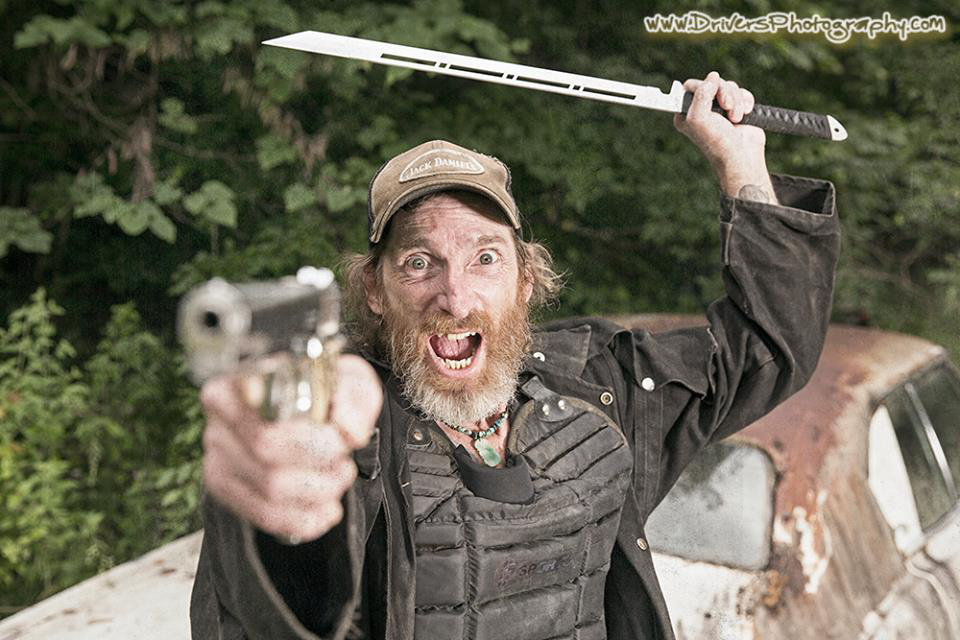 After his motorbike accident and almost losing his leg.
Cody could not wait to get in front of the Camera once more.
So in the Walking Dead Style that is exactly what he did and he was ready to take on any zombies that would dare show them self.
Are you interested in modelling and Acting?
Thinking about building a professional portfolio with a creative photographer?
Do you want to add something different to refresh your existing portfolio?
My style can make you stand out in thru the use of many fresh themes and characters.
Casting directors and talent agents go thru thousands of the same old look and same old poses..
We can make you stand out from the dull drum thru the use of expert lighting and angles.
Contact us for booking and consultation:
Email: info@driversphotography.com
Message us on Facebook: https://www.facebook.com/DriversPhotography/
Call Us: 619 997 5719
ABOUT DRIVER'S PHOTOGRAPHY:
Driver's Photography located in Nashville Tennessee.
Our focus is on personal and unique Photography for models, actors, and celebrities.
–
Walking Dead Photos, Themed Photography, Cosplay Photography.