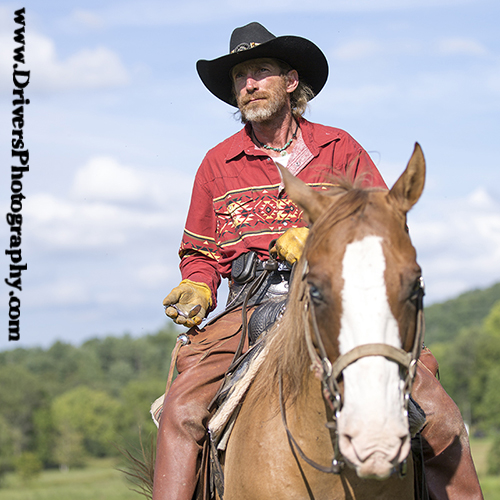 Cody West Rides Again | Actor | Headshot | Model | Horse | Western | Photography | Nashville
Actor Cody West on a horse for some character shots and Head shots.
Cody has been riding for about 50 years, it was great to watch how he handles the horse for the shoot and the quality of photos we got was excellent.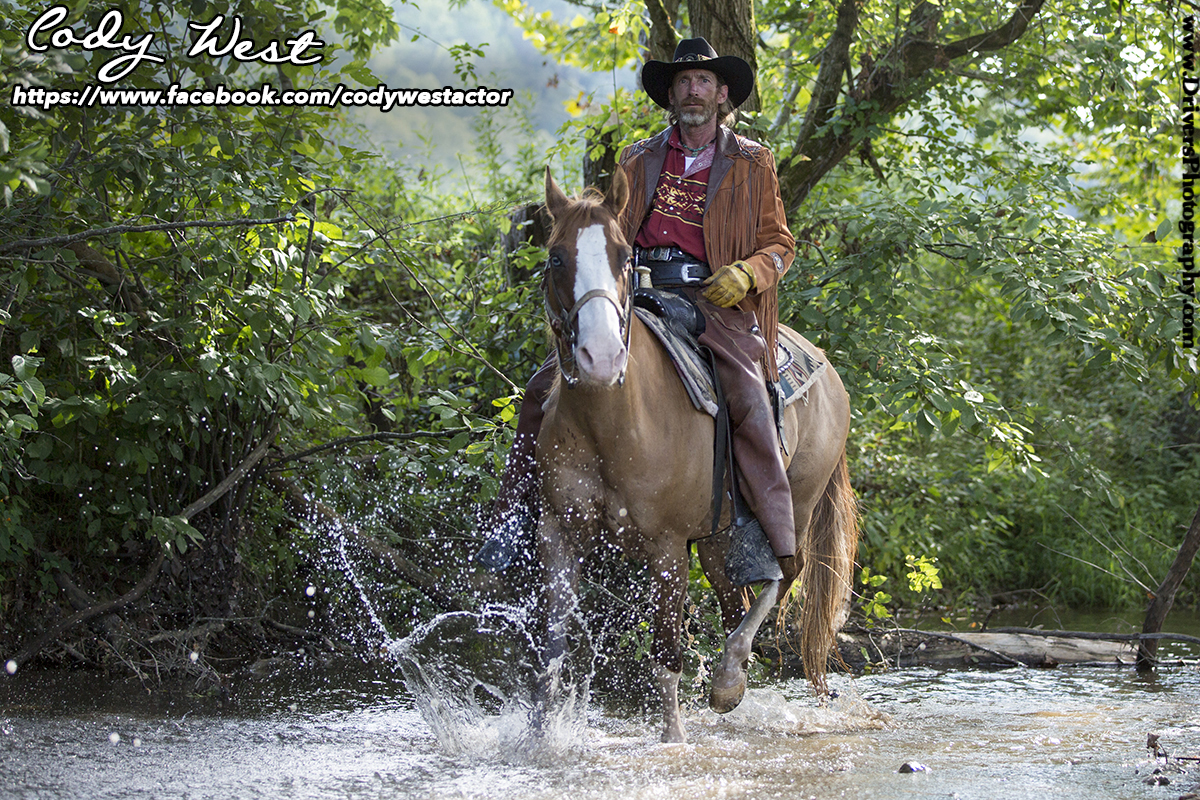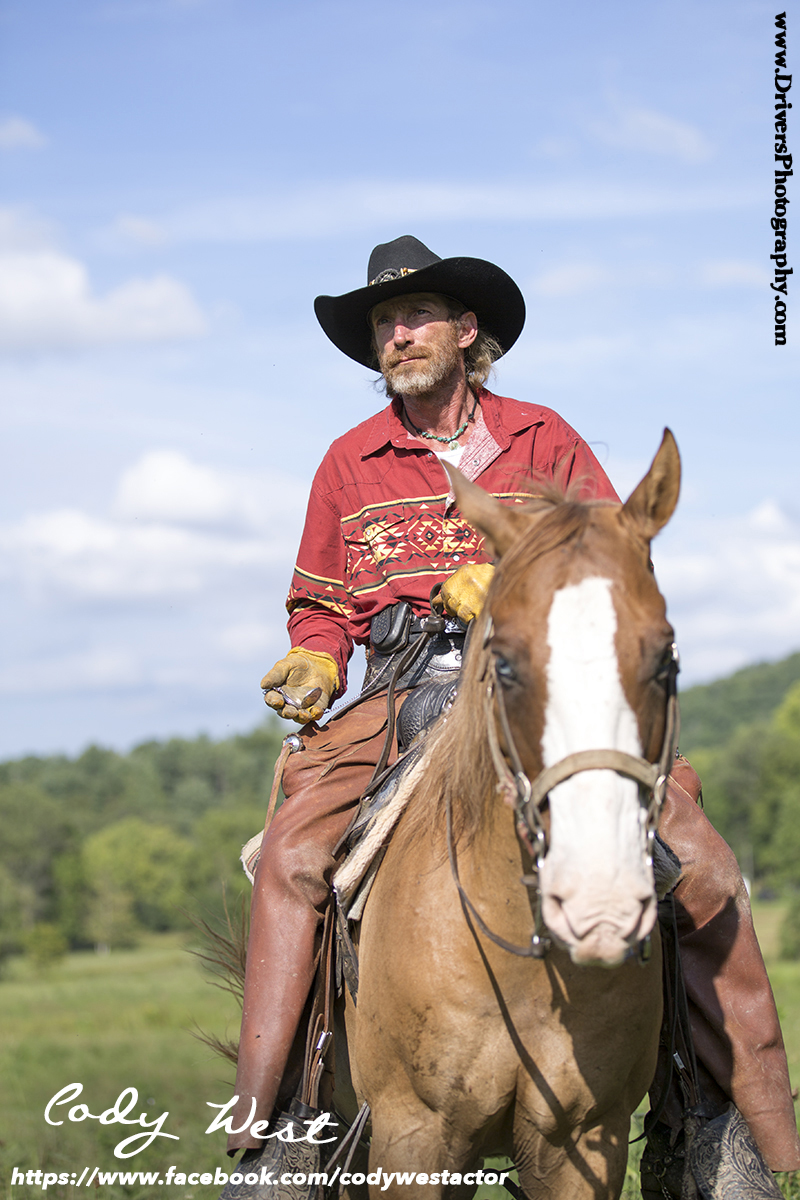 Cody West Actor Page
https://www.facebook.com/codywestactor/
Contact us for booking:
Email: info@driversphotography.com
Message us on Facebook: https://www.facebook.com/DriversPhotography/
Call Us: 619 997 5719
ABOUT DRIVER'S PHOTOGRAPHY:
Driver's Photography located in Nashville Tennessee.
Our focus is on personal and unique Photography for models, actors, and celebrities.