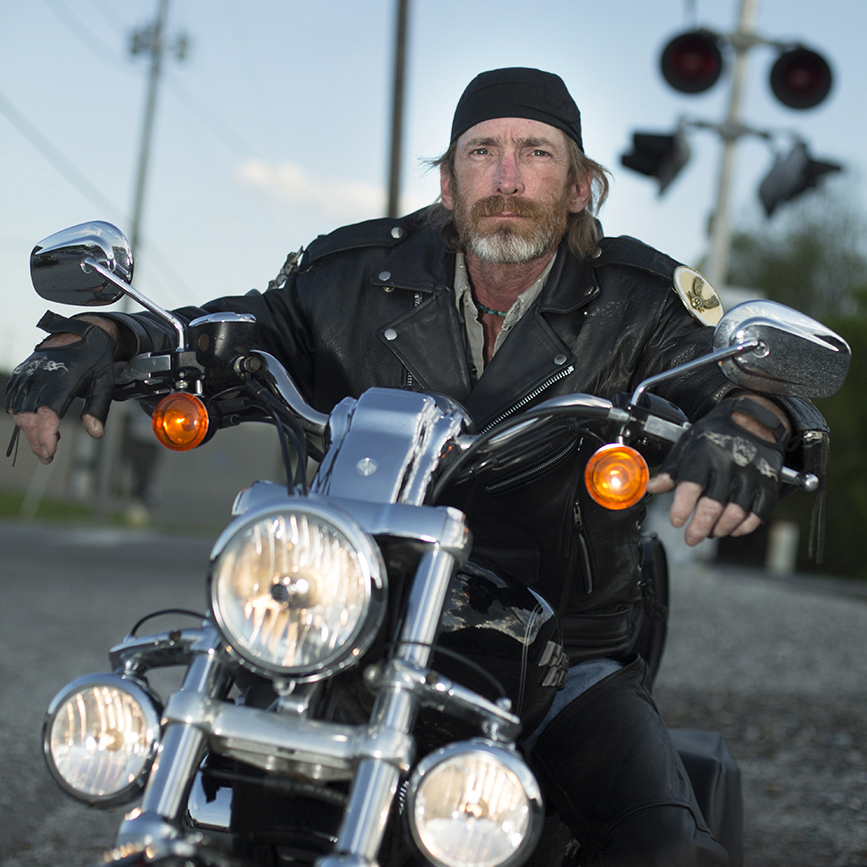 Cody West Biker Shoot | Headshot | Photographer | Portrait | Actor | Nashville
Famous Actor Cody West wanted to showcase his new Harley with some Headshots
The Actor Headshot Package at Drivers Photography was perfect for his needs.
https://www.facebook.com/codywestactor
https://scontent-atl3-1.xx.fbcdn.net/v/t31.0-8/11270689_812470712171815_5678912465746947944_o.jpg?oh=684af156c918273d15072aa0cc926375&oe=58DB20FF
Facebook Gallery of this shoot:
https://www.facebook.com/pg/DriversPhotography/photos/?tab=album&album_id=812470562171830


The Fashion Photography package at Driver's Photography.
Actors and Models love to have more photos of Head Shots for their Portfolio.
These Head Shots also work well for any professional or Business portfolio or Resume.
Many Real Estate Agents have found that Professional Head shots work well in connecting with future clients.
Students and Seniors love having Custom Senior and Yearbook Photography.
A Student will Like the Photos and Images that connect with their personality. Girls and women like the Glamour Shots that are done in a fun tasteful manner .
Boys and men love the sports options that highlight Football, Baseball, Basketball, and many other options.
Talk with a Photographer from Driver's Photography for the best options for you.
#Tennessee #tattoo #fashion #model #Photography #Harley #Biker
Contact us for booking:
Email: info@driversphotography.com
Message us on Facebook: https://www.facebook.com/DriversPhotography/
Call Us: 619 997 5719
ABOUT DRIVER'S PHOTOGRAPHY:
Driver's Photography located in Nashville Tennessee.
Our focus is on personal and unique Photography for models, actors, and celebrities.