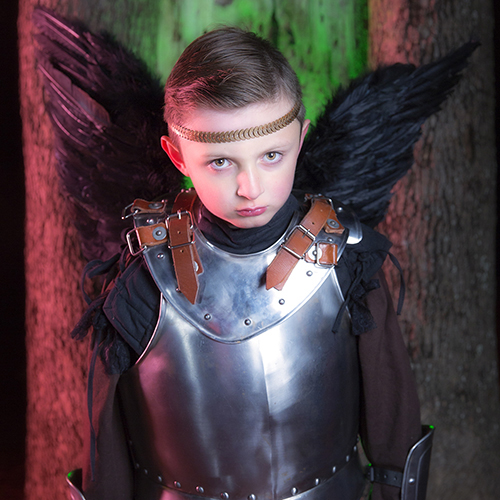 Johnny in Warrior Prince | Cosplay | Photography | Fantasy | Angel | Nashville | Model
Johnny in Warrior Prince
"Feel the sting of my blade evil one..let it set your soul free."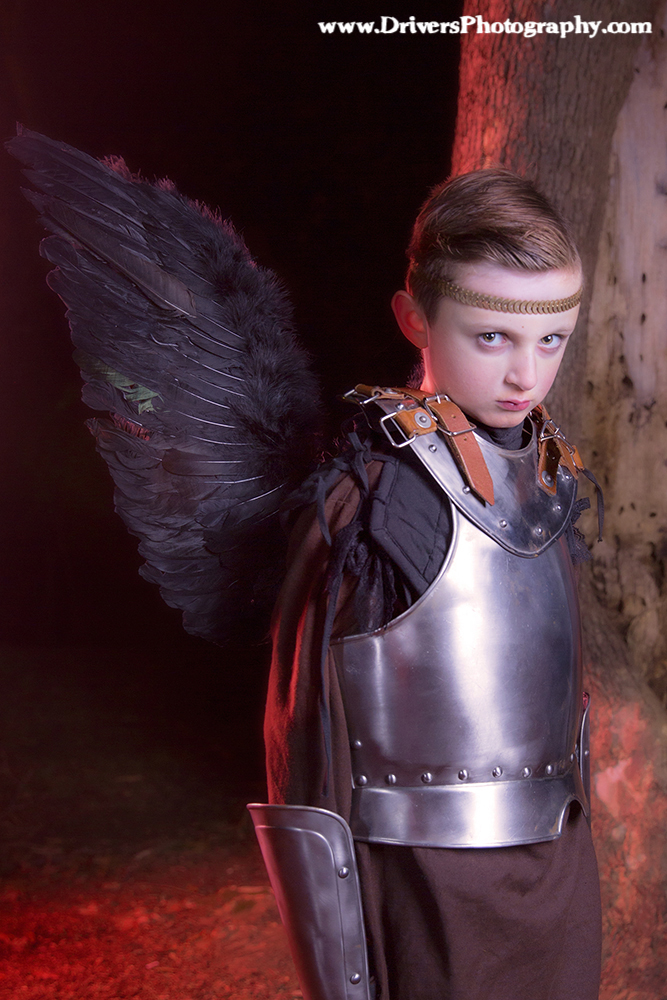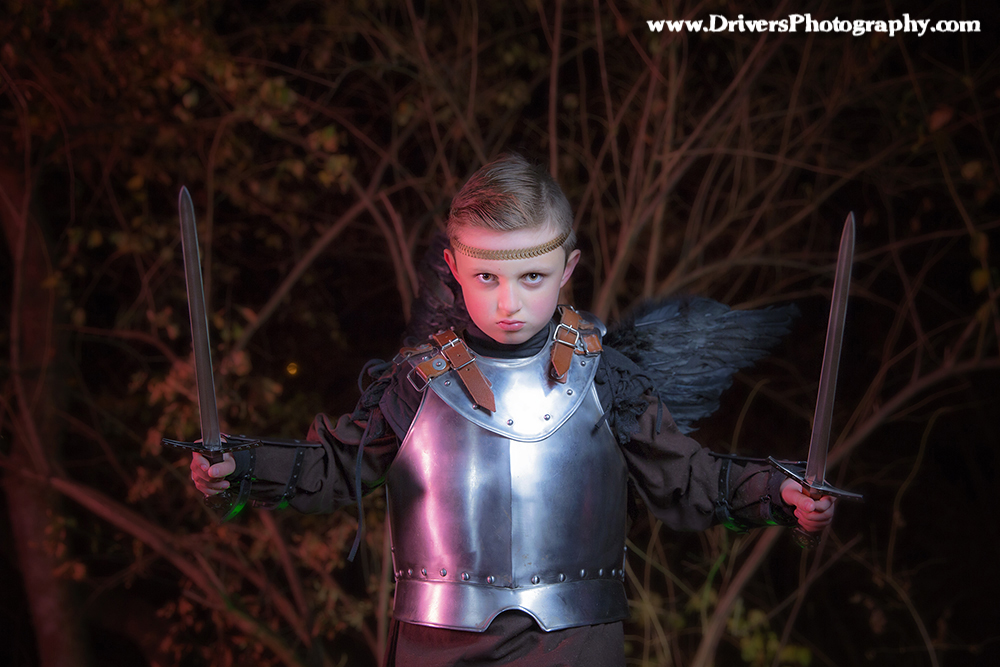 Shoot Gallery:
https://www.facebook.com/DriversPhotography/photos/?tab=album&album_id=1200366606715555
Are you interested in modelling and Acting?
Thinking about building a professional portfolio with a creative photographer?
Do you want to add something different to refresh your existing portfolio?
My style can make you stand out in thru the use of many fresh themes and characters.
Casting directors and talent agents go thru thousands of the same old look and same old poses..
We can make you stand out from the dull drum thru the use of expert lighting and angles.
Contact us for booking and consultation:
Email: info@driversphotography.com
Message us on Facebook: https://www.facebook.com/DriversPhotography/
Call Us: 619 997 5719
ABOUT DRIVER'S PHOTOGRAPHY:
Driver's Photography located in Nashville Tennessee.
Our focus is on personal and unique Photography for models, actors, and celebrities.
Contact us for booking and consultation:
Email: info@driversphotography.com
Medieval, GOT, Game of Thrones, LOTR, Lord of the Rings, Knight, Armor, Games Workshop, D&D, Warhammer, Fairy, Fairies, Elf, Fantasy, Disney, Princess, Story, Book, Tale, Style, Nashville, Tennessee, Adorable, Sweet, Model, Actor, Cosplay, Castingcall, Casting, Audition, Talent, People, Portfolio, Photography, Portrait, Photographer, Best, Top, Creative, Child, Children, Boy, Horror, Halloween, Dark, Macabre, Monster, Scary, Creepy, Blood, Fantasy, Evil, Goth, AmericanHorrorStory, Hero, Action, Star,