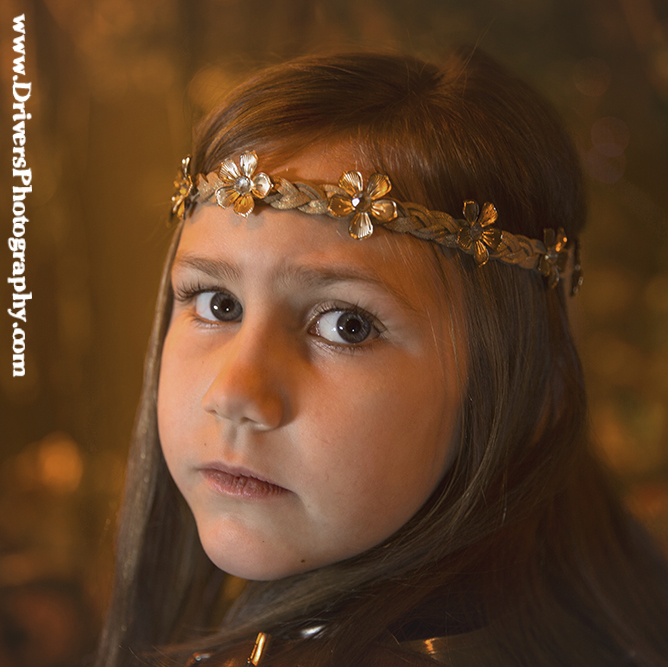 Karsyn in "Iron Princess" | Photographer | Nashville | Model | Actor | Action | Headshot
Karsyn in "Iron Princess" | Photographer | Nashville | Model | Actor | Action | Headshot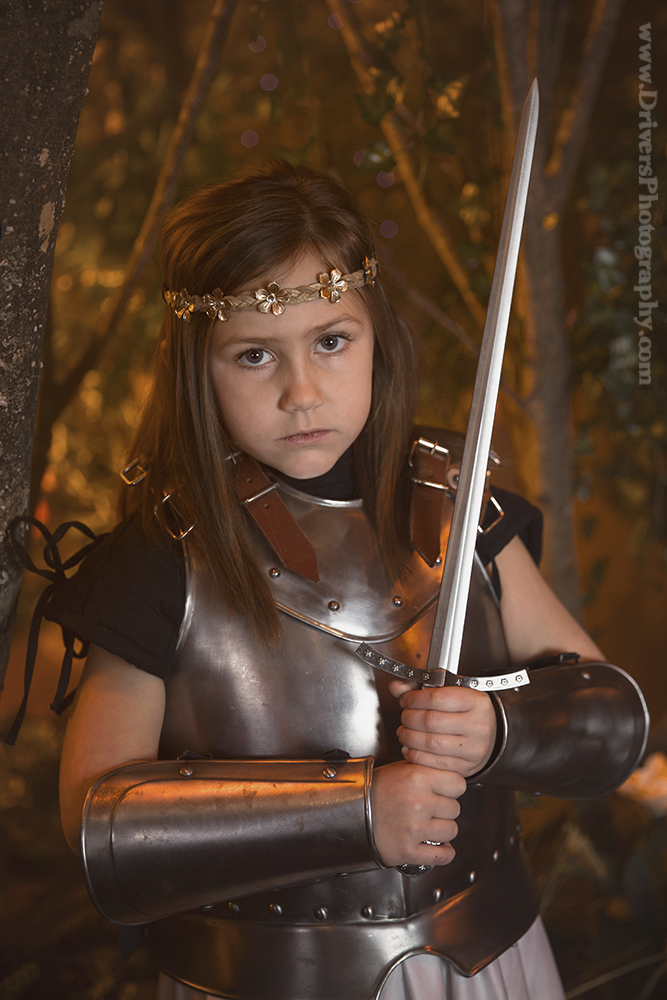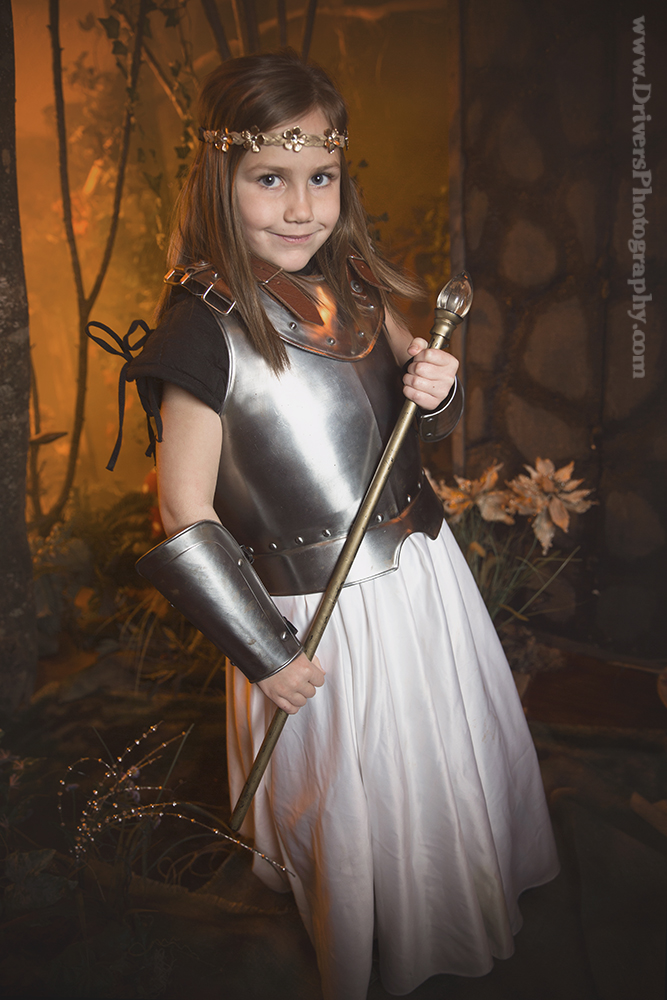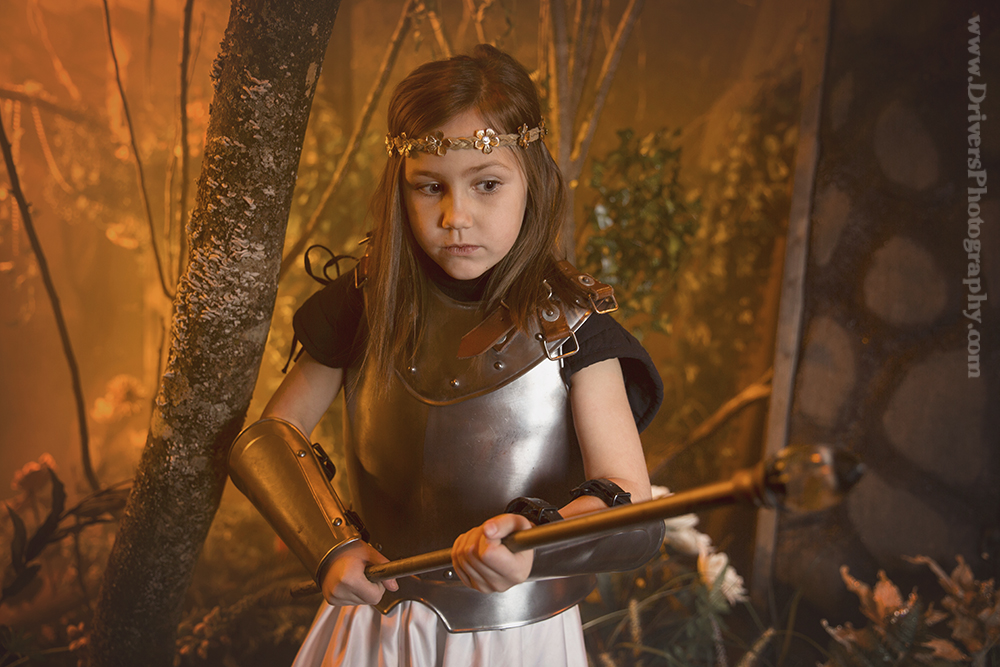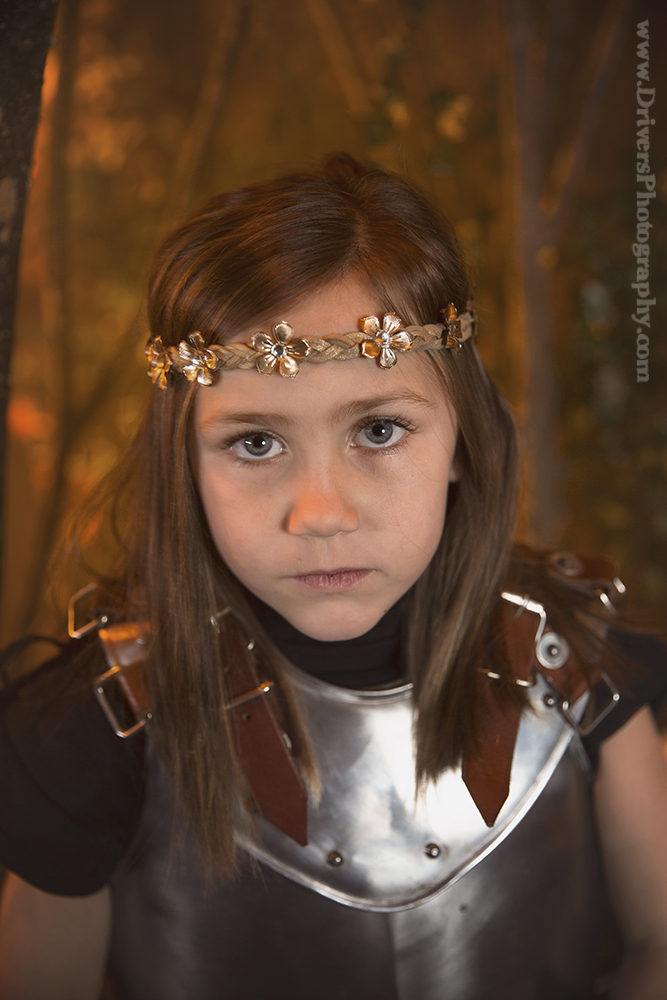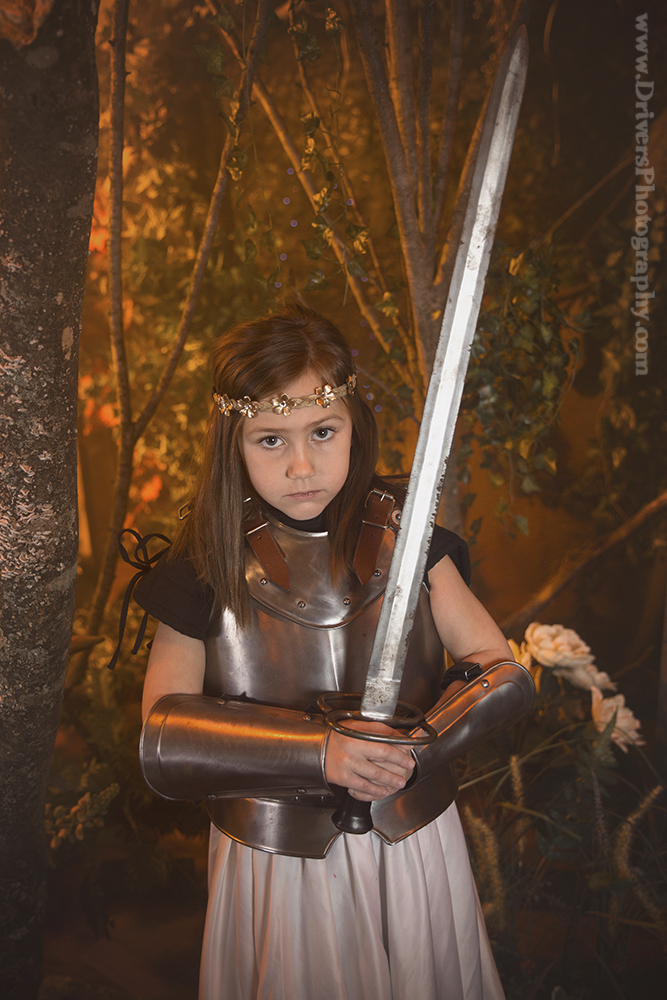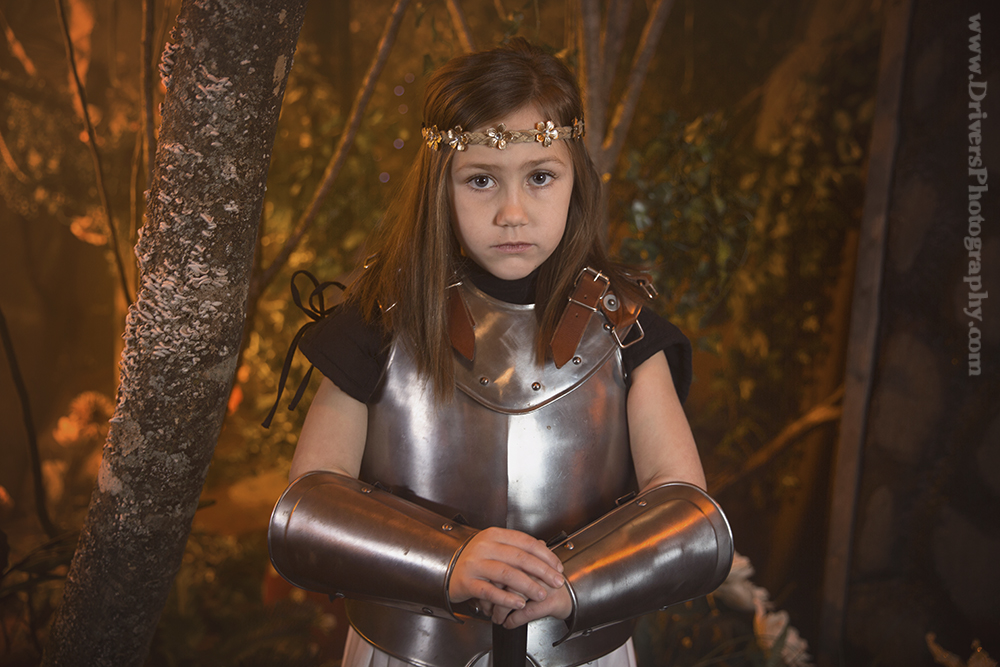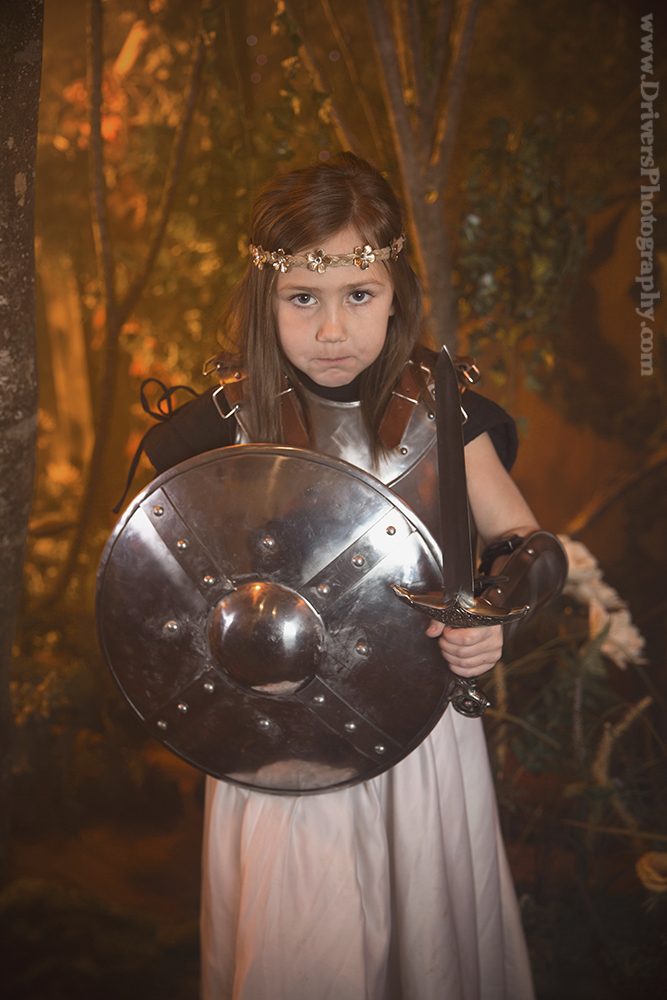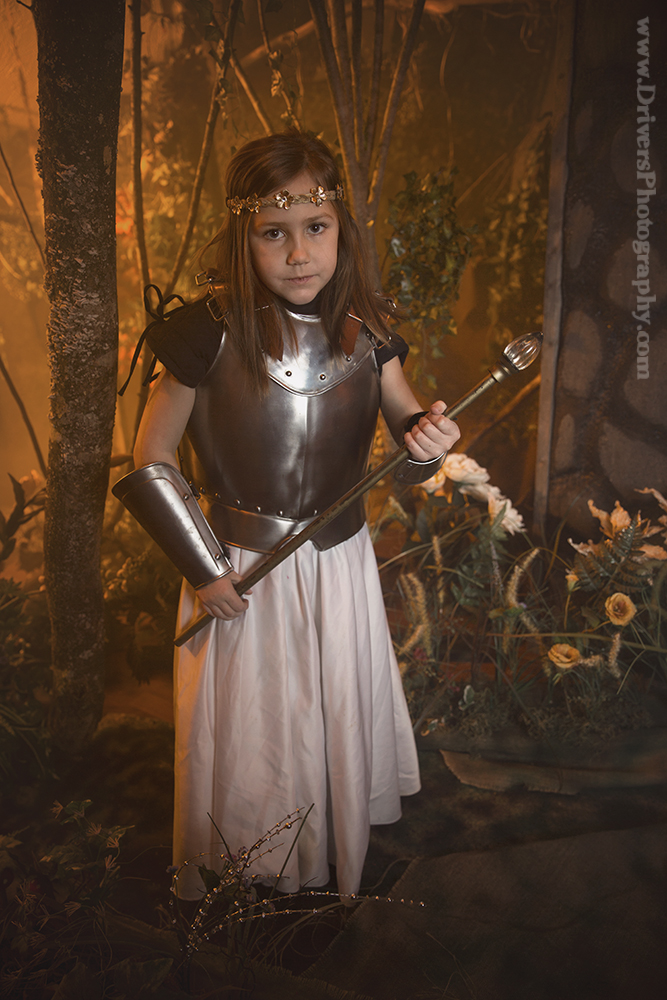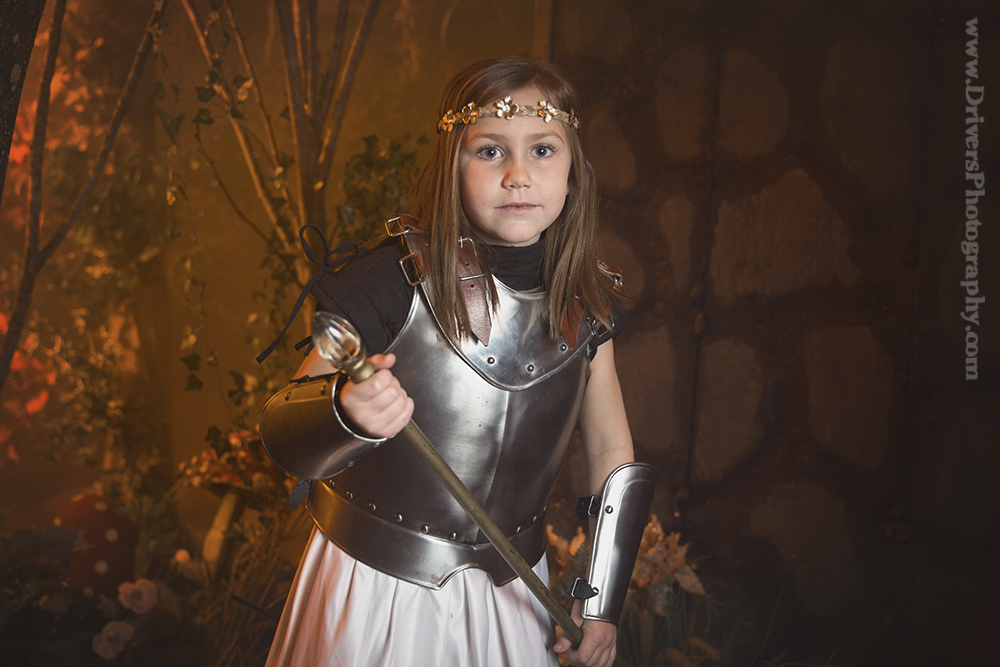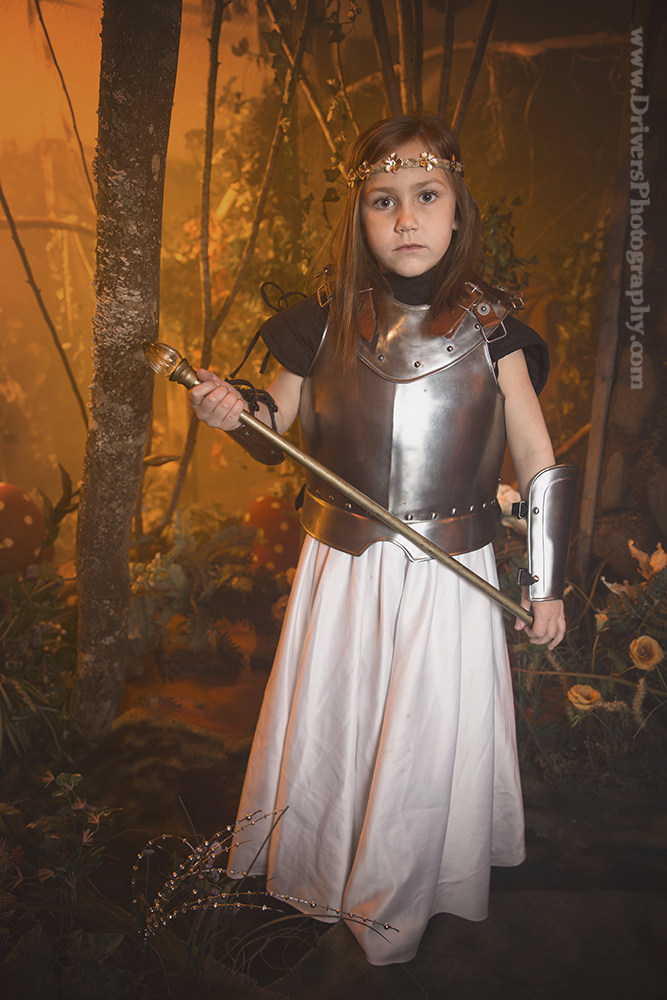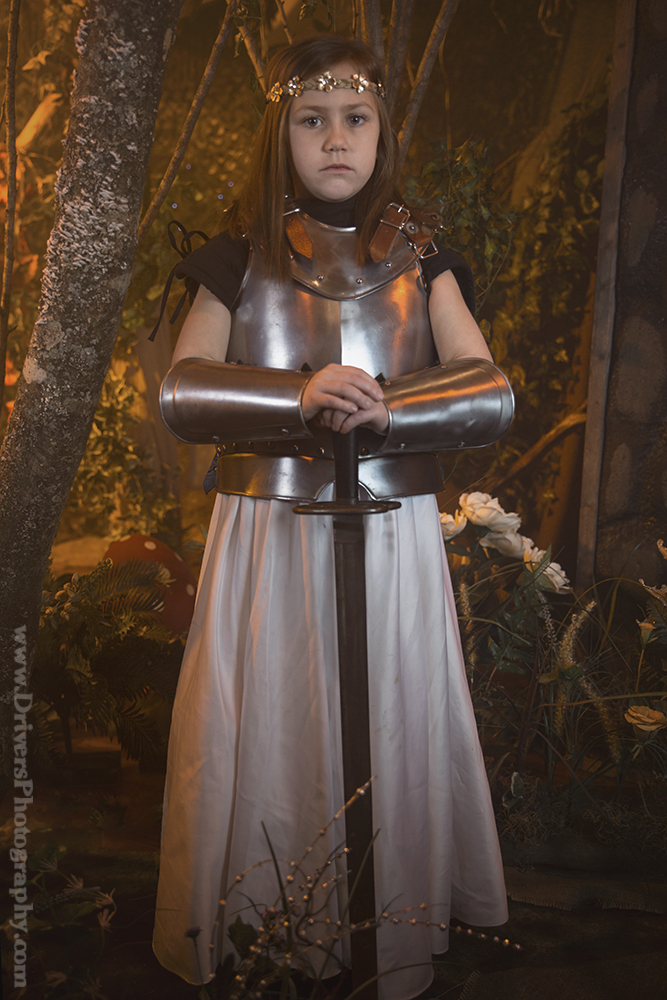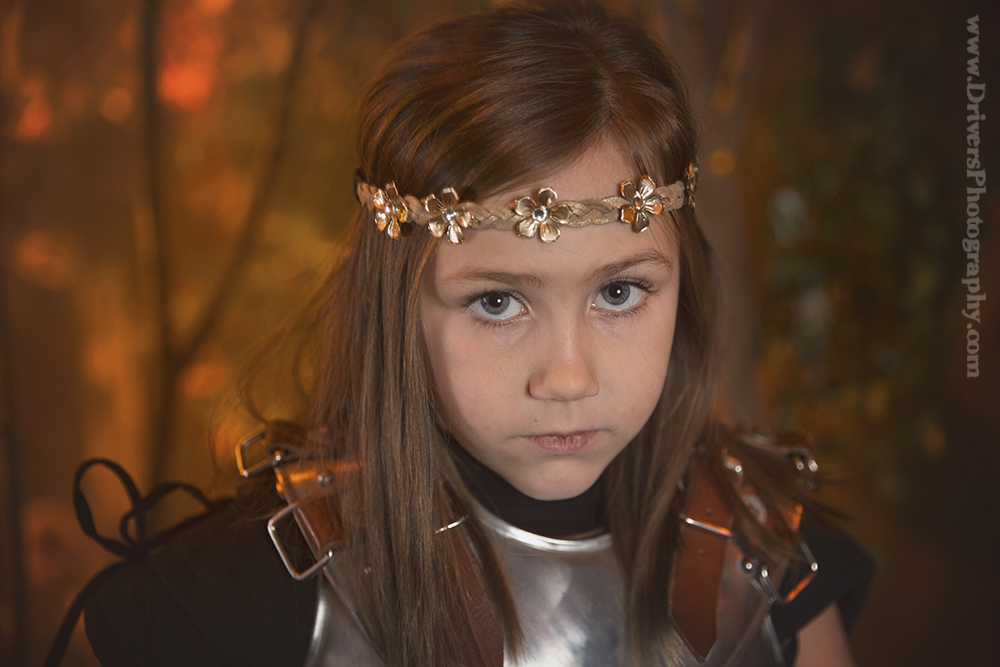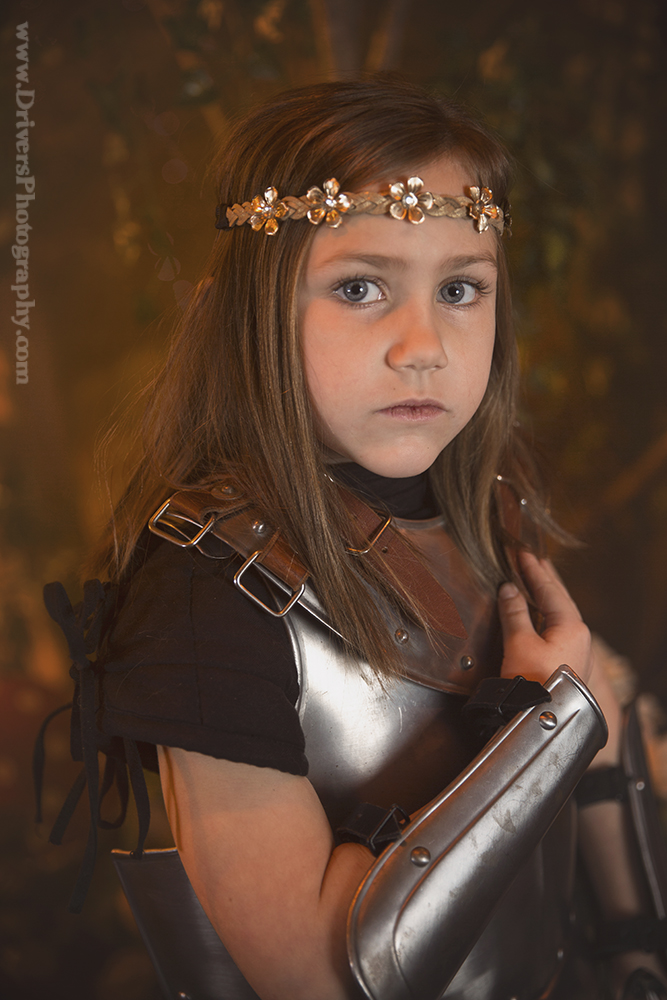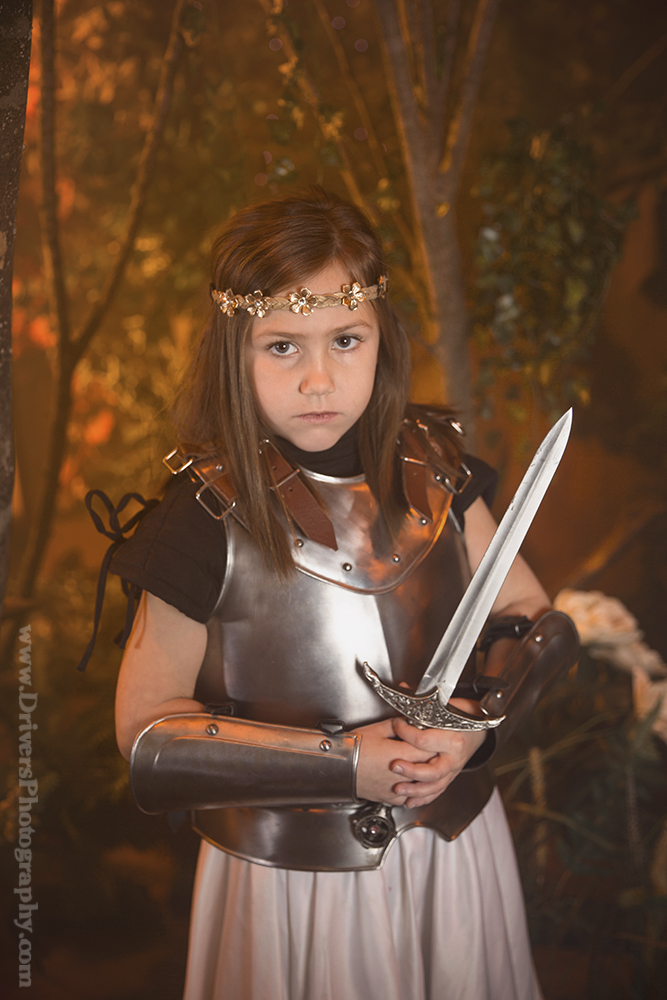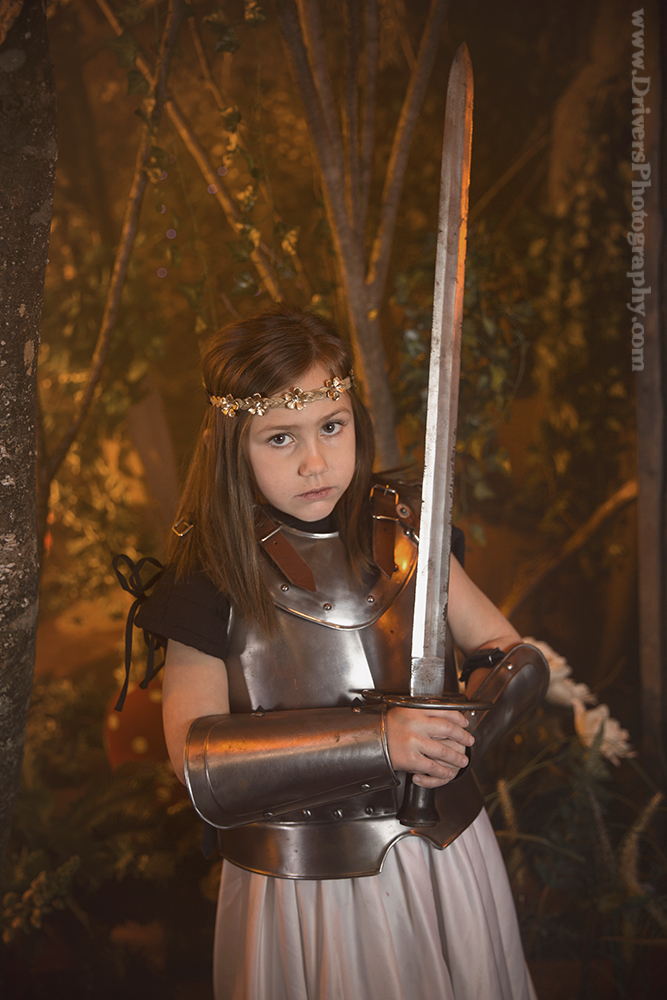 –
Photographer, People, Medieval, Talent, Senior, Knight, Lord of the Rings, Girl , Children, Hollywood, Portrait, Casting Call, Sword, Headshot, Cosplay, Star, Fashion, Nashville, Audition, Theater, Model, Casting, Child, Actor, Movie, Game of Thrones, Glamour, GOT, Best, Games Workshop, D&D, LOTR, Warhammer, Creative, Armor, Reel, Tennessee, Portfolio, Top, Photography
Head Shots are a general tool needed for all actors and models. The Headshot needs to be professional, since casting directors will determine how professional and serious a model or actor is based on the quality of their head shot.
Driver's Photographer offers character driven photo-shoots.
Do you need a certain genre or look to land that Audition?
Many Actors get typecast and Character Head Shots are a wonderful tool to expand your role potential.
Let us know what your portfolio needs today.
ABOUT DRIVER'S PHOTOGRAPHY:
Driver's Photography located in Nashville Tennessee. Our focus is on personal and unique Photography for models, actors, and celebrities.
Contact us for booking and consultation:
Email: info@driversphotography.com
http://www.Driversphotography.com
#Headshot #People #Best #Nashville #Girl #Reel #Movie #Sword #Model #Portrait #Knight #Theater #Photography #Glamour #Star #D&D #LOTR #Photographer #Games #Workshop #Child #Audition #Fashion #GameofThrones #Casting #CastingCall #Hollywood #Talent #Medieval #Tennessee #Senior #Portfolio #Armor #Top #Children #Creative #Warhammer #Cosplay #GOT #Actor #LordoftheRings