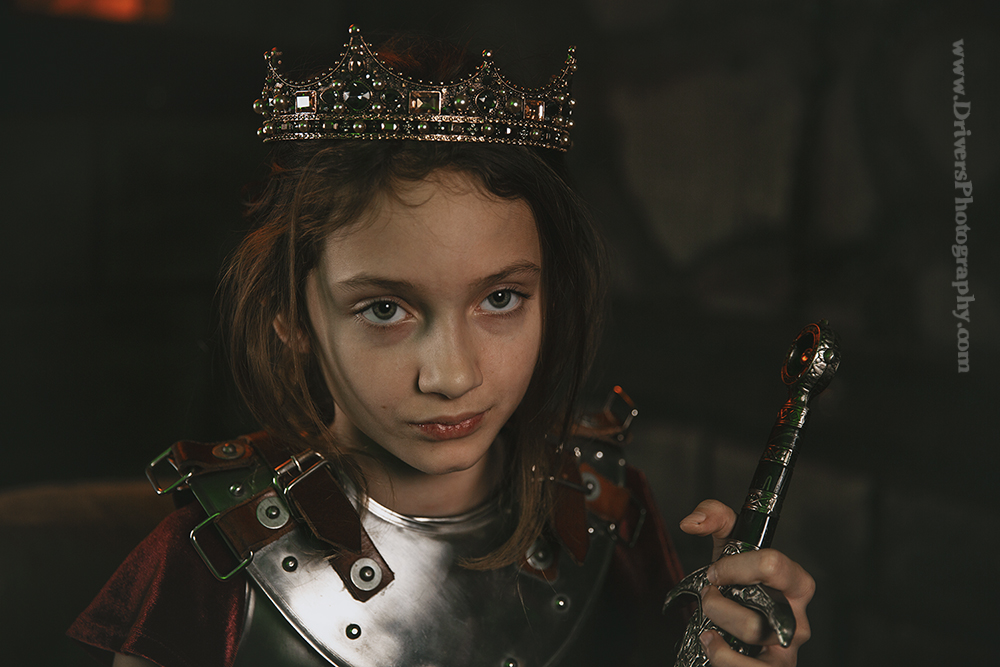 Anastasia Potapov in "The Red Princess"
The Red Princess lurked in her tower waiting for the war to start. She knew the great carnage that was ahead.
– Biographer Karl Lutwing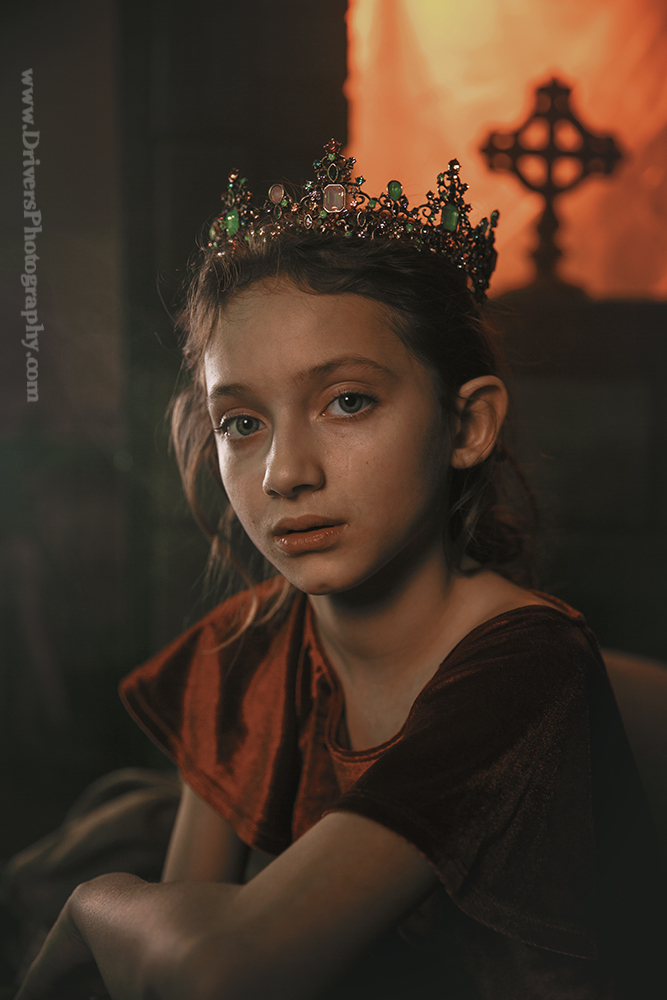 Actor Anastasia Potapov
Checkout Anastasia Potapov's actor sites!
Facebook: www.facebook.com/anastasiapotapovofficial/
Instagram: www.instagram.com/anastasia_marie_potapov/
Website: www.anastasiapotapovofficial.com
Imdb: www.imdb.com/name/nm11401563/
Fantasy Headshots for actors and models.
Themed Fantasy Headshots for actors and models are created to cater specifically to increase an actors portfolio to include specific fantasy roles
Why Fantasy?
Fantasy is a huge!
A portfolio Needs diversity.
Therefore as part of that one needs to have headshots that includes many themes and looks.
Fantasy shots in your portfolio will let casting people know that your actor is comfortable on a Fantasy set.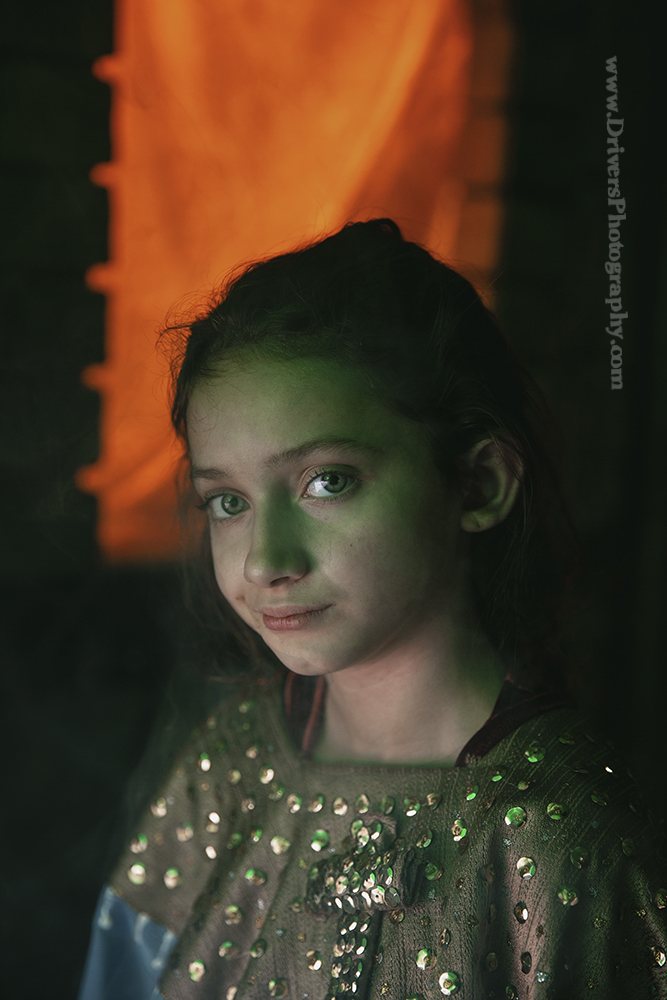 Fantasy adds diversity to a portfolio.
Fantasy has a huge following, there are many social media groups specifically catering to fantasy fans.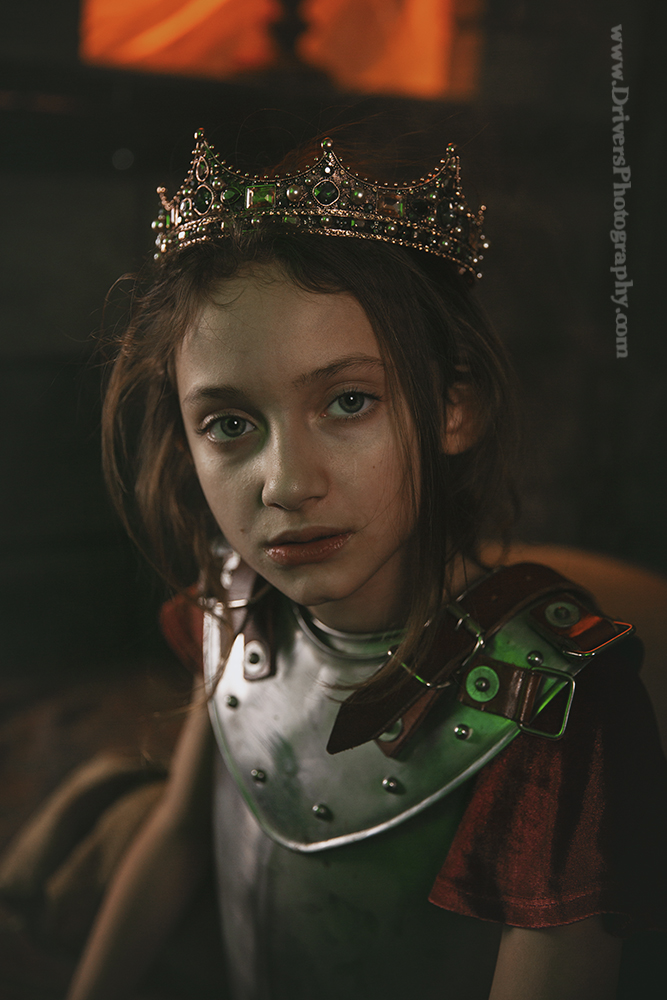 "Warrior Princess Theme
These looks are based off Lord of the Rings, Game of Thrones, Chronics of Narnia, and many other fantasy productions.