Life is good on those days when you feel like a winner.
Nothing goes wrong.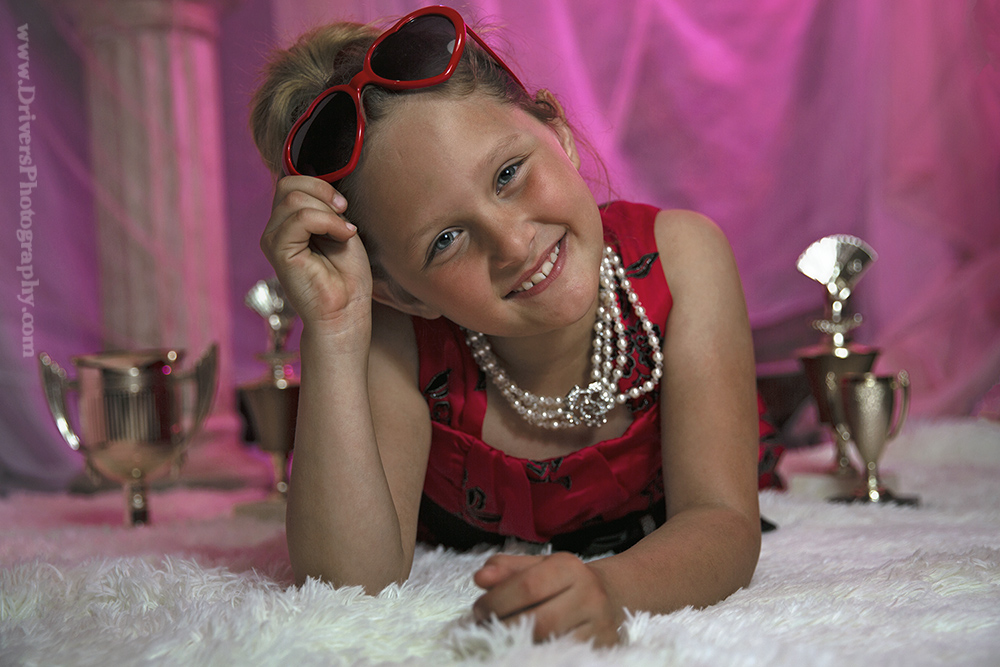 The Winners circle is a part of a Fine Art Series highlighting perspective models.
Fine Art Photography is Creative Photography.
At Driver's Photography we use the creative elements of Fine art Photography to show case Characters. We use aesthetics of the face and body along, themed props, and light to create an environment to showcase a character.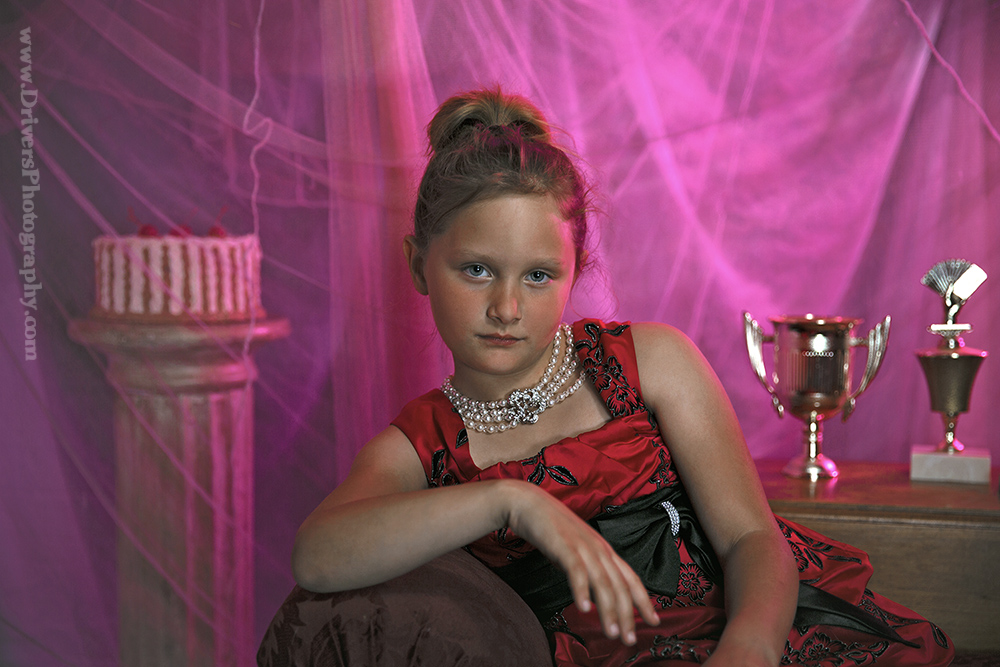 The Winners Circle
Model: Brooklynn Palmer

Insta:  @brooklynnpalmer14
Web: https://brooklynnpalmeractress.com/