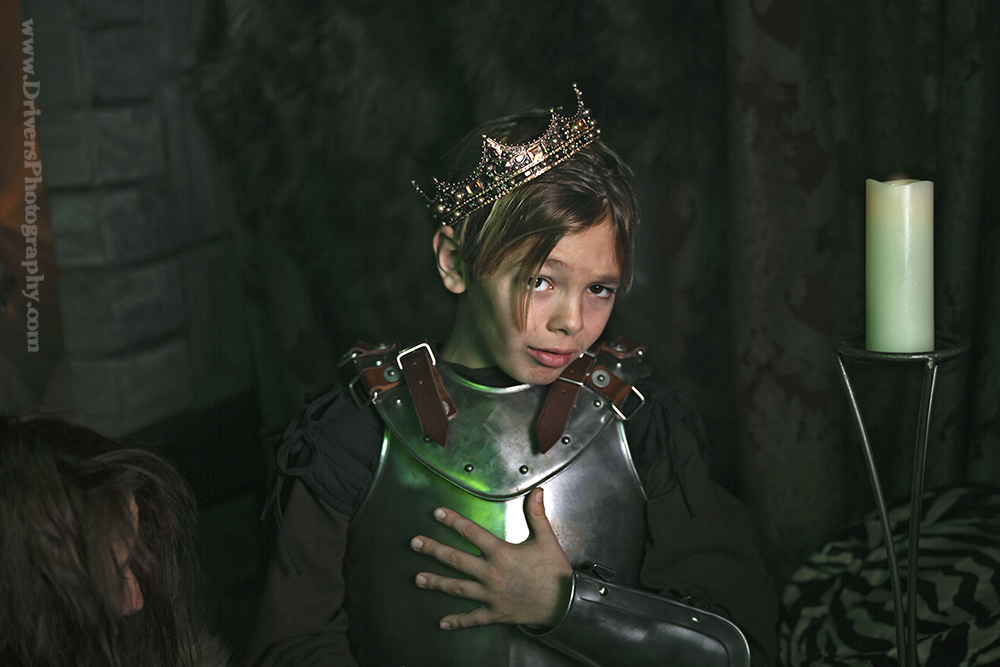 Leland Parker Mcguire in "The Dark Prince"
There is trouble in the castle as the castle servants work to exhaustion to make the Prince happy.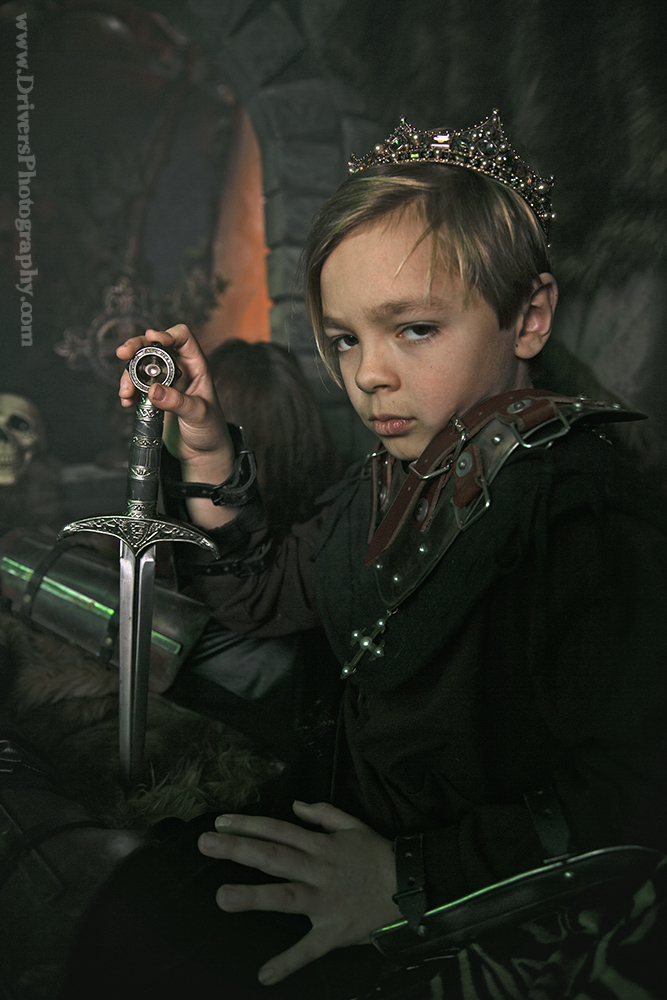 Does he want Food, Candy, Juice, Milk, or Water?
Is it a curse?
Who can know?
The Prince does not say.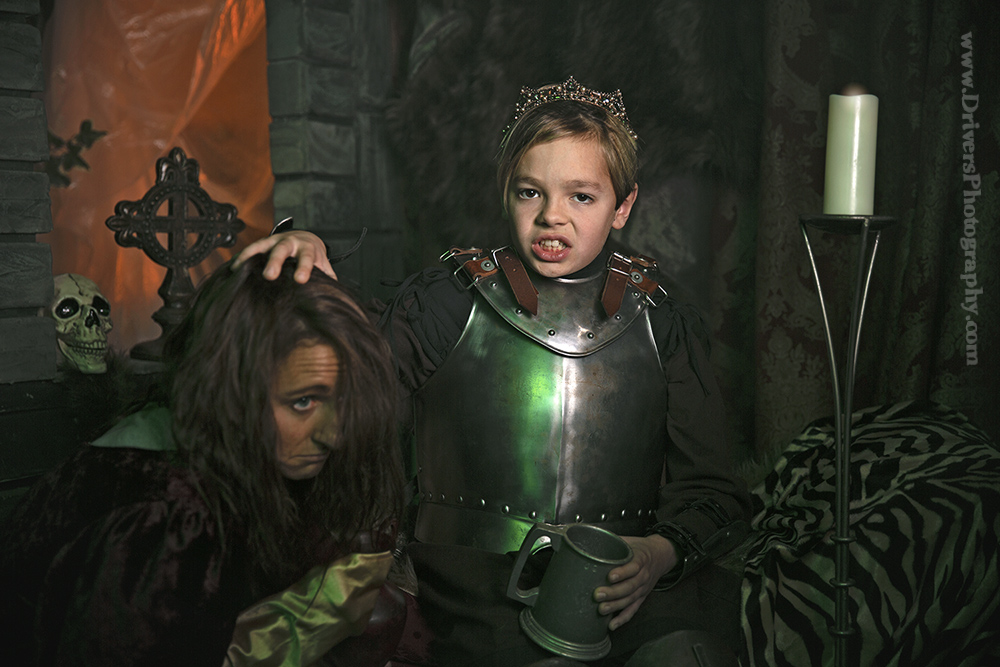 This role can only be filled in a production like Game of Thrones, Chronicles of Narnia, or Lord of the Rings.

–
Models:

Castle Servant: Unknown ( Definitely is not a relative in any way of the Prince, we promise
)

Dark Prince:
Leland Parker Mcguire
https://www.instagram.com/leland_parker_mcguire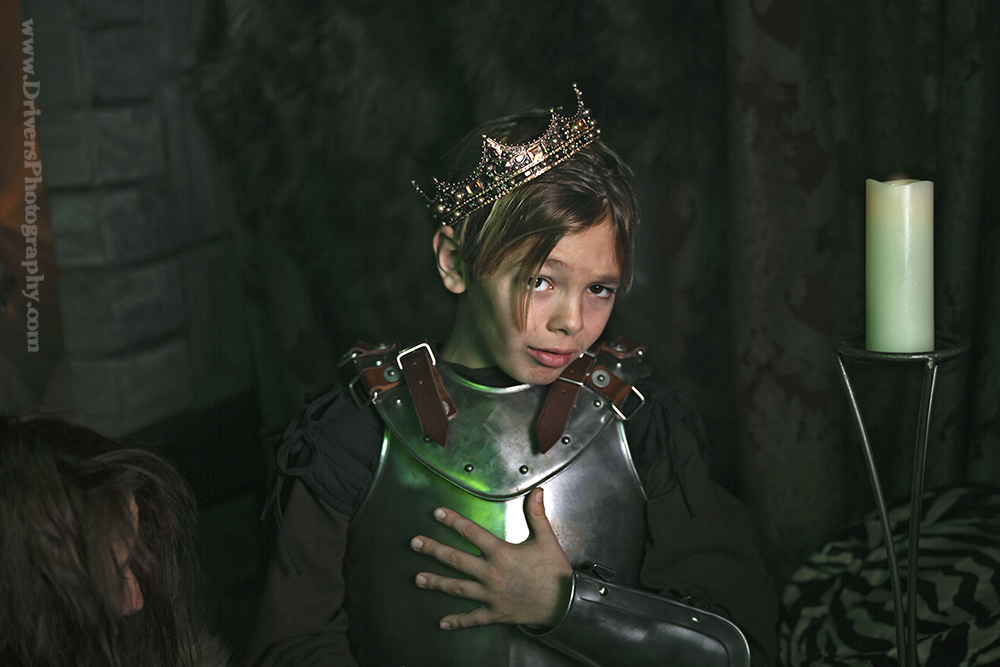 #art #gothic #goth #orlando #horror #dark #demon #creepy #travel #curse #photography #architecture #castillo #black #royalfamily #prince #metal #witch #boy #knight #grunge #gothgoth #blackandwhite #gothicstyle #night #fortnight #alternativemodel #portrait #moon #lordoftherings
** Warning **
These are shots used for giving starting actors and models a look to get roles in many genres.

**Disclaimer **
No Children ( Or Parents ) was harmed in this photoshoot, all prop use, Outfits, and poses was done with strict parental supervision.
–
Drivers Photography
Our focus is actors.
Are you tired of paying out big money to "Industry Standard" Photographers in HUGE cities, just to get no results?
Are you tired of BIG Agencies who want nothing more than to take large amounts of your money? Then they offer you no real career progress?
Are you HAVING any real progress?
Drivers Photography, our goal create Character looks for Actors.
These Characters are then brought to life thru photos and videos.
Directors and filmmakers are NOT there to cast "industry standard" headshots, they want characters that FIT the character in their scripts.
This is Simple and Easy. The book "Think and Grow Rich"; says the route to success is to find a need and fill it.
Casting and filmmakers are looking for "Characters". Let's give them what they are looking for.