Ila Rose in "Stylish Badlands"
Even in the Badlands, one has to look good.
Wars in the Stars and on strange worlds. Your actor can touch base with science fiction.
These are great Character shots to be the Hero or a Tactical villain. Only a well written script can decide which it really is.
These shots are an conversation generating addition to actor comp cards.
In the entertainment industry there is a "Need" to have something in your portfolio that is an attention grabber.
Actors need something that makes them stand out, so they are remembered.
You want something that will "Entertain" casting people.
Drivers Photography helps actors achieve a showcase of cast-able characters to help them land casting calls and roles.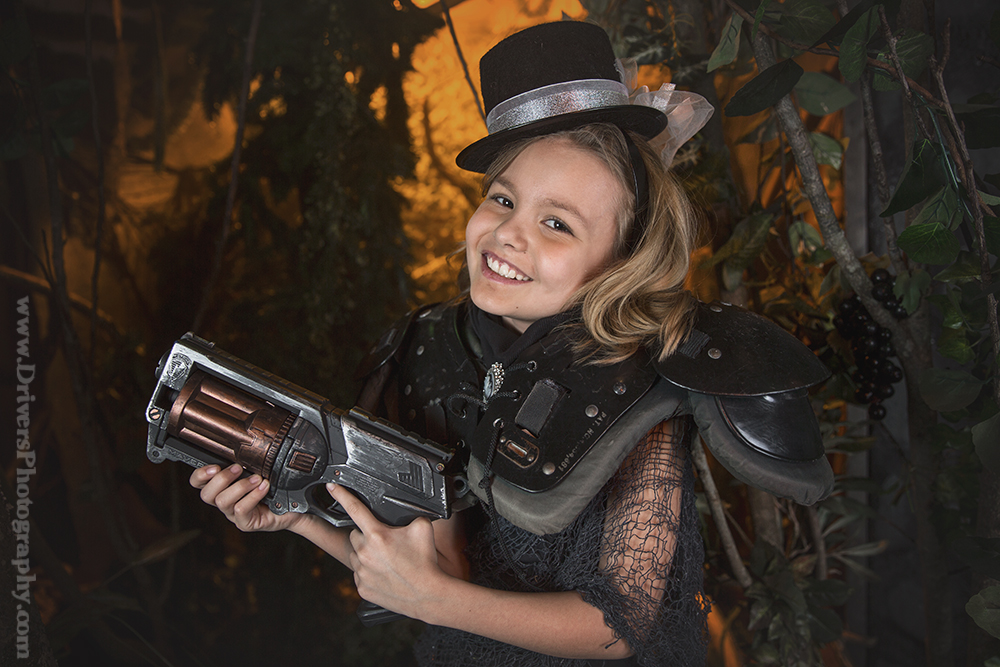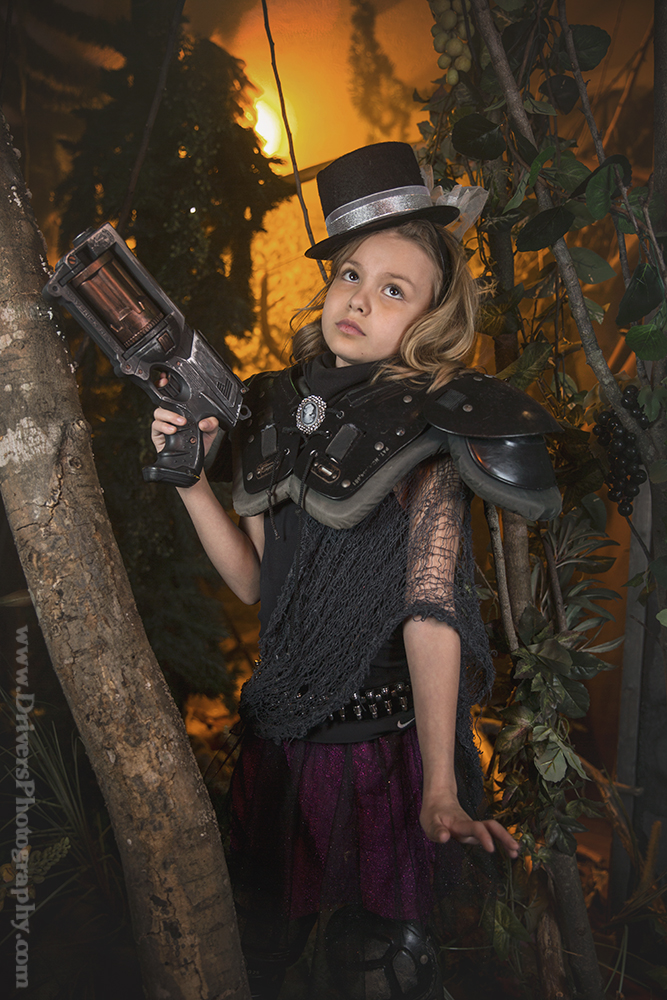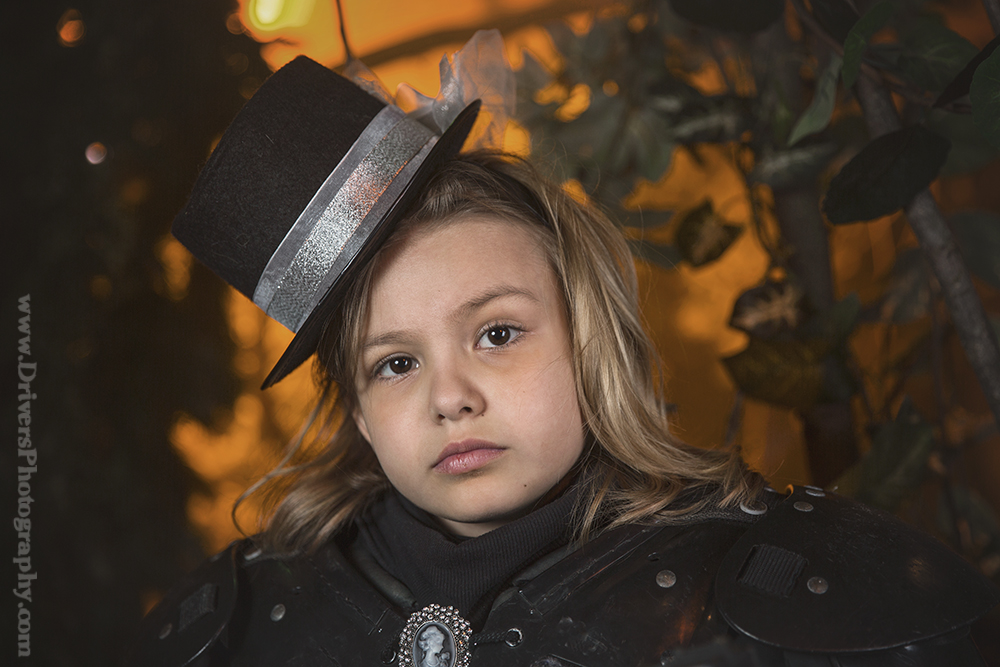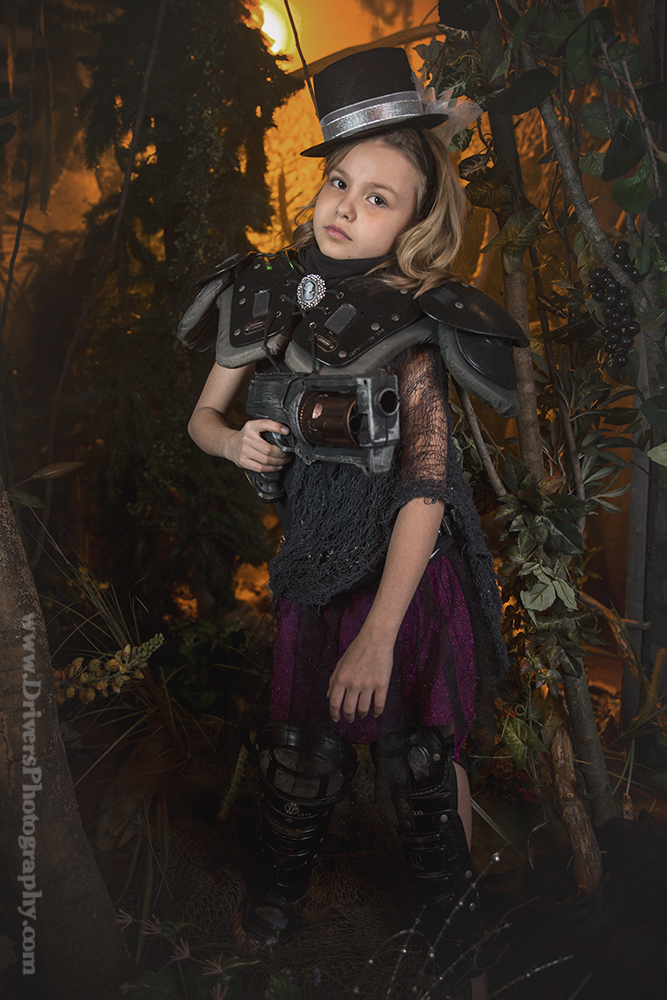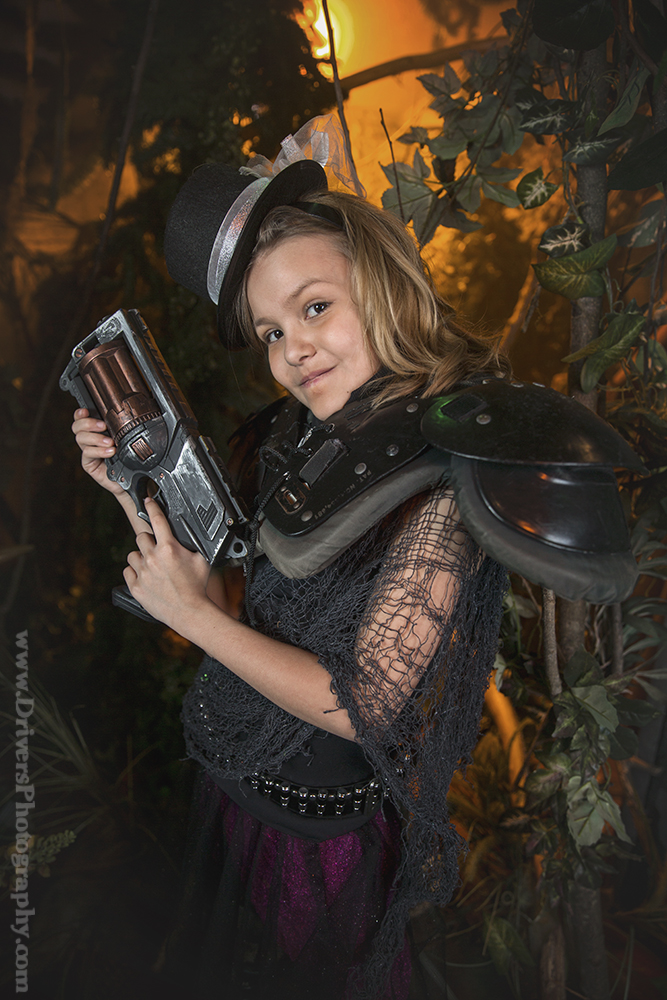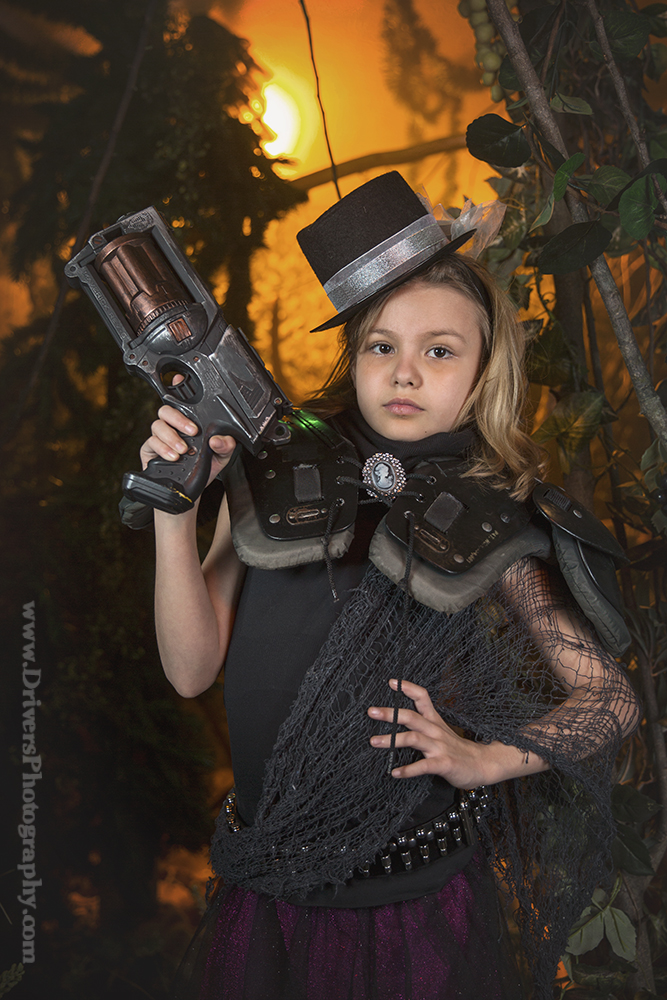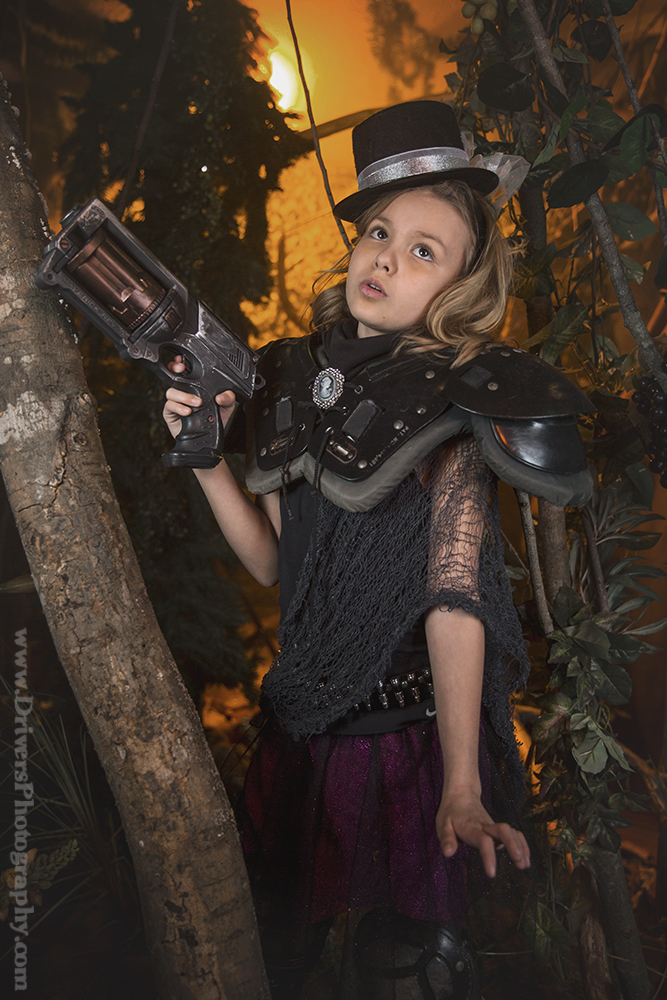 Child, Actor, Model, Senior, People, Talent, Children, Best, Fashion, Hollywood, Action, Cosplay, Star, Hero, Creative, Headshot, Movie, Casting Call, Tennessee, Top, Nashville, Theater, Girl, Star , Photography, Reel, Glamour, Portfolio, Photographer, Audition, Portrait, Casting
–
Head Shots are a general tool needed for all actors and models. The Headshot needs to be professional, since casting directors will determine how professional and serious a model or actor is based on the quality of their head shot.
Driver's Photographer offers character driven photo-shoots.
Do you need a certain genre or look to land that Audition?
Many Actors get typecast and Character Head Shots are a wonderful tool to expand your role potential.
Let us know what your portfolio needs today.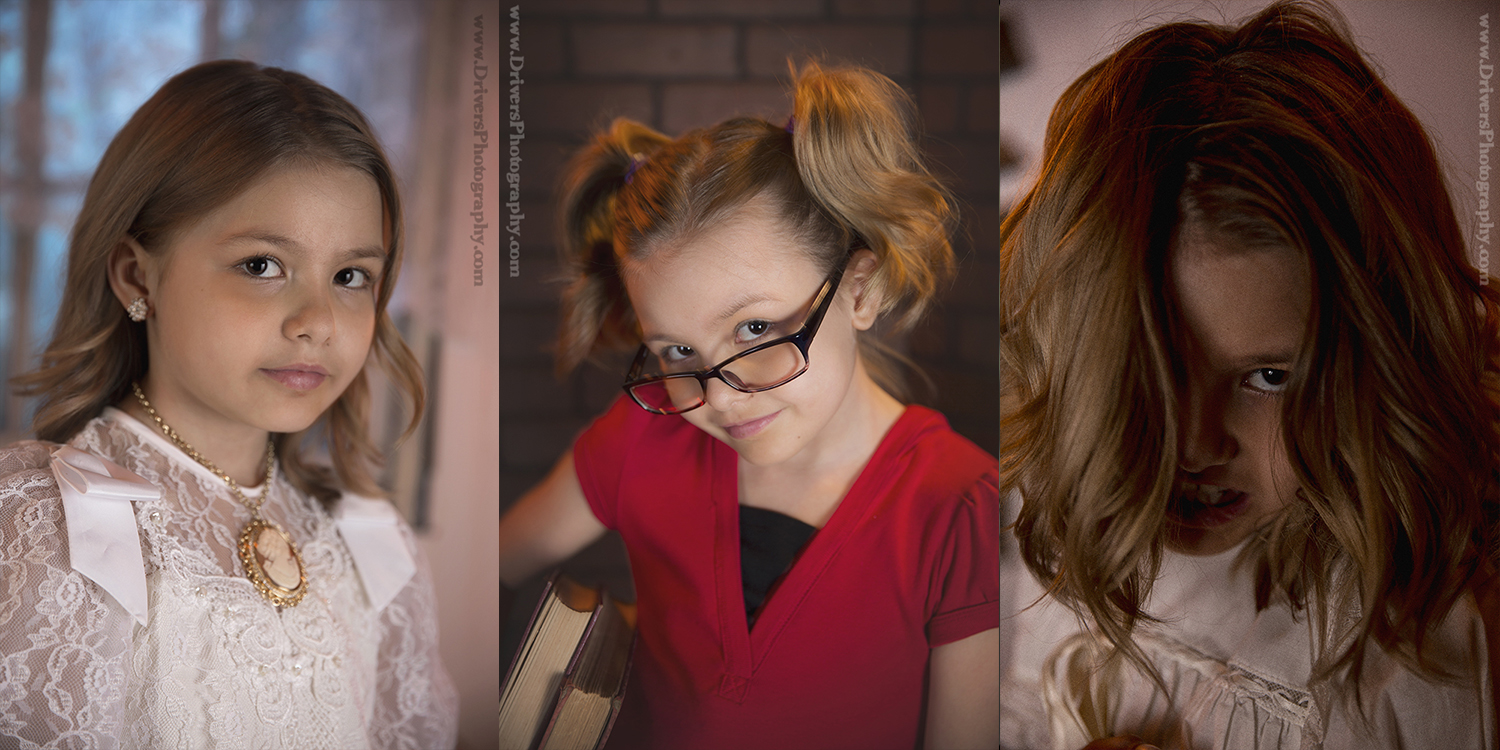 Ila Rose's Home Page
ABOUT DRIVER'S PHOTOGRAPHY:
Driver's Photography located in Nashville Tennessee. Our focus is on personal and unique Photography for models, actors, and celebrities.
Contact us for booking and consultation:
Email: [email protected]
#Cosplay #Star # #Photography #Girl #Portfolio #Reel #Casting #CastingCall #Hero #Model #Glamour #Movie #Star #Best #Theater #Action #Photographer #Child #Children #Actor #Audition #Portrait #People #Headshot #Senior #Fashion #Talent #Nashville #Creative #Tennessee #Top #Hollywood
ID: 108