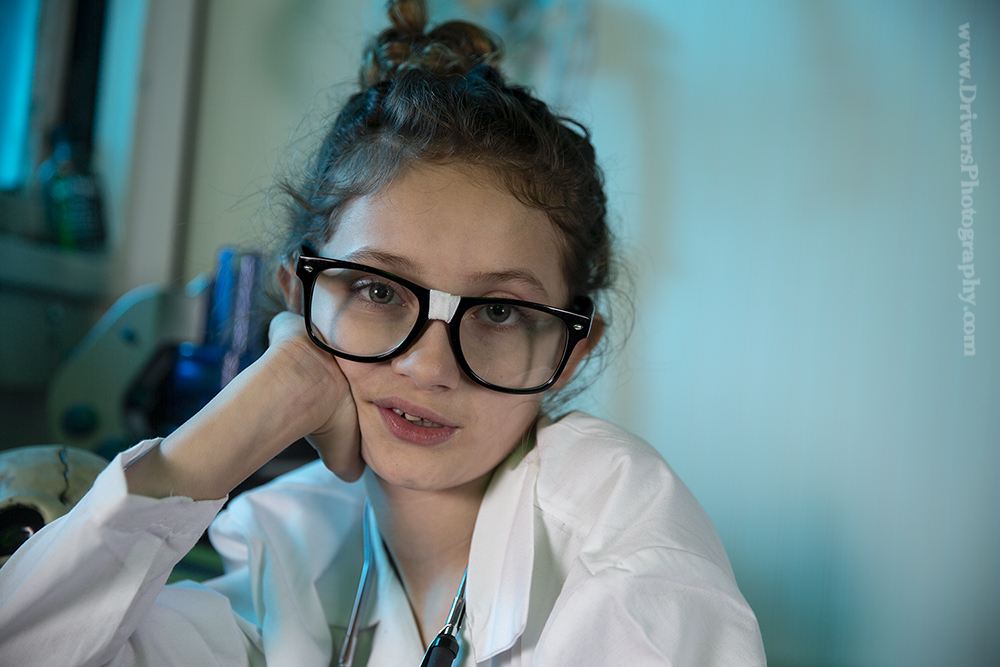 Anastasia Potapov in "Weird Science"
The UFO hunter is not always in the field.
– Marcy Thurmburg MD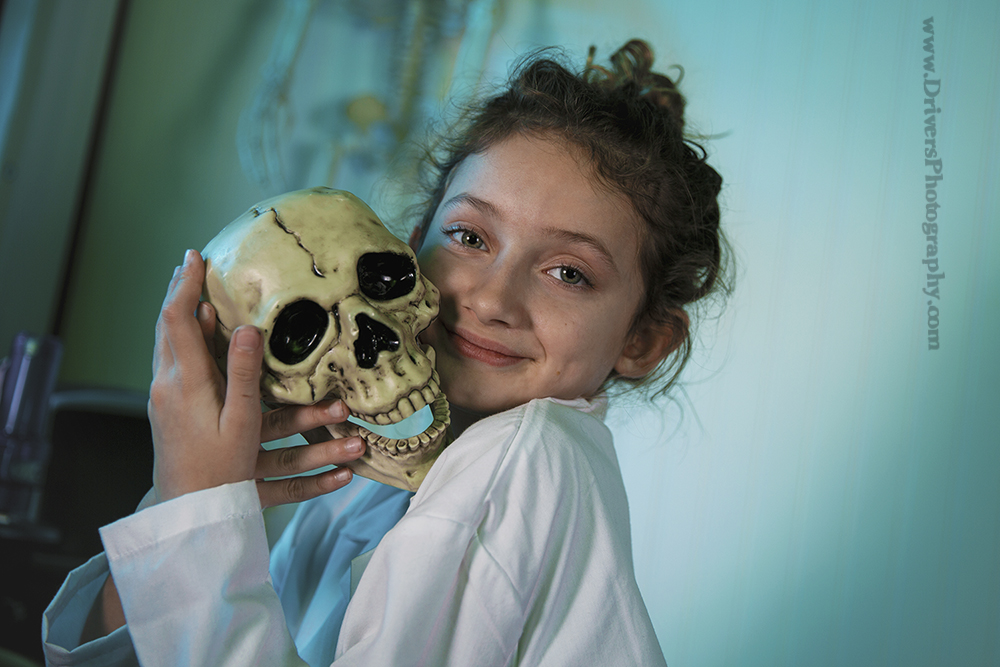 Anastasia Potapov
http://www.anastasiapotapovofficial.com
https://www.instagram.com/anastasia_marie_potapov/
https://www.facebook.com/anastasiapotapovofficial/
Science Headshots for actors and models.
Themed Headshots for actors and models are created to cater specifically to show case different roles and themes
The Scientist
Many shows use the "Nerd" or some intellectual to tip off storyline clues.

The roles will usally be around some supercomputer or in homemade lab.

The "Weird Science" theme gives an opportunity to create a portfolio for those type of roles.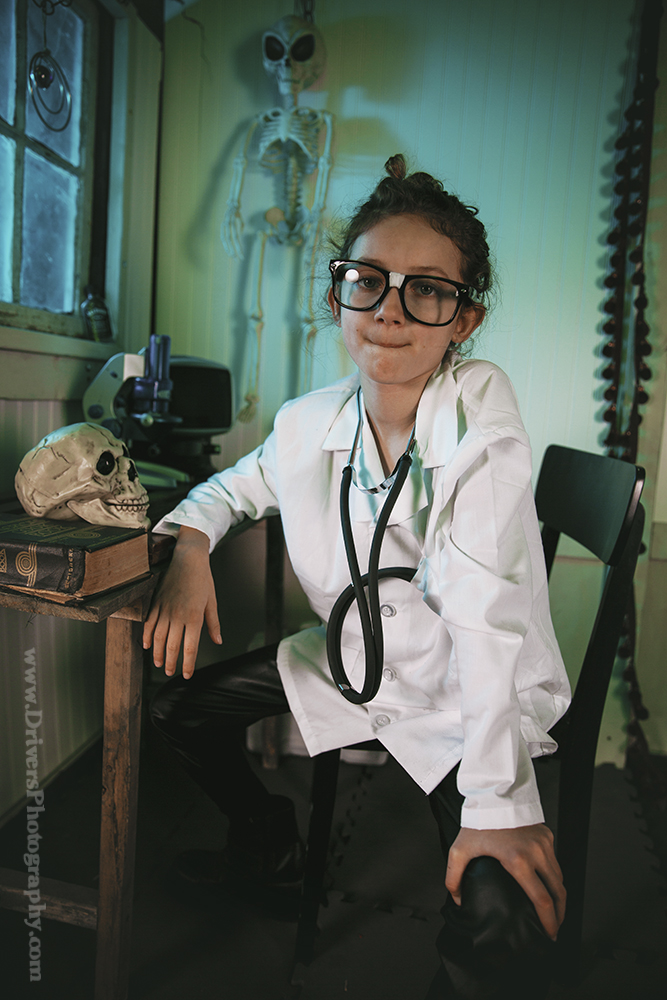 Science adds diversity to a portfolio.
Diversity is key to landing some roles showcasing "The Intellectual" can help avoid being typecast.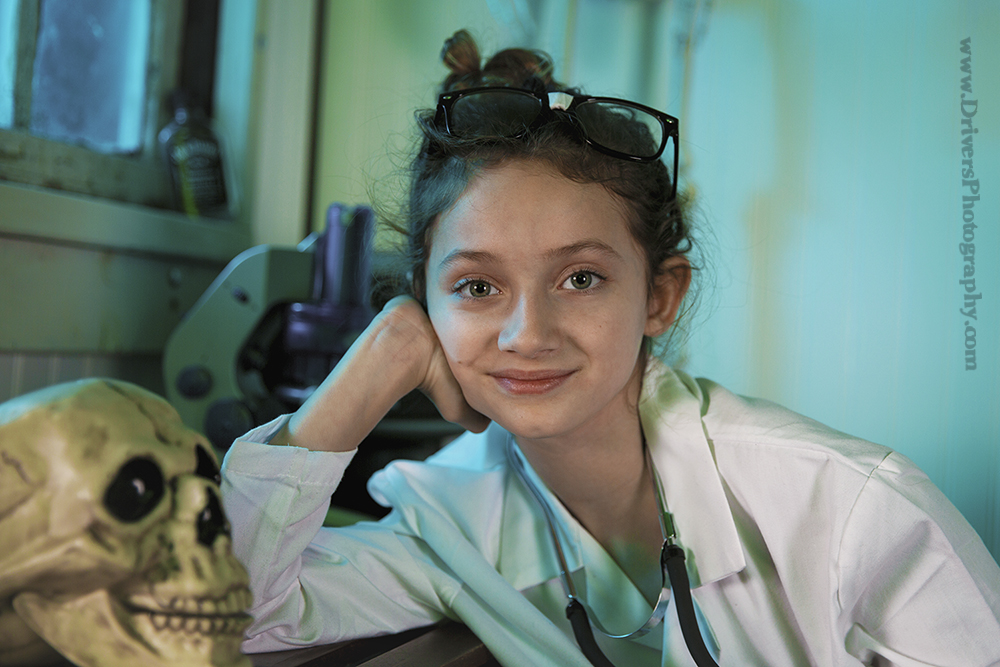 "Weird Science" Theme
The Weird Science is based off many stereotypical science roles in movies . It is in line with movies like "Back to the Future", "Jurassic Park", and many others. The goal is to show the actor in a lab environment.