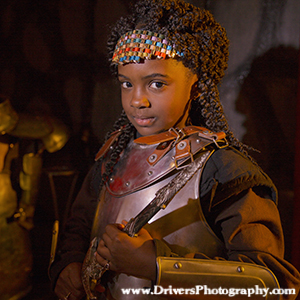 Princess Aaliyah | Master of Swords | Nashville | Cosplay | Game of Thrones | Actor | Model
Princess Aaliyah, Master of Swords
There are times when a Princess must put on the sword and protect her realm. Those are dark and forbidding times that show what strength is with in.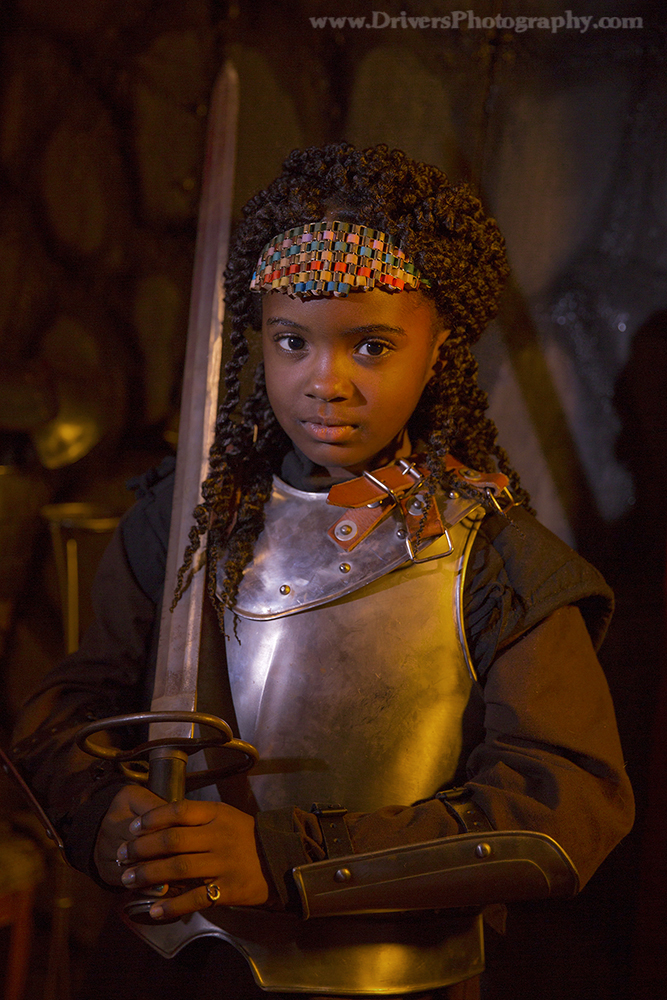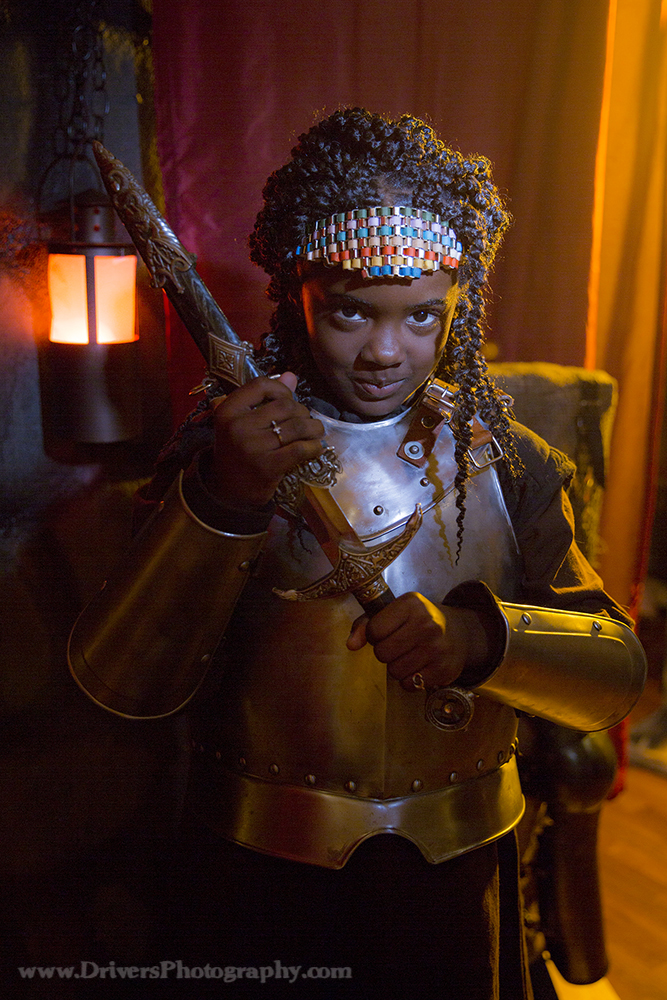 For this photoshoot we used our castle set. The Castle set is made from a stone wall and contains various period props.
The Outfit Aaliyah is wearing is actual steel armor. It was very exciting for her to wear this and was a great connection to history.
LINK >>> Facebook Gallery of this shoot
ABOUT DRIVER'S PHOTOGRAPHY:
Driver's Photography located in Nashville Tennessee.
Our focus is on personal and unique Photography for models, actors, and celebrities.