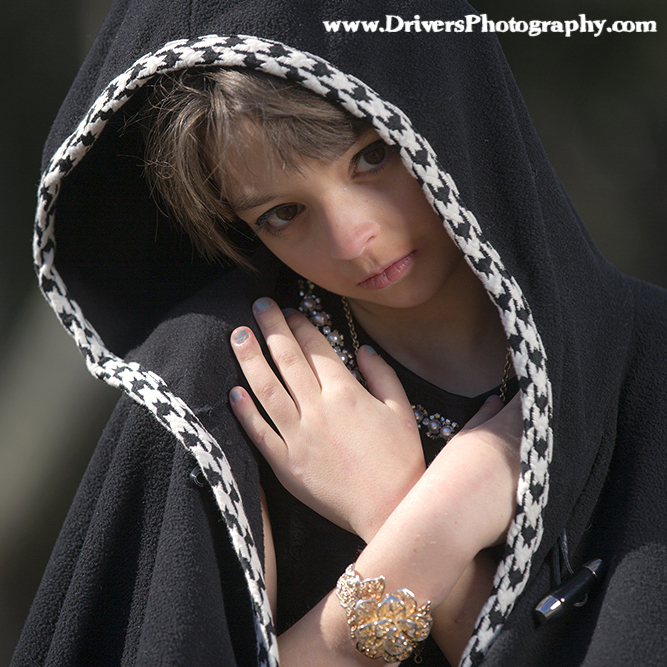 Mia in The Hood | Model | Nashville Photographer | Actor | Fantasy | Medieval | Portfolio | Headshot
Mia in a Hood…
A Magical Game of Thrones style look, is she a Faerie or perhaps a user of Magic?

These are only the highlights.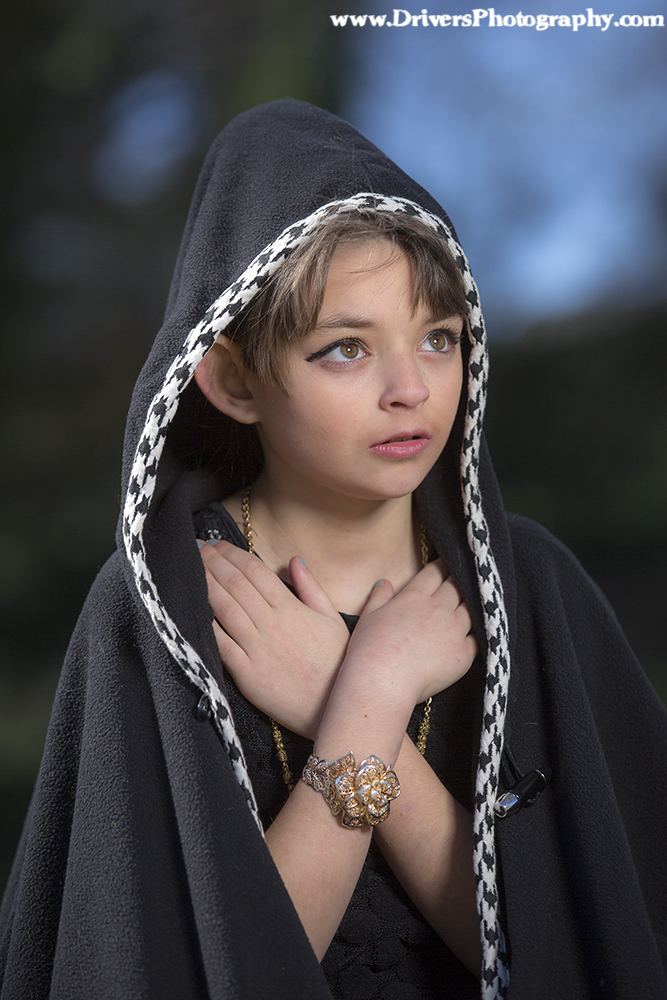 -=-=-=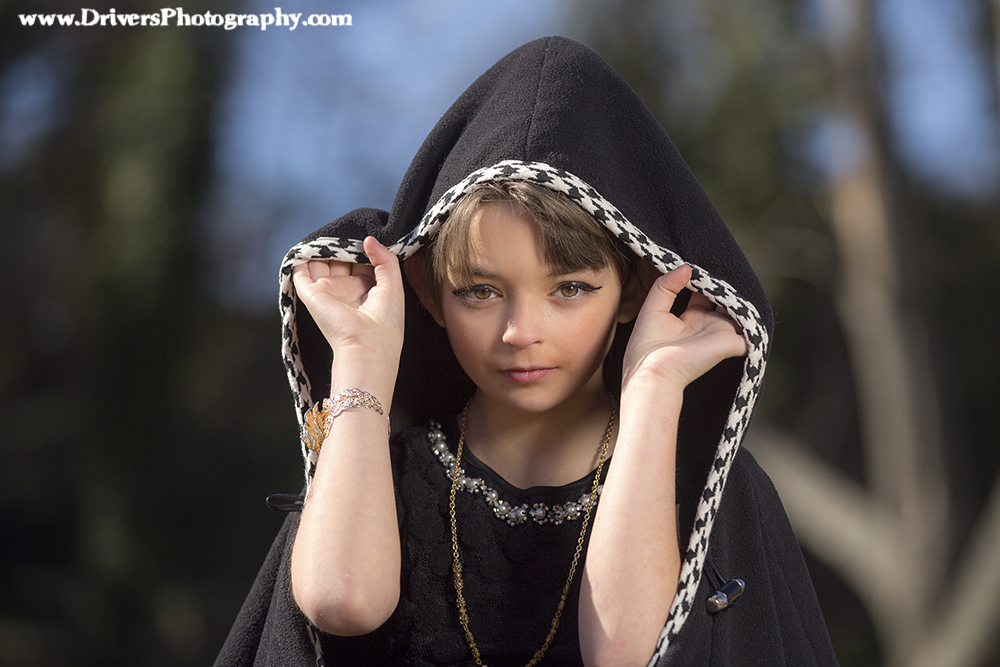 Facebook Gallery:
https://www.facebook.com/pg/DriversPhotography/photos/?tab=album&album_id=1246417648777117
Contact us for booking and consultation:
Email: info@driversphotography.com
Message us on Facebook: https://www.facebook.com/DriversPhotography/
Call Us: 619 997 5719
ABOUT DRIVER'S PHOTOGRAPHY:
Driver's Photography located in Nashville Tennessee.
Our focus is on personal and unique Photography for models, actors, and celebrities.
#Medieval, #GOT, #Game of Throne, #LOTR, #LordoftheRings, #Knight, #Armor, #Fairy, #Faries, #Elf, #Fantasy, #Nashville, #Tennessee, #Photography, #Portrait, #Photographer, #Child, #Children, #Boy, #Girl,